made in France & Germany
Product guaranteed
Respect for the environment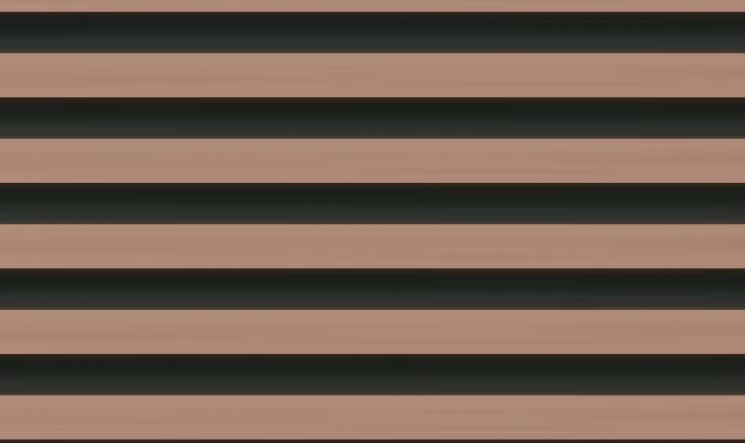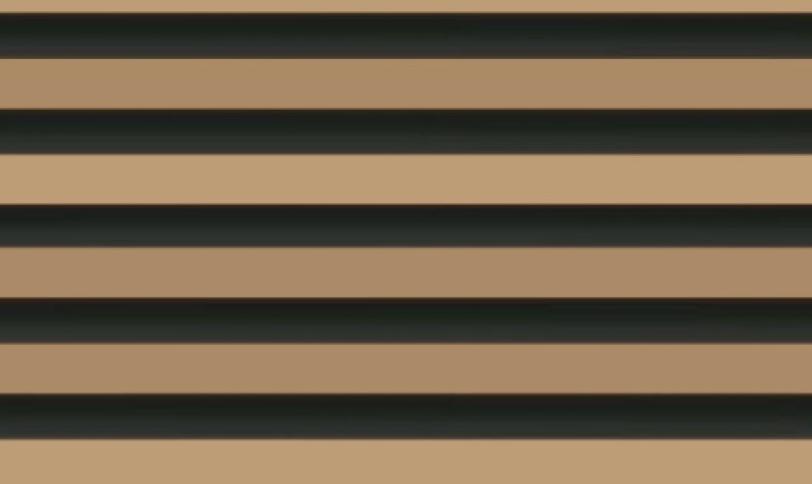 Colors
Dimensions
Composite board, cross-section 50 x 80 mm, including aluminium reinforcement with cross-section 30 x 20 x 2 mm
+ Points
Regulates heat while letting in light
Does not grey like solid wood
Durable colour without treatment
Modular for a customised façade
Image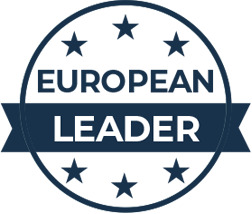 Image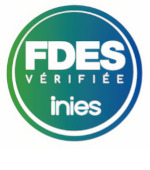 Image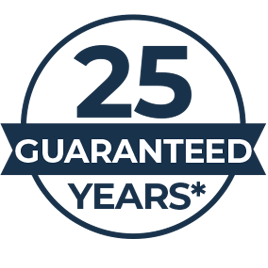 Modify the brightness and temperature of your space with a long-lasting cladding solution
Our sun shade is a truly hybrid solution that enhances the comfort of your living space by modifying the brightness and temperature, and makes the exterior more attractive too. Just what you need to create an aesthetic and functional architectural whole. The sun shade profile modifies the brightness in your space, according to the angle of the sun's rays with the passing seasons.
Our sun shade profiles do not fade to grey, and their colour is long-lasting with no treatment.
Image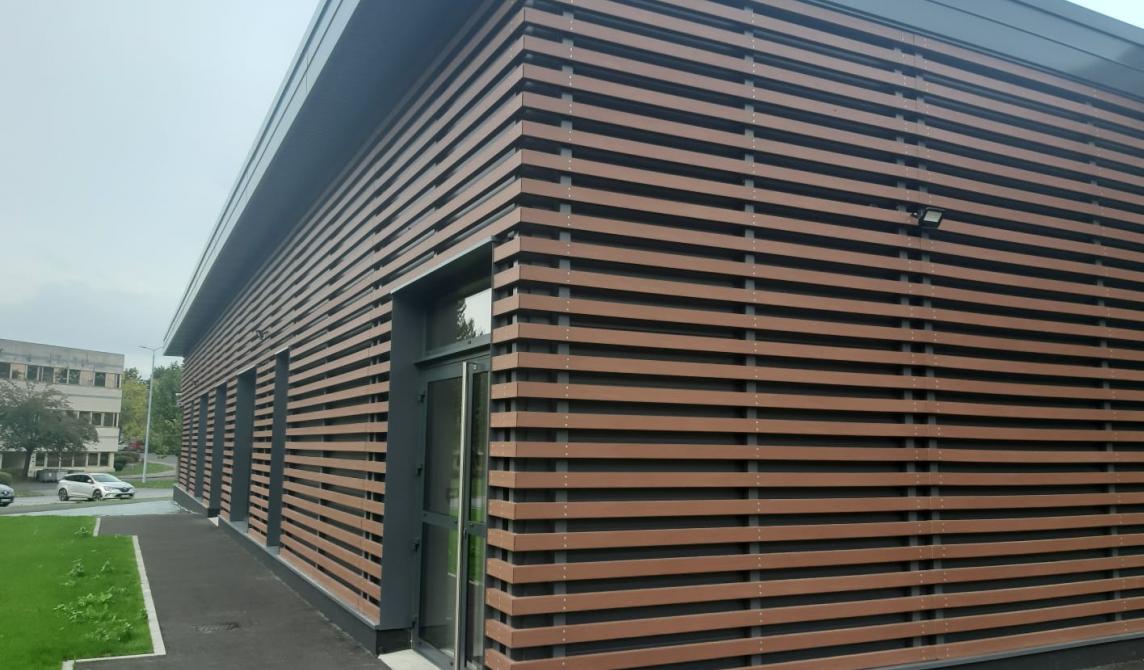 Image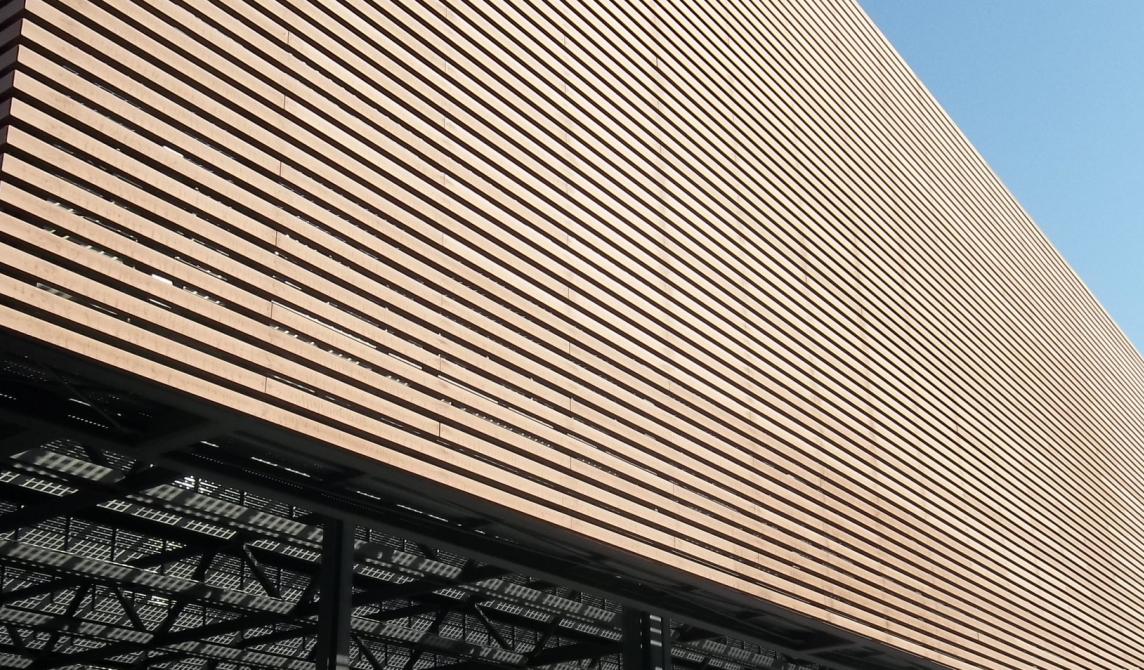 The + points of Elegance composite sun shade boards
With the sun shade, combine aesthetic appeal with comfort
The Silvadec sun shade is a cladding product that enhances the comfort of your home by regulating brightness and temperature. It reduces the discomfort associated with direct sunlight, while maintaining brightness and a high degree of visibility inside the building. This product provides protection from direct sunlight in summer, and enables enjoyment of the sun's low rays in winter.
An adjustable, practical and attractive cladding solution
Our sun shade comprises two parts; a wood composite profile (cross-section 50x80x4000 mm), and an aluminium reinforcement (cross-section 30x20x2 mm). 
It is an adjustable solution which is adaptable to various configurations. The outward surface is brushed (cross-section 80 mm). The composite sun shade can be applied to a building façade or to a free-standing structure. It offers a considerable degree of fitting freedom: install horizontally or vertically to create stylish and functional cladding.
When securing the boards, it is essential to attach them to the aluminium reinforcement, which spaces the attachment points 2 m apart.
Choose secure, long-lasting cladding
Our sun shade cladding is dyed in its mass. The high-quality material is made from a mixture of recycled wood flour sourced in France (2/3) and high-density polyethylene (1/3). It does not fade to grey like solid wood, and it is resistant to insects and fungi. It is guaranteed for 25 years.
As the main component of our Elegance sun shade boards is wood, a temporary bronzing phenomenon occurs for a few weeks after their installation. Subsequently, rain-washing and UV rays will return the boards to almost their original colour. When this phenomenon has passed, your cladding requires no treatment and has long-lasting colour. 
Accessories for use with Elegance sun shade cladding 
The composite sun shade boards come with a finishing cover. It is available in the same two colours as the board: Exotic Brown and Colorado Brown. This is a real bonus, because the cover gives the profile an attractive finish while ventilating the boards and aiding condensation flow if installed vertically.
Image