Image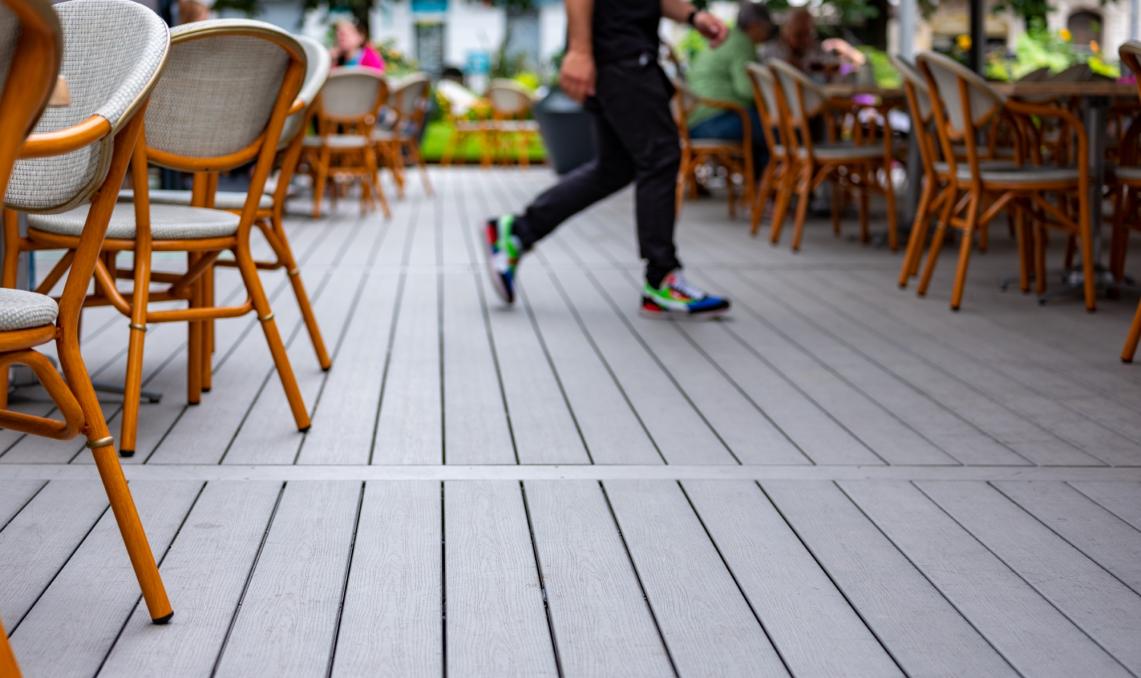 Image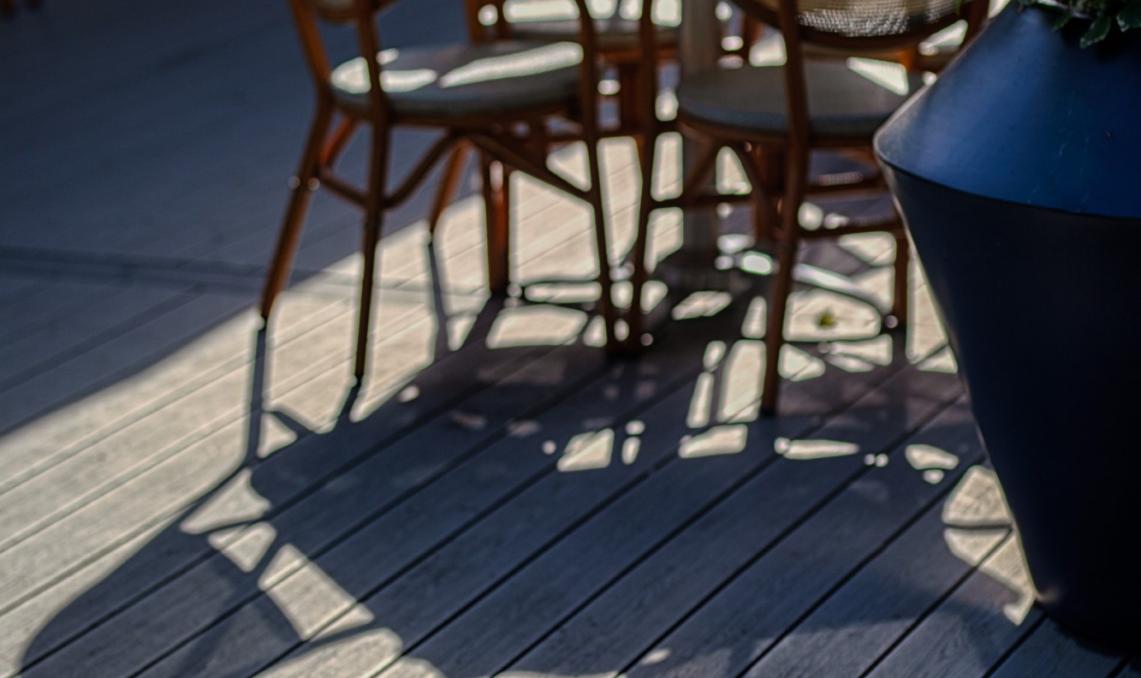 Image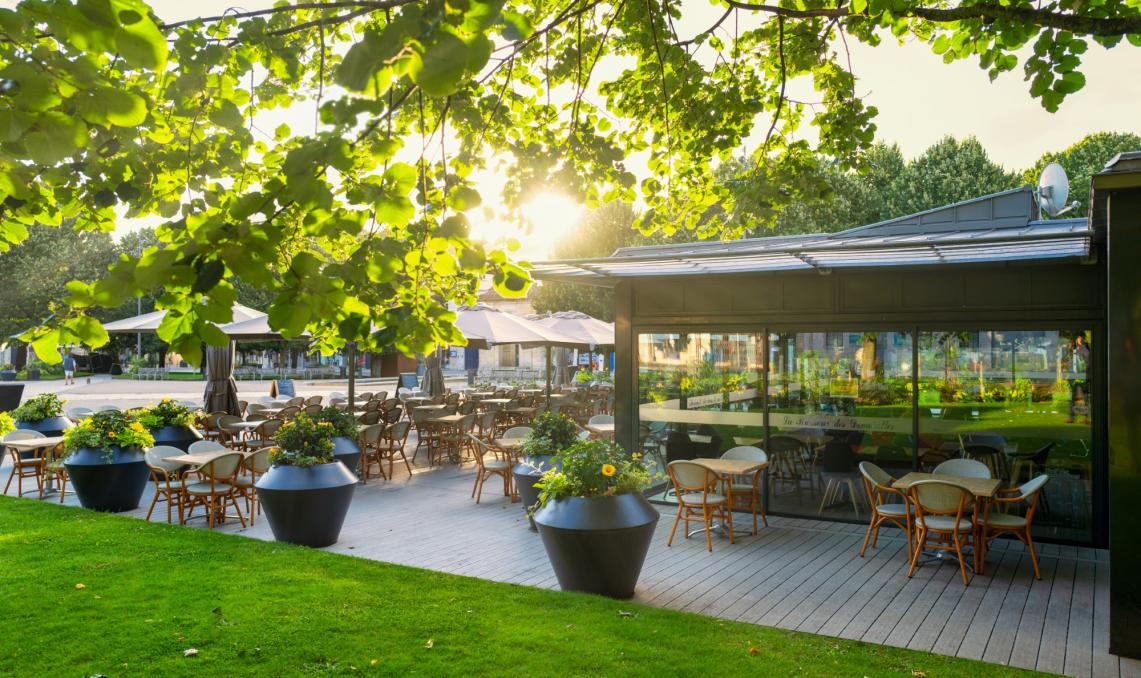 Image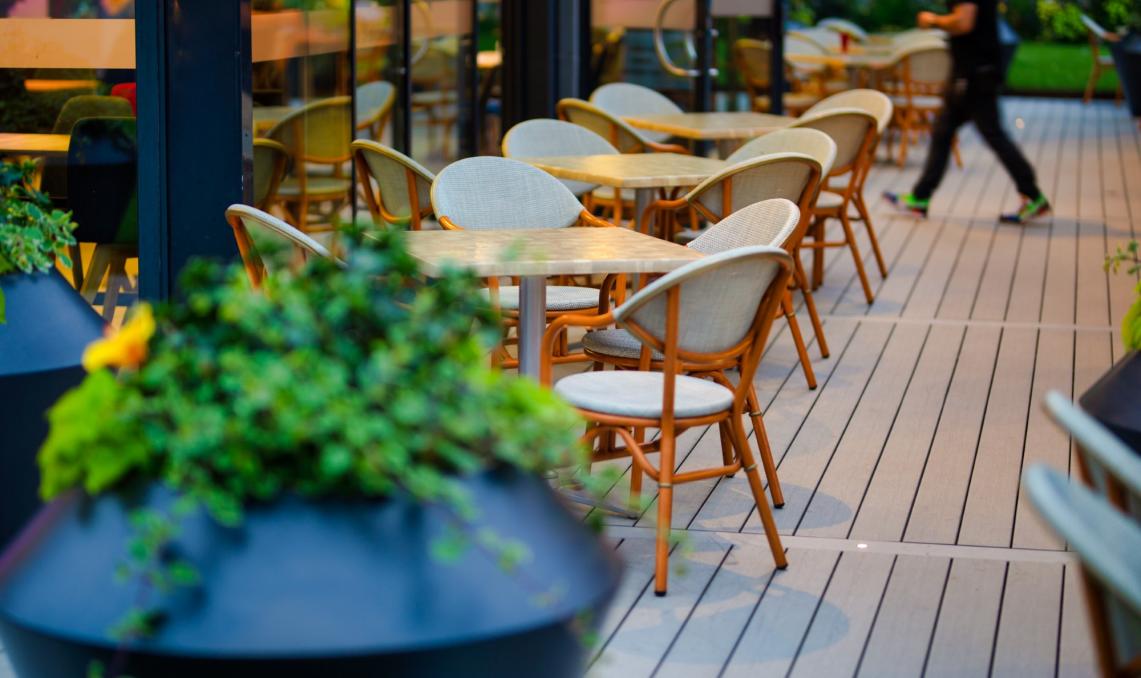 Our deck boards are subjected to Brinell testing, which measures their hardness and resistance to impact penetration.
The Brinell hardness of our deck boards is equivalent to 59.6 MPa, which means the material is very strong and ideally suited to use in outdoor dining areas and for public facilities.
Poseur / Architecte
SAS FGV
Discover our other achievements
Aucun résultat ne correspond à votre recherche, veuillez sélectionner d'autres filtres.