Image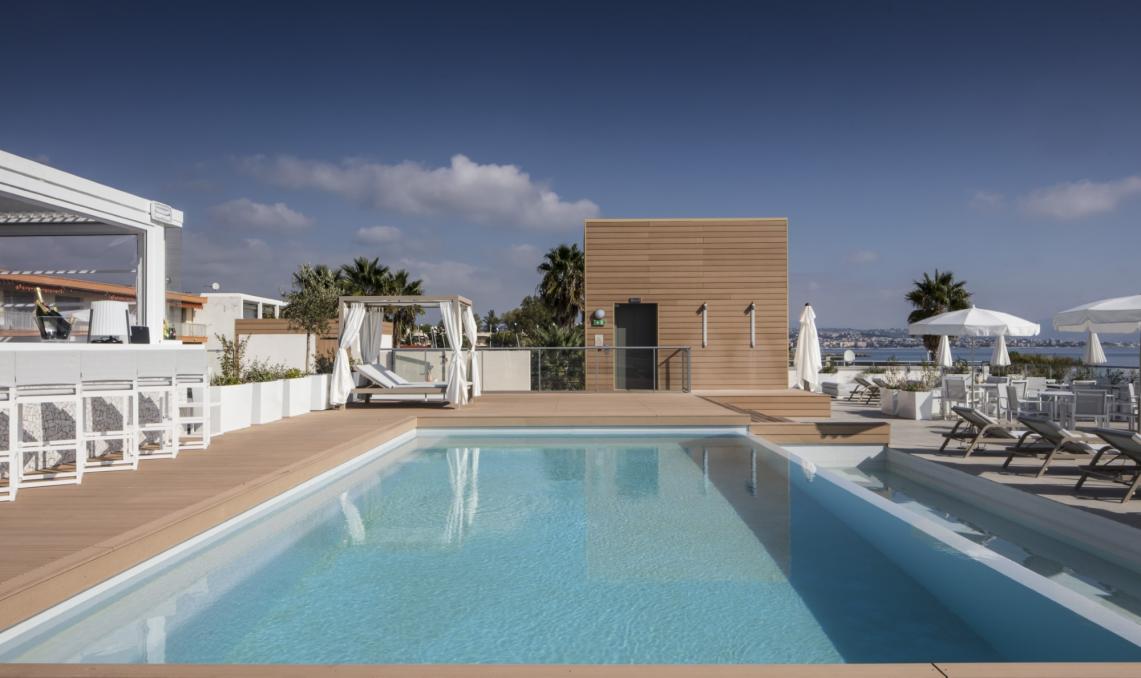 Image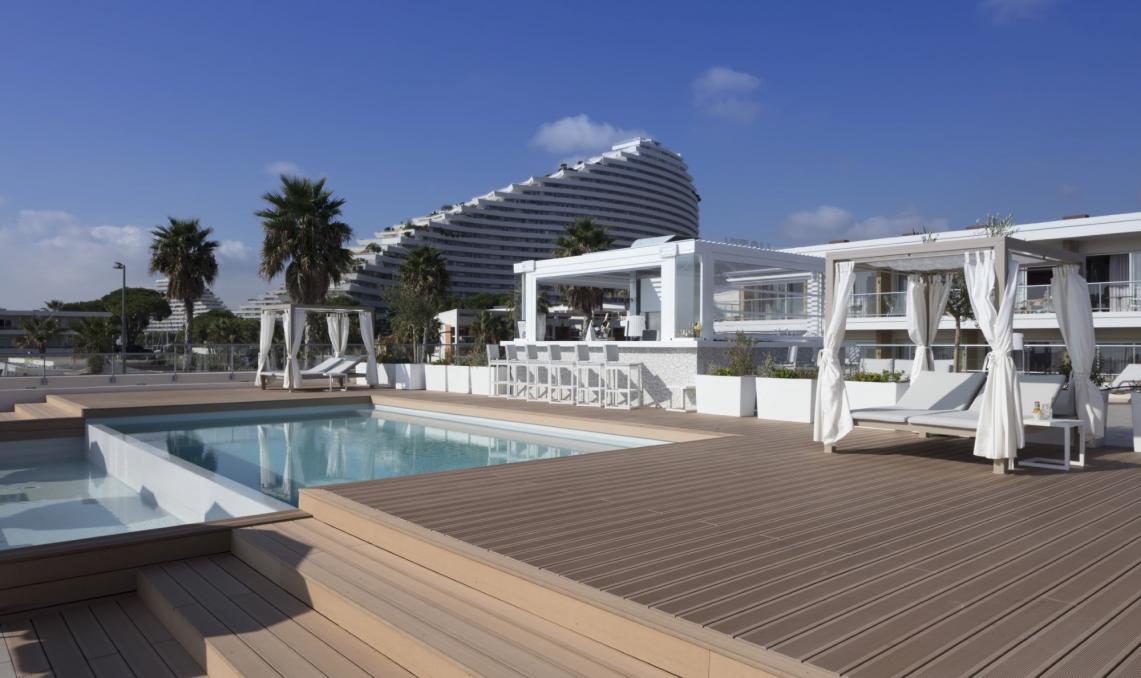 Decking & Swimming Pool Deck
Complete renovation of the decking, staircases and swimming pool deck of this hotel in the Provence-Alps-Côte d'Azur region. With a truly warm appearance in Colorado Brown, plus a grooved finish for improved grip and an enhanced feeling of safety, essential in a public place.
Year of implementation
2018
Address
215 Boulevard Eric Tabarly, 06270 Villeneuve-Loubet
Discover our other achievements
Aucun résultat ne correspond à votre recherche, veuillez sélectionner d'autres filtres.