Image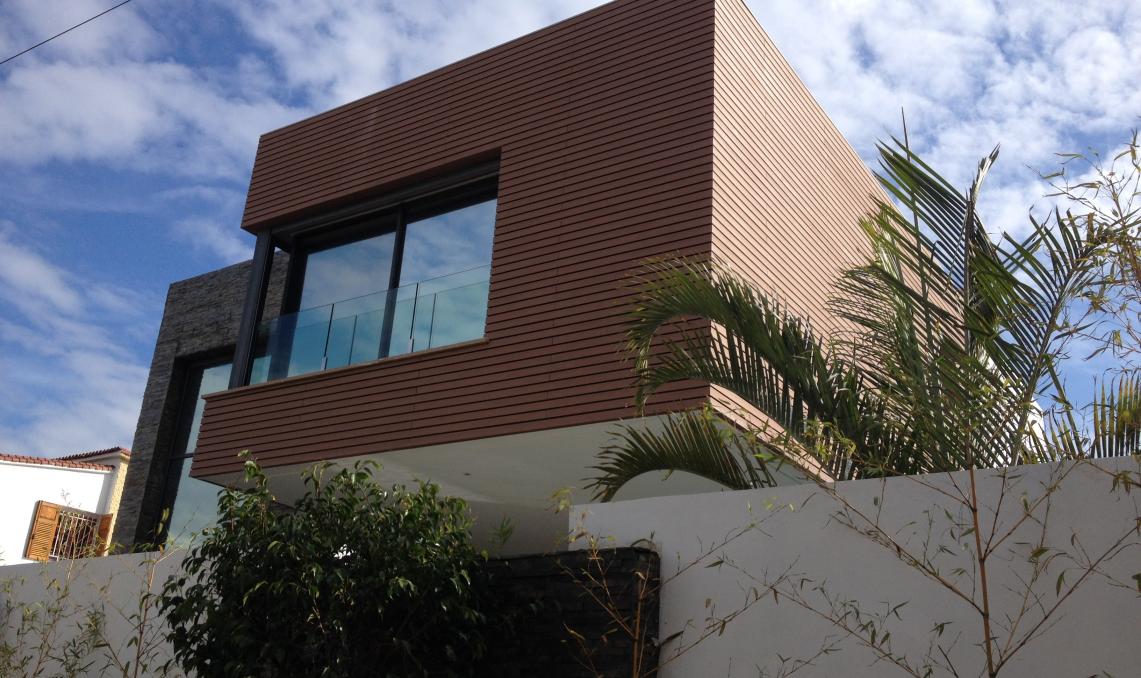 Image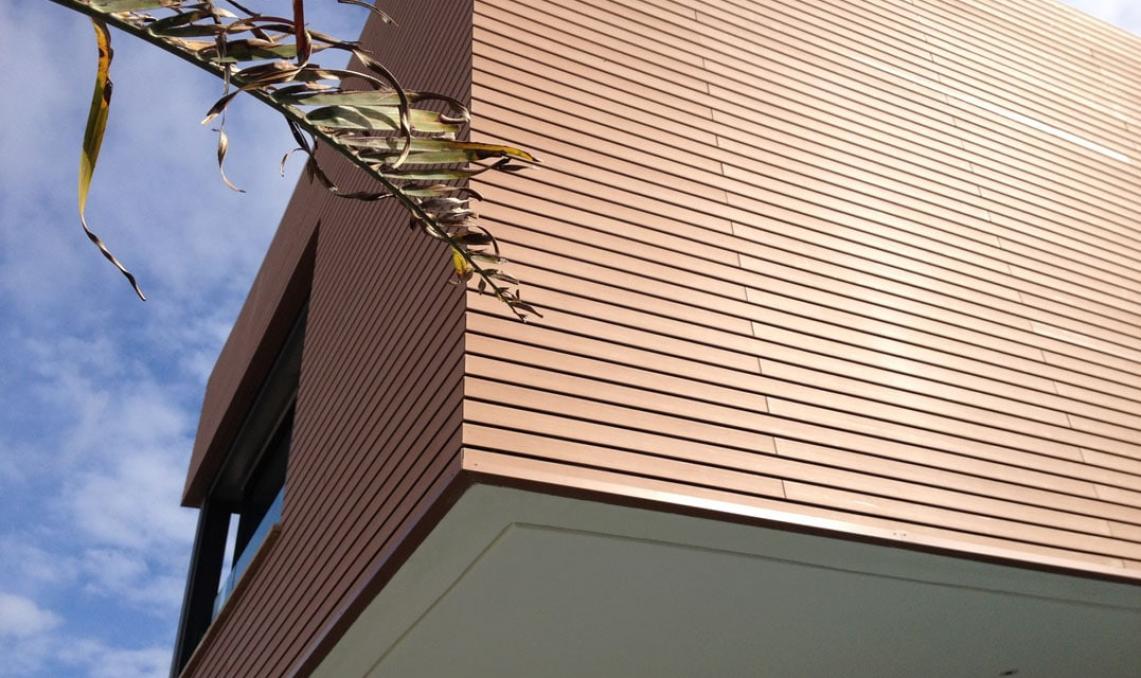 Image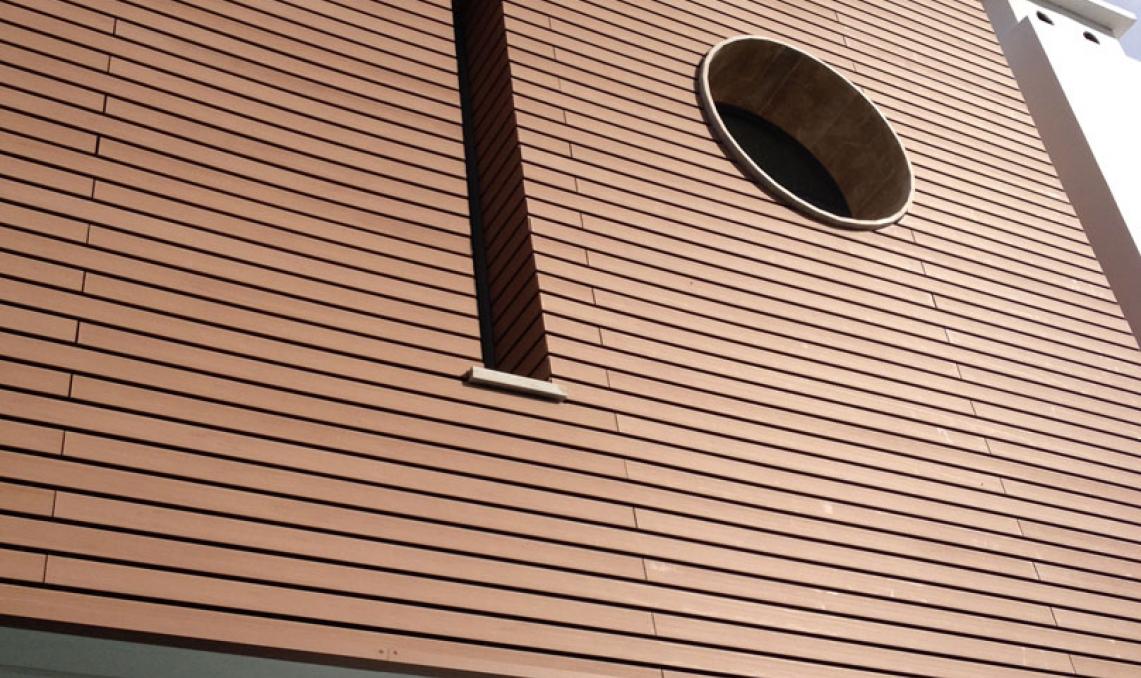 Open rhombus boards as exterior cladding on a private dwelling.
This open rhombus cladding profile, the first to be made from wood composite, guarantees permanent colour with no treatment!
And it's easy to maintain, so stands out as the ideal solution.
Year of implementation
2014
Discover our other achievements
Aucun résultat ne correspond à votre recherche, veuillez sélectionner d'autres filtres.