Made in France / Made in Germany: a choice that firmly conveys our values
Our company was created in Arzal, Brittany, where we have been developing our excellent composite, signature of the Silvadec® brand, since 2001.
Our growth led us to start thinking bigger and open a second production site in Germany – Bavaria, to be precise.
Our assured choice of Made in Europe means that we can fly the flag for the values we hold dear: transparency, reliability and excellence.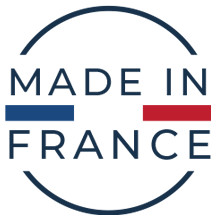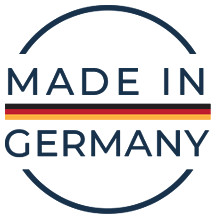 The quality of our material: written in our DNA 
The quality of our primary material is one of our core concerns. Where's the proof, you ask? Our decking, fencing and cladding is guaranteed for 25 years in residential use and for 10 years in commercial, professional or public use. 
Silvadec Fibres enables us to control production of our primary material sourced in France, , and this means we can check every aspect of its quality.
Our innovative approach has garnered numerous awards: 
2003: Lyon d'Or (gold medal) at the Eurobois trade fair, and gold medal for innovation at Batimat
2005: Innovation award, Garden & Landscaping fair (Paris)
2008: Originality trophy, Swimming Pool Trade Fair
2010: Innovation award, Garden Fair (Prague)
2018: Awarded the Innovation Trophy at the Carrefour International du Bois Trade Show, Nantes
And we've no wish to leave things there, so our team of 5 engineers and technicians are work each day to carry forward our research and development activity and our desire to innovate.
We are working tirelessly to improve the durability and aesthetic appeal of our composite, and to create new innovative and practical materials.
Our goal? To expand your possibilities for outdoor space creation.
With know-how like ours, we can offer excellence 
Excellence comes through in the high performance and the consistent quality of our products. It is measured by the large-scale architectural projects achieved in France and all over the world.
As for our know-how, our clients and partners describe it best.
Hôtel Le Richelieu – Charming 5-star hotel located in La Flotte, on Ré island (département 17, France)
Image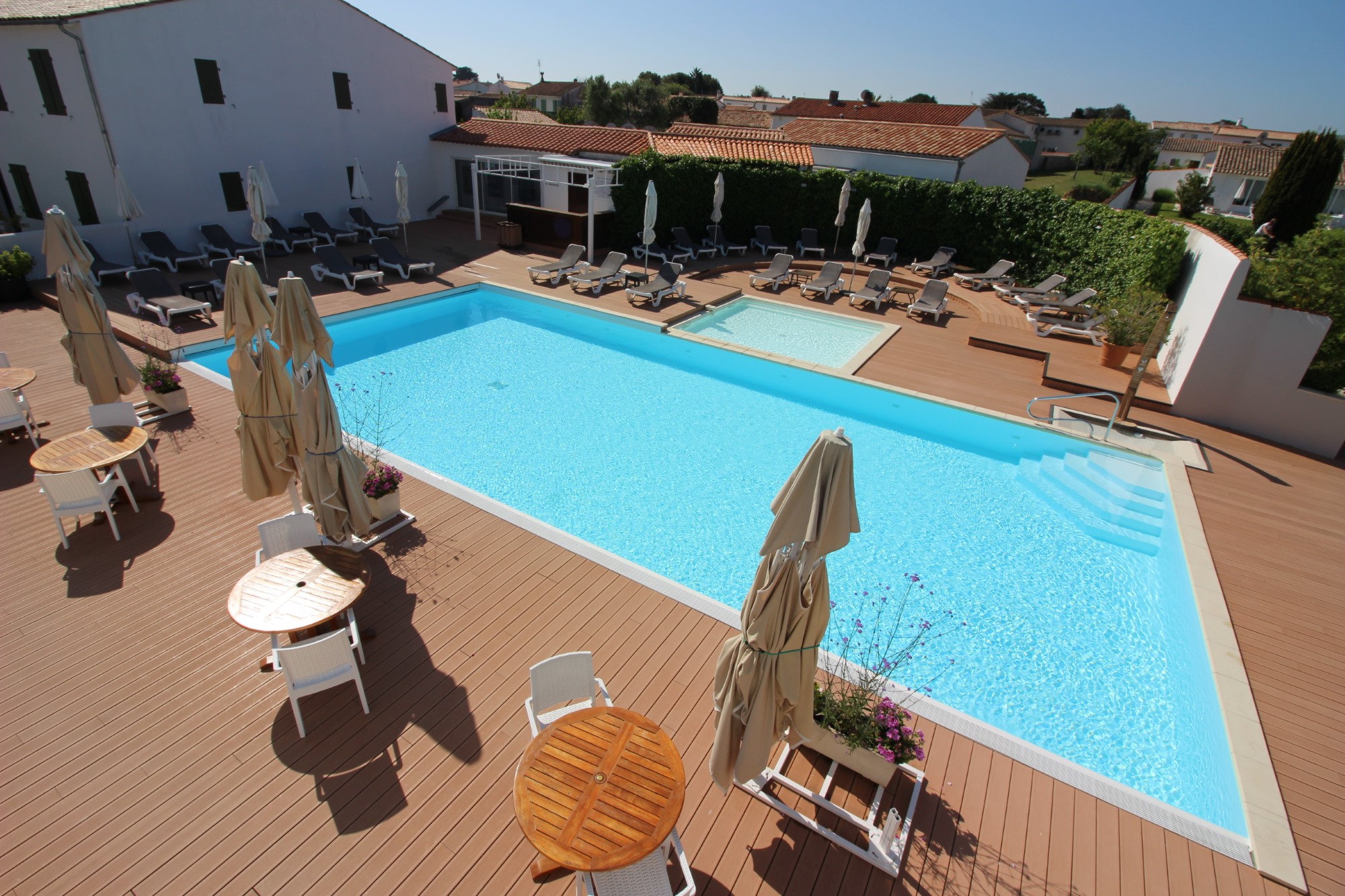 11 years after our original installation of a seafront decking area for restaurant clients, we chose to use the Elegance deck board again in 2018 for the swimming pool deck, balconies and solarium of our spa treatment area. So to date, we have installed around 1000 m² of Elegance in our establishment.
Laborde law firm / PCA-Stream | 8th arrondissement, Paris
Image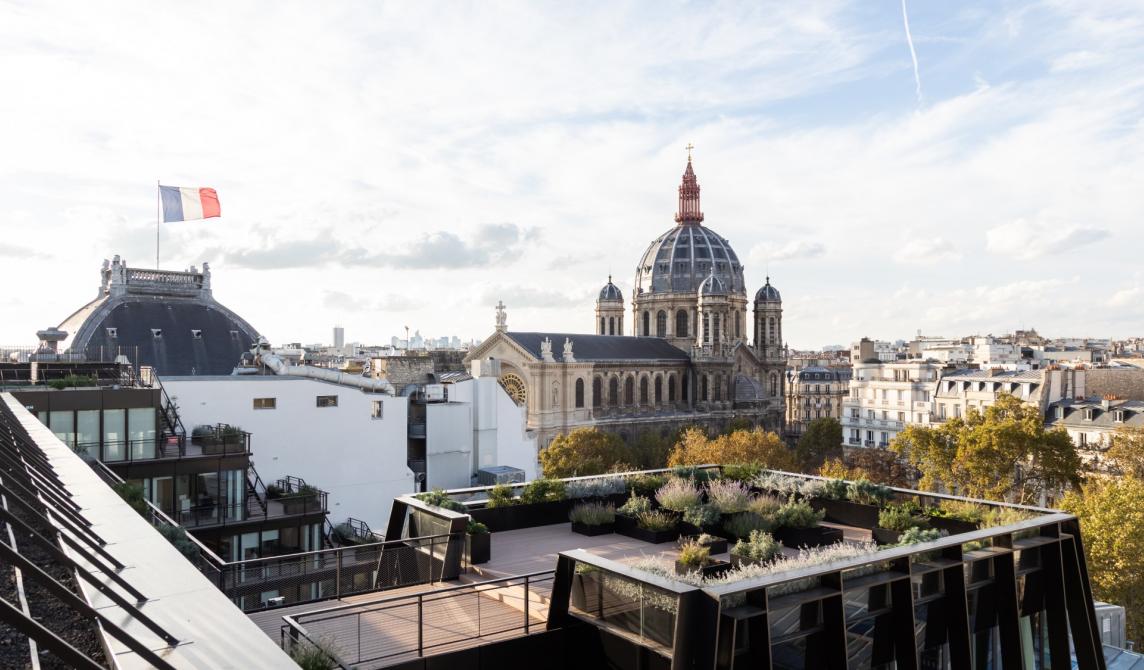 Image
Image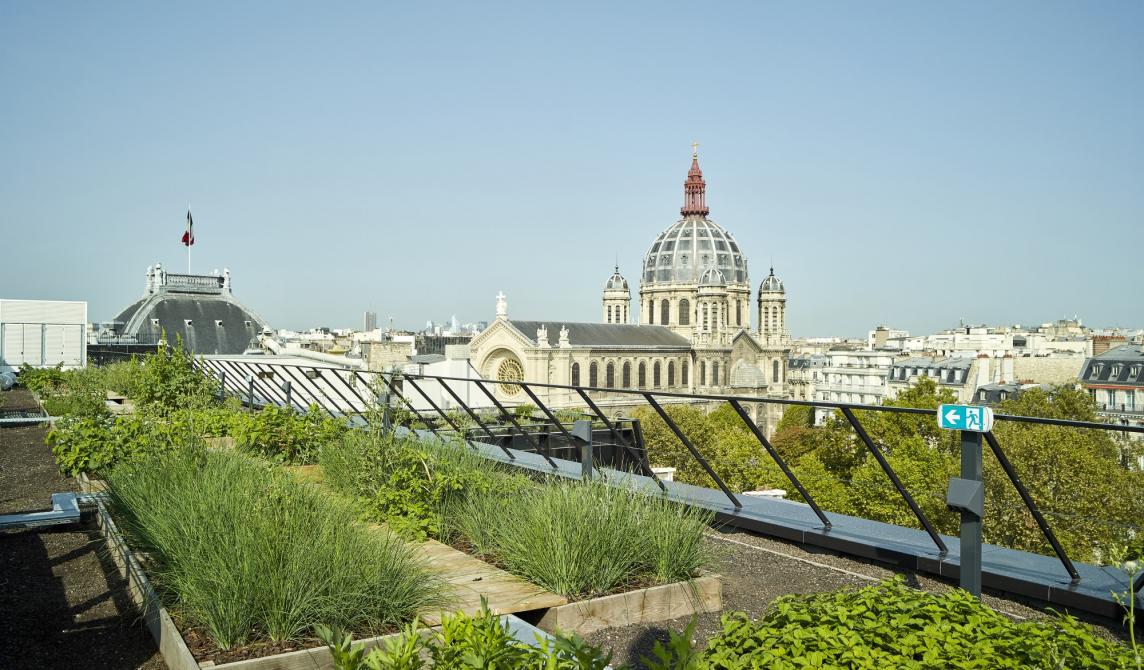 Image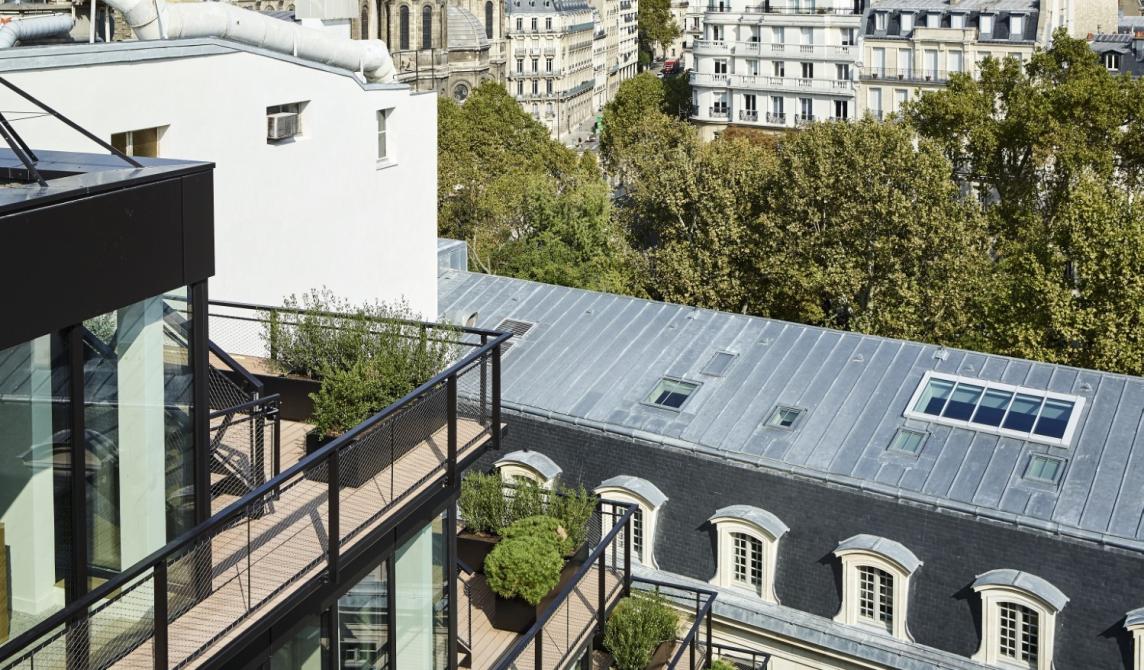 Image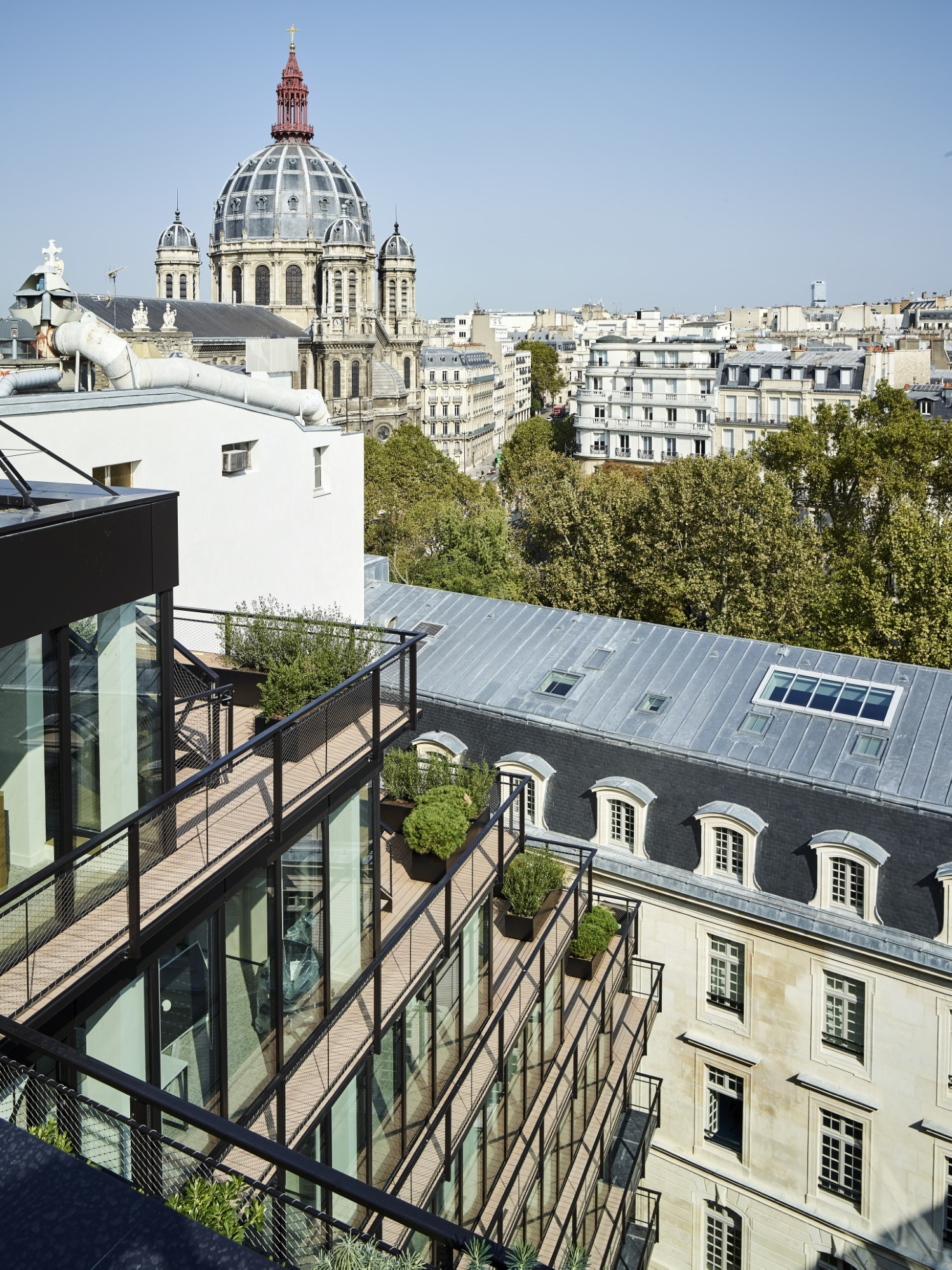 Wood composite is a future-oriented product. Silvadec products are naturally becoming a first-class technical solution. They work for people in every way, which is why we work exclusively with Silvadec on jobs involving composite.