made in France & Germany
Product guaranteed
Respect for the environment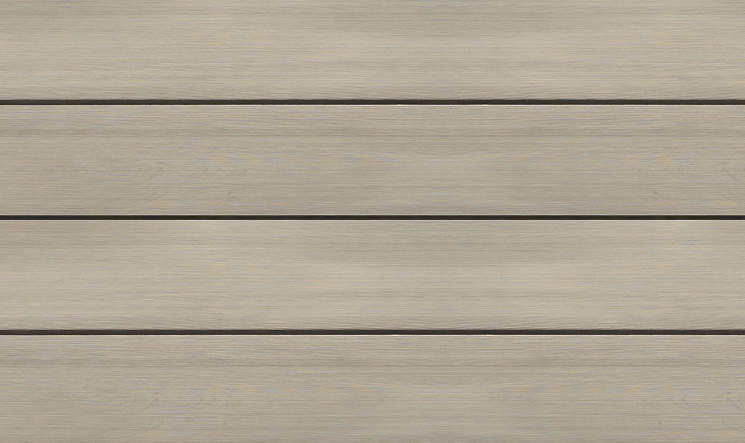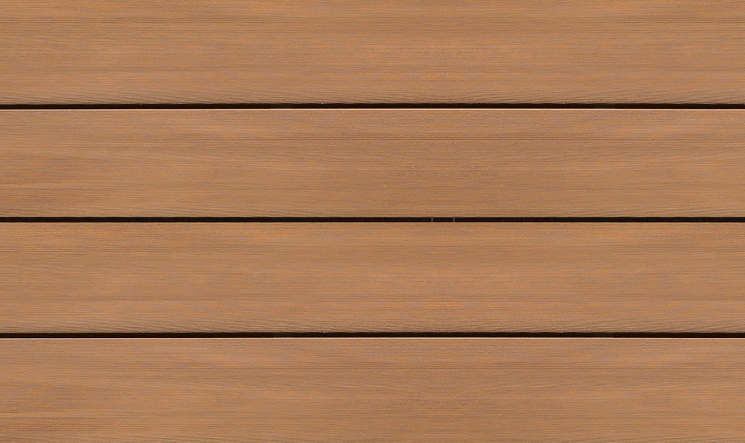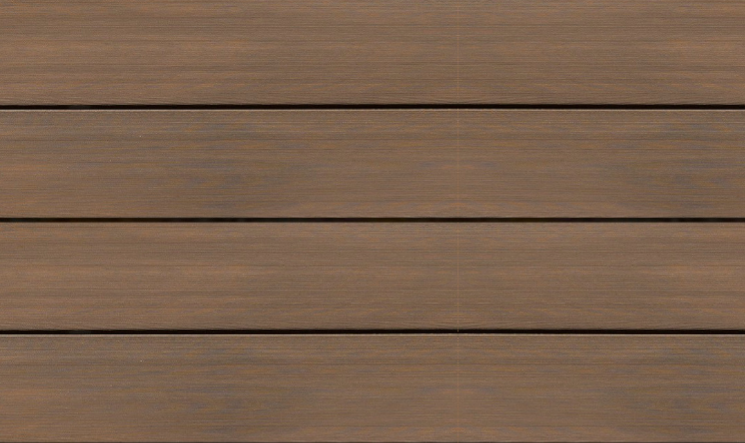 Colors
Dimensions
20 x 180 x 3600 mm
available in bespoke dimensions via special order, from 1 to 4 m
+ Points
Stable and durable colour
Image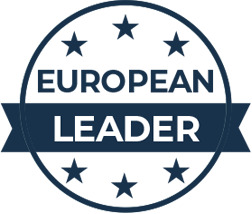 Image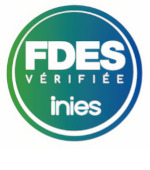 Image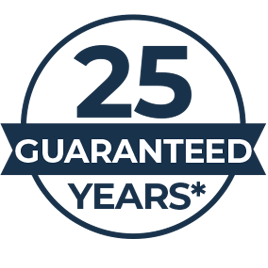 The + points of Atmosphere 175 cladding boards
A new board suitable for many tasks
Our new co-extruded Atmosphere 175 cladding board expands the cladding range and offers even more choice! It's based on the same technology as our open rhombus board, which has been in use in various installations since 2013, demonstrating its exceptional technical characteristics. Installed horizontally or vertically, its greater width and on-trend colours make it a board that is easy to install and easy to sell!
Image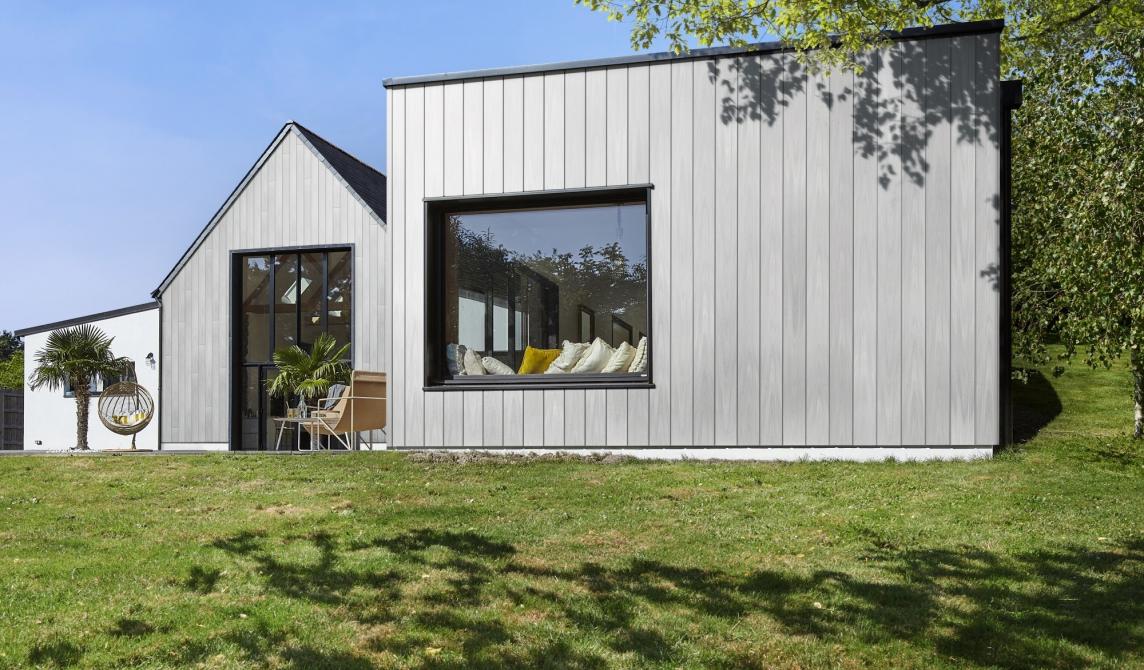 Image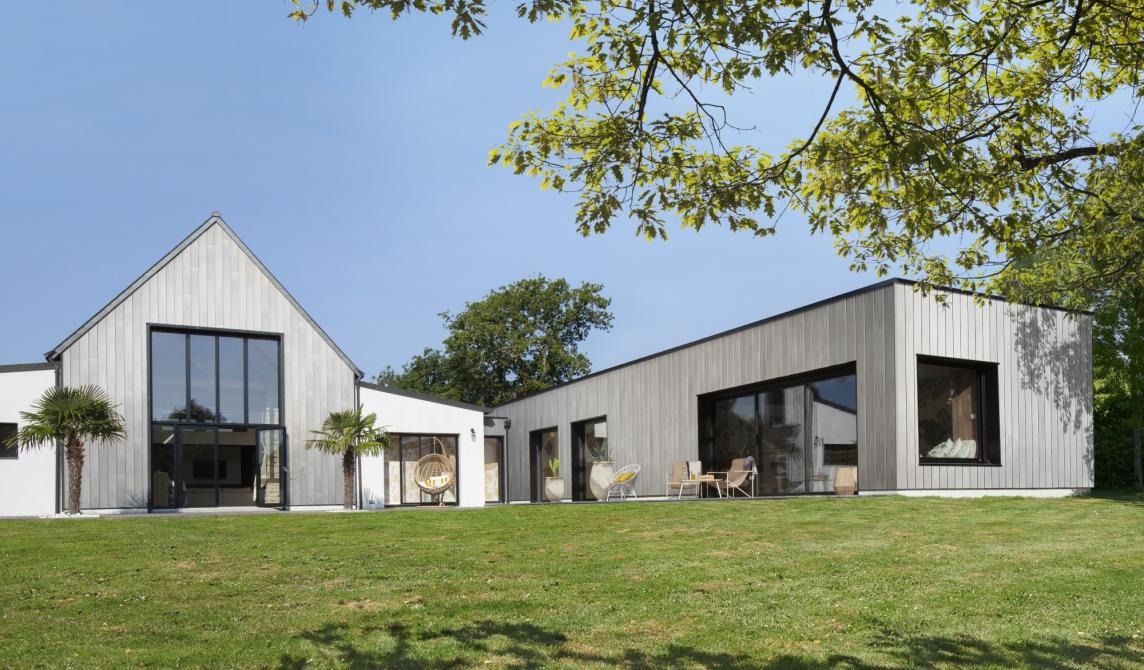 Image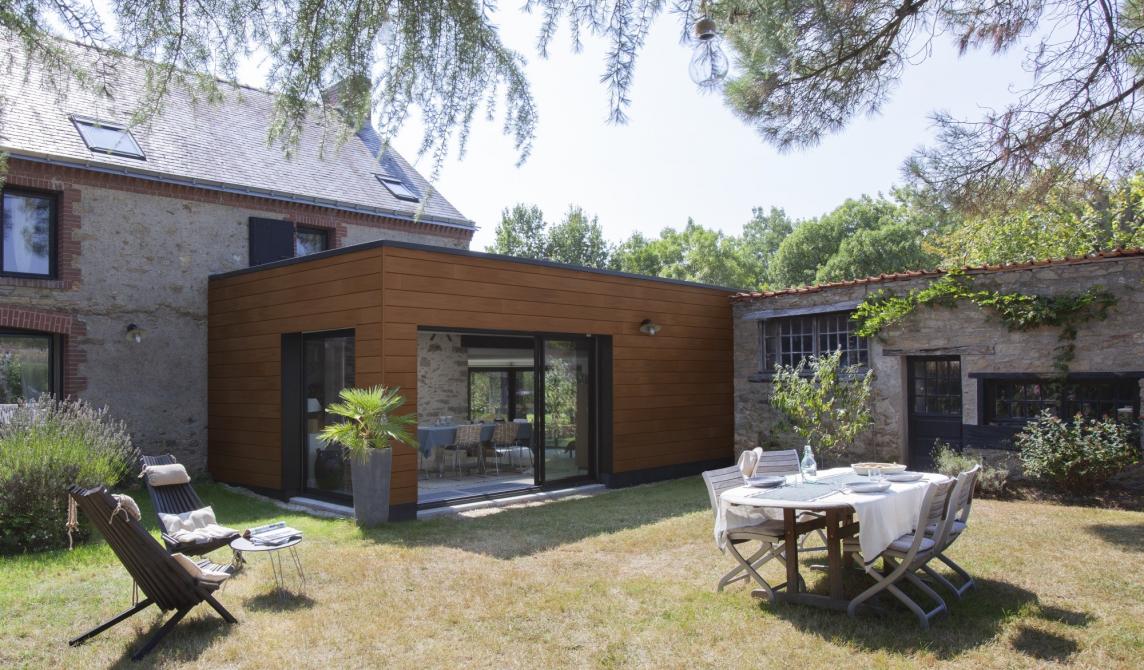 Image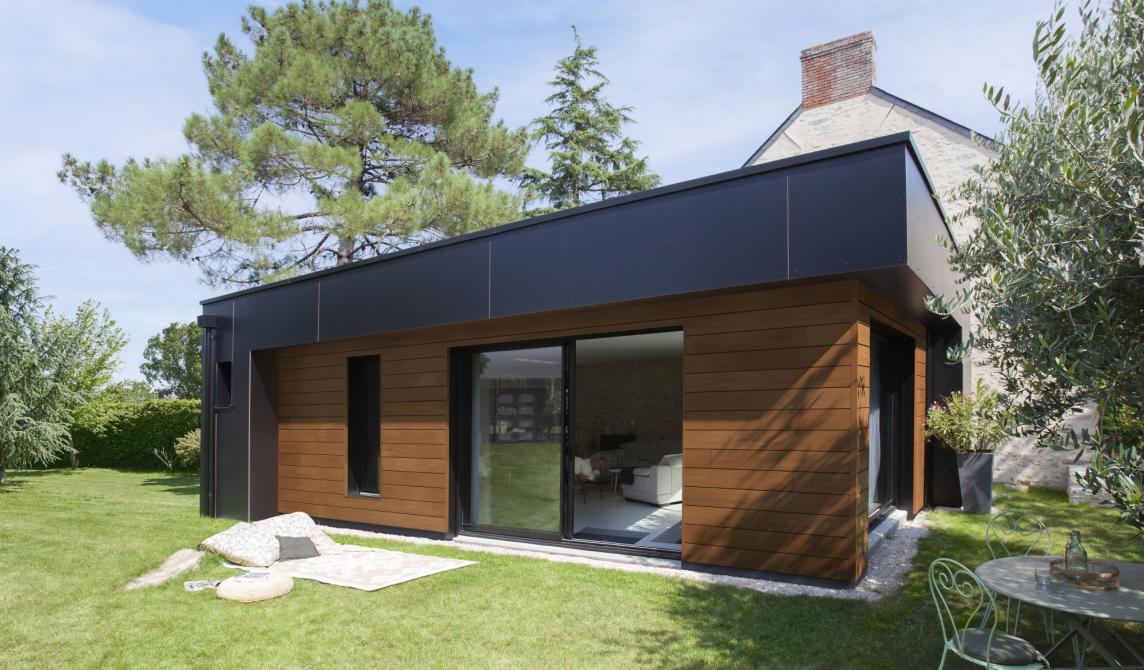 Image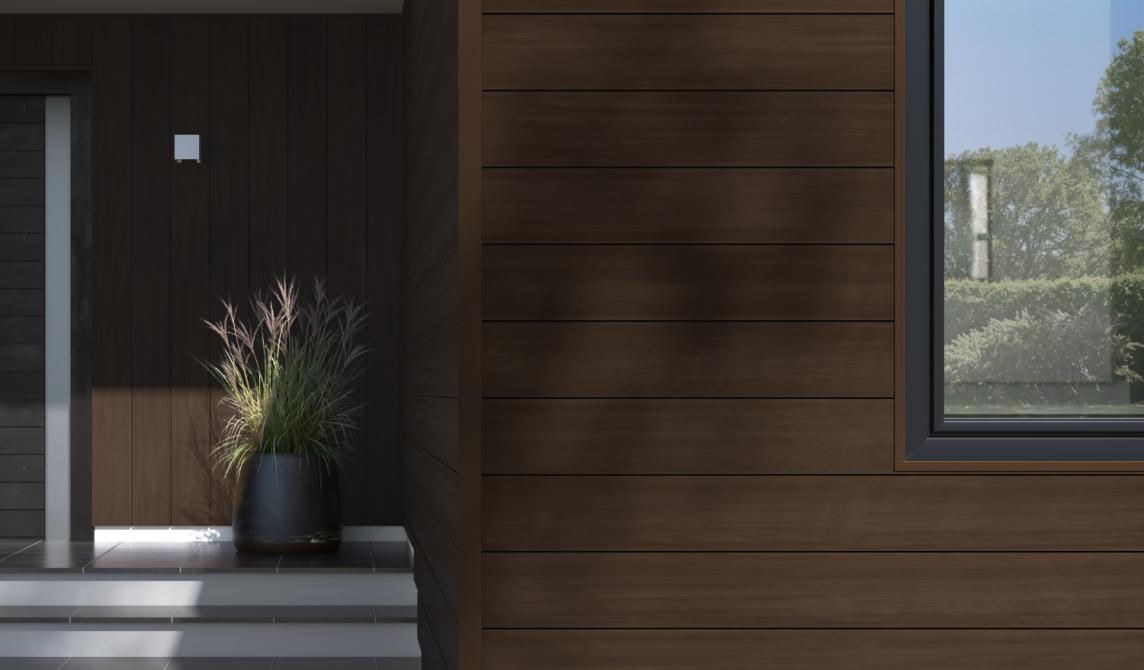 Image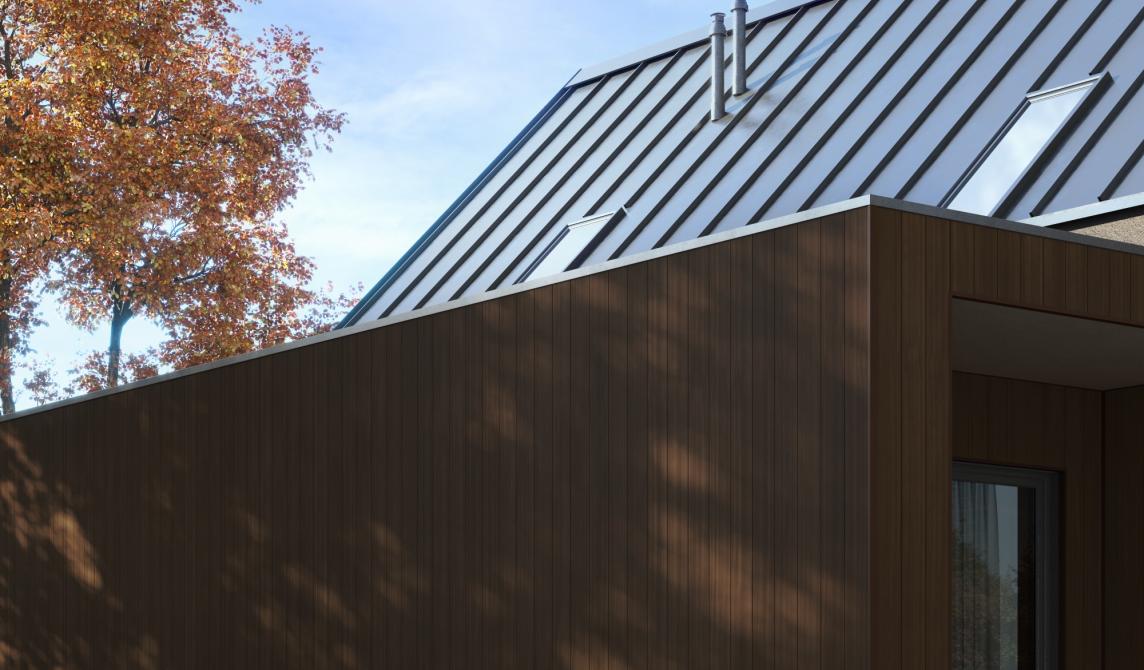 On-trend colours
With its closed cladding appearance, the board coverage entirely conceals the clip viewed from the front. The outer face has a brushed finish for a natural touch and matt texture. Several exclusive colour shades are available, based on known RALs that are easy to match.
Quick and easy to install
The width of the board (175 mm), which fixes directly to the batten with clips, makes cladding quick to install. A new range of easy to fit finishing profiles is available in each colour.
A durable technical solution
The exclusive co-extrusion manufacturing process and quality of materials used ensure excellent colour stability over time. No saturators, painting, etc., just a wash-down with water - soapy if necessary - is occasionally needed.
Impact resistance is classed Q4(1) (top classification) and high wind resistance is classed V4(2) (top classification) to a height of 30 m(3) for a normal or exposed site; so both are excellent!
Accessories for use with Atmosphere 175 cladding boards
Discover all the accessories to create your composite cladding, available in the 3 colours matching the boards: Rio brown, sun brown and Limewash white.