made in France & Germany
Product guaranteed
Respect for the environment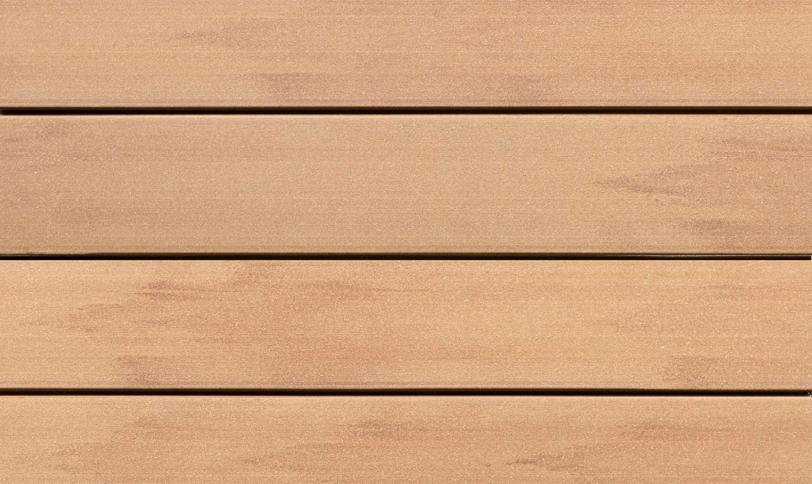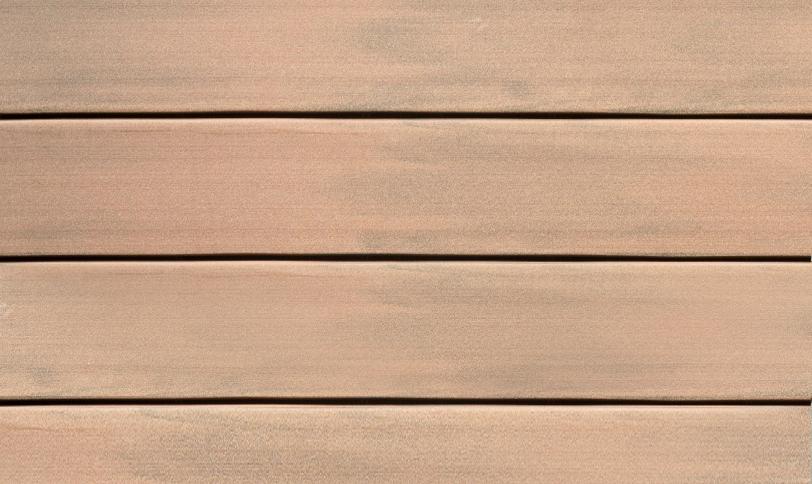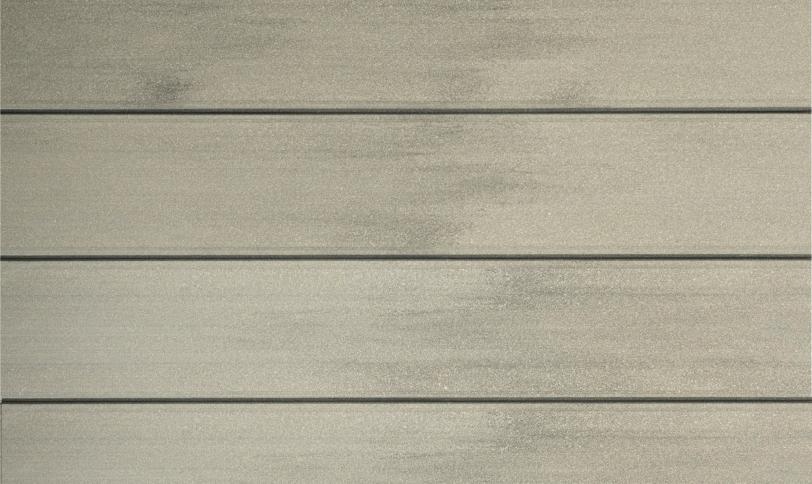 Colors
Dimensions
138 (w) x 23 (d) x 4000 (l) mm
+ Points
Unique and exclusive design
Does not fade to grey like solid wood
Image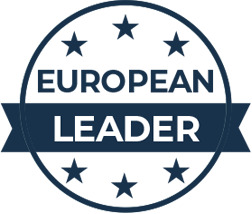 Image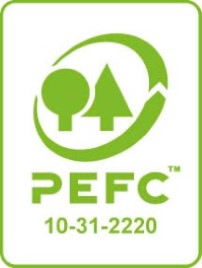 Image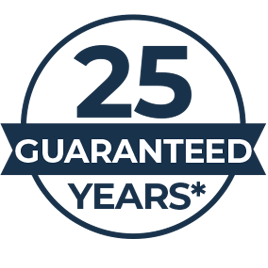 Play the exclusivity card!
Thanks to our exclusive production process, every Emotion deck board has a unique appearance. The shade variations of our Emotion deck board are dyed into the mass, and therefore durable over time. Choosing our Emotion wood composite deck board means opting for exclusivity and a limited edition! Its shades, close to those of exotic wood and reinforced by a smooth finish, provide a natural and authentic appeal.
Image
Image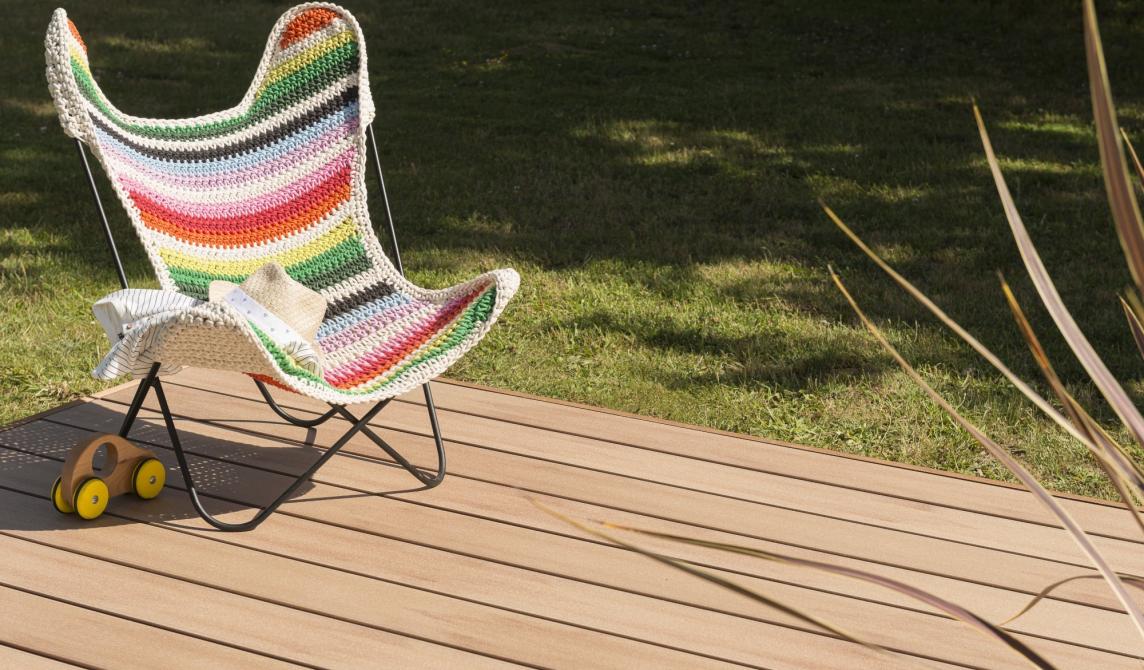 Image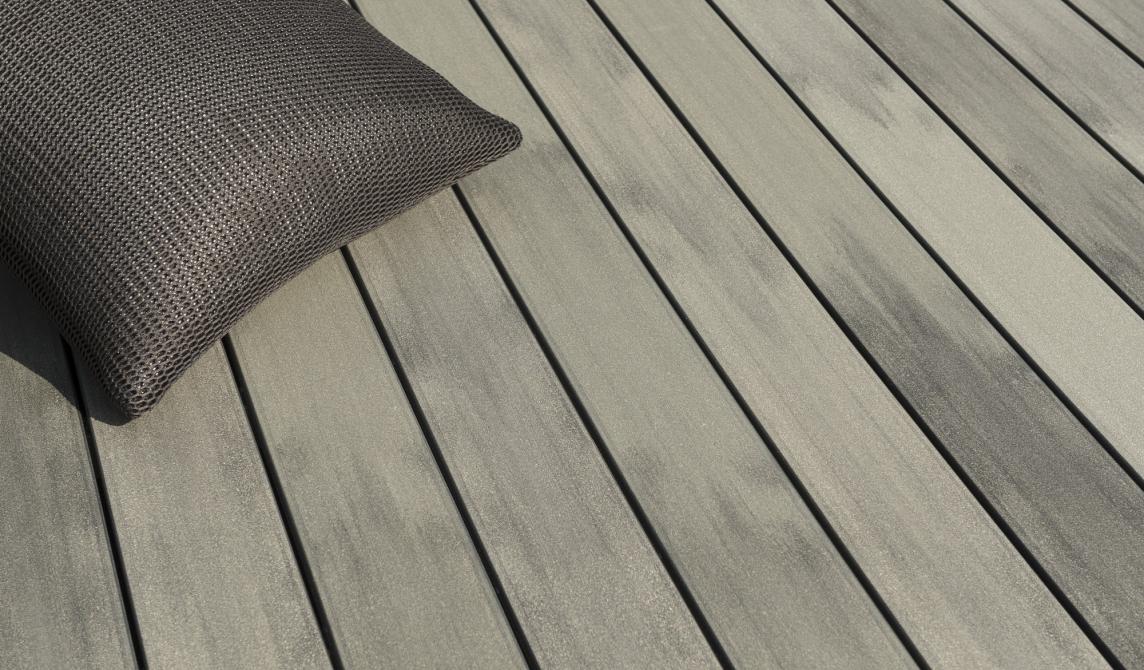 Image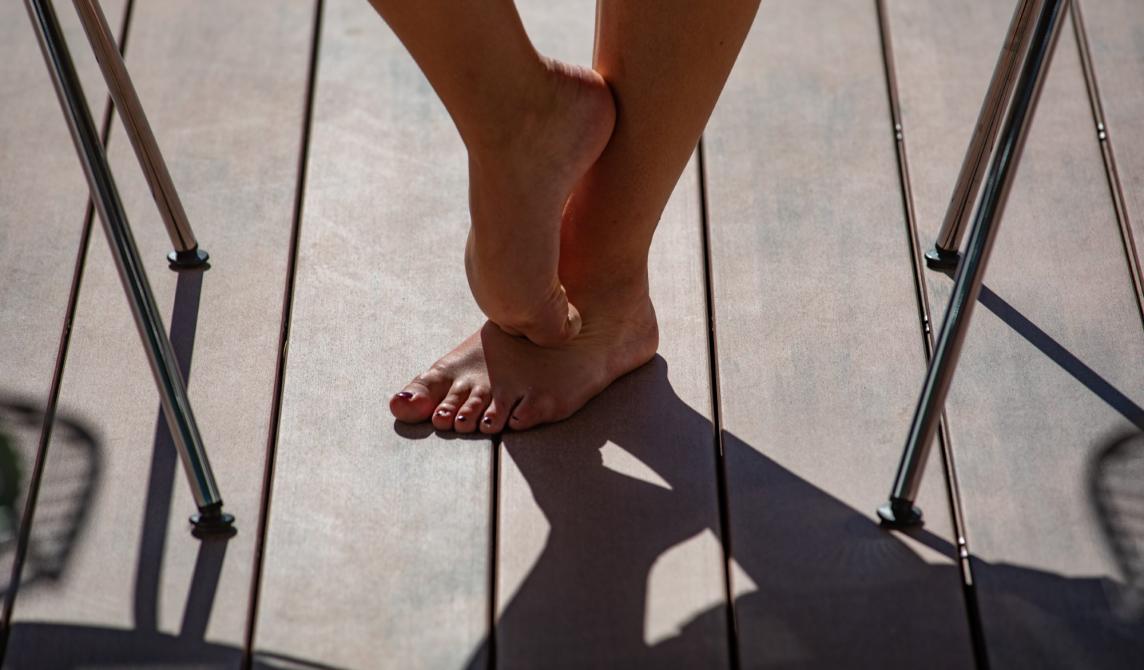 The + of Emotion smooth composite wood decking
Build on its warm grain
The smooth finish of our Emotion composite wood decking boards provides real comfort, especially on bare feet. In the sun, you'll appreciate the golden sheen of our composite wood boards. The unique Emotion wood composite decking is available in light (Savannah) and dark (Equator) browns and grey (Taiga). As the seasons change, the variations in colour remain and your decking remains as beautiful and warm as ever.
.
Install Emotion planks on your balconies, terraces or pool towers.
Slip-resistant, easy to maintain and child-friendly, our Emotion composite decking is ideal for dressing up your balcony or patio projects.  
Emotion Taiga Grey blends perfectly with natural stone. Choose the Ecuador brown colour for its exotic feel. With its light colour, the Emotion Savannah Brown composite wood decking is ideal for barefoot. Indeed, light coloured decking boards are very comfortable, their temperature in the sun equivalent to that of an exotic wood. They are the ideal boards to install as a pool deck. They are not affected by chlorine, salt or pool maintenance products and are very resistant to barefoot sliding.
Fruit of an exclusive Silvadec technology, French manufacturing
Emotion decking boards are solid boards manufactured using a extrusion process. Like all our monoextruded wood composite decking boards, they have unique qualities of durability and ease of installation.They are easy to work with, just like solid wood. Choosing Emotion decking boards means opting for an exceptional, French-made composite wood with exclusive aesthetics. 
Easy to maintain without treatment 
This composite wood decking has the advantage of being imputrescible and durable, without treatment. Only cleaning your deck at least once a year is necessary to keep it in good condition. This cleaning can be done simply with standard household equipment and products (brush broom and soapy water).
Deck board made of two thirds of wood
Perfectly natural and temporary, a tanning phenomenon will cause Elegance boards to turn golden when first exposed to UV light. After a few weeks outdoors, under the action of UV and rain, they will return to as close to their original colour as possible.
The associated accessories
Accessories associated with Emotion smooth decking
Our Smooth Emotion decking board is compatible with all of our mounting and finishing accessories (including lighting options). 
This selection of accessories makes it easy to install your composite wood decking and allows you to personalise your project with details that will make all the difference!
Are you looking for which wood composite decking board to choose? Go to our infotheque.