made in France & Germany
Product guaranteed
Respect for the environment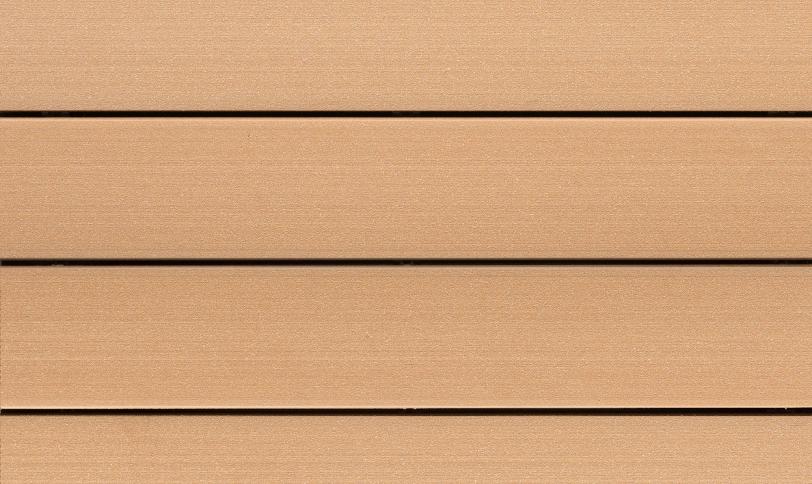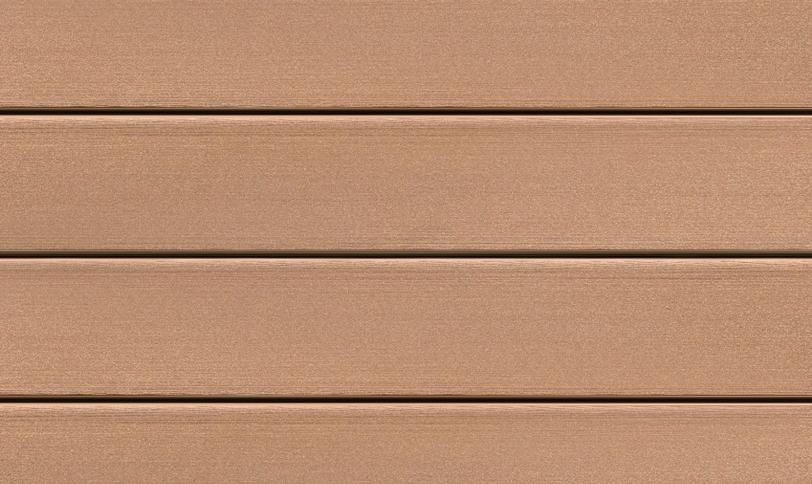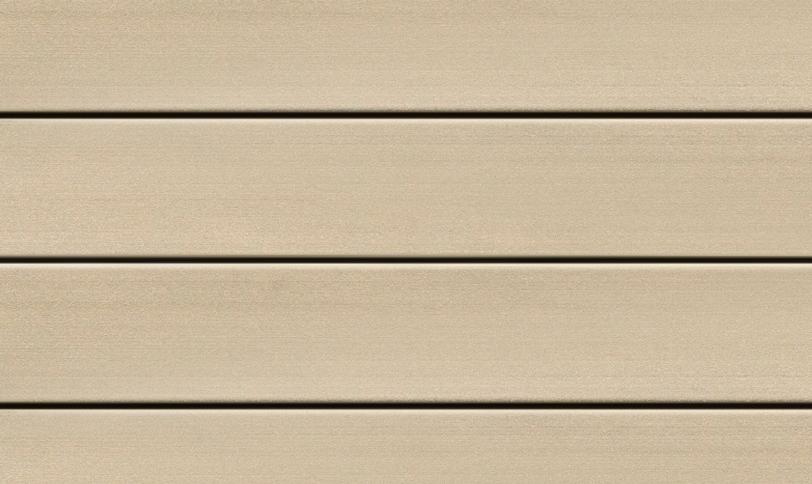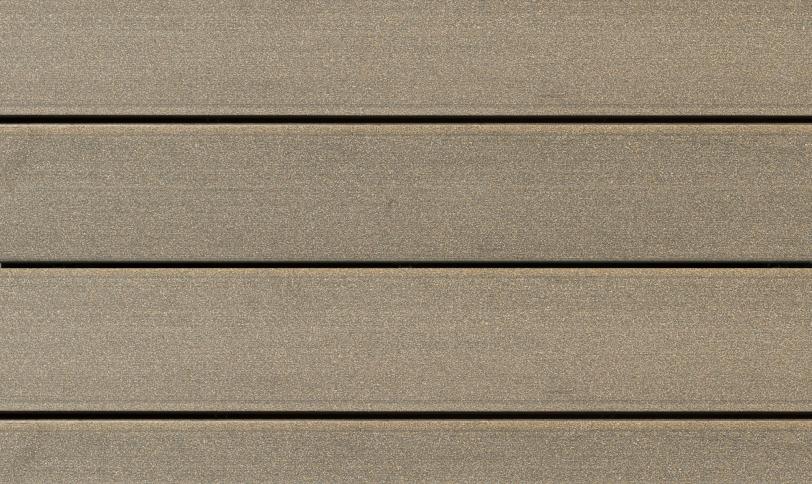 Colors
Dimensions
138 (w) x 23 (d) x 4000 (l) mm
180 (w) x 23 (d) x 4000 (l) mm
+ Points
Contemporary and clean lines.
Freedom of design by mixing finishes or widths
Image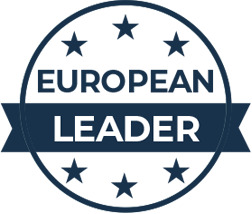 Image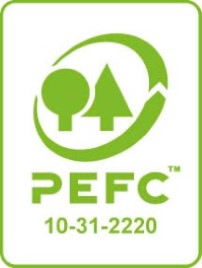 Image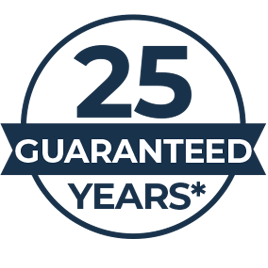 Go for a bold, contemporary design!
Are you looking for decking with an understated, refined look? You'll love the smooth-finish Elegance composite deck board with its distinctive chic and modern lines. Thanks to its understated appearance, it can easily be teamed with the various Elegance deck board options. Combine the colours or finishes of Elegance wood composite deck boards to create decking that expresses who you are. Easy to maintain and long-lasting without treatment, Silvadec's smooth board is highly comfortable to use.
Image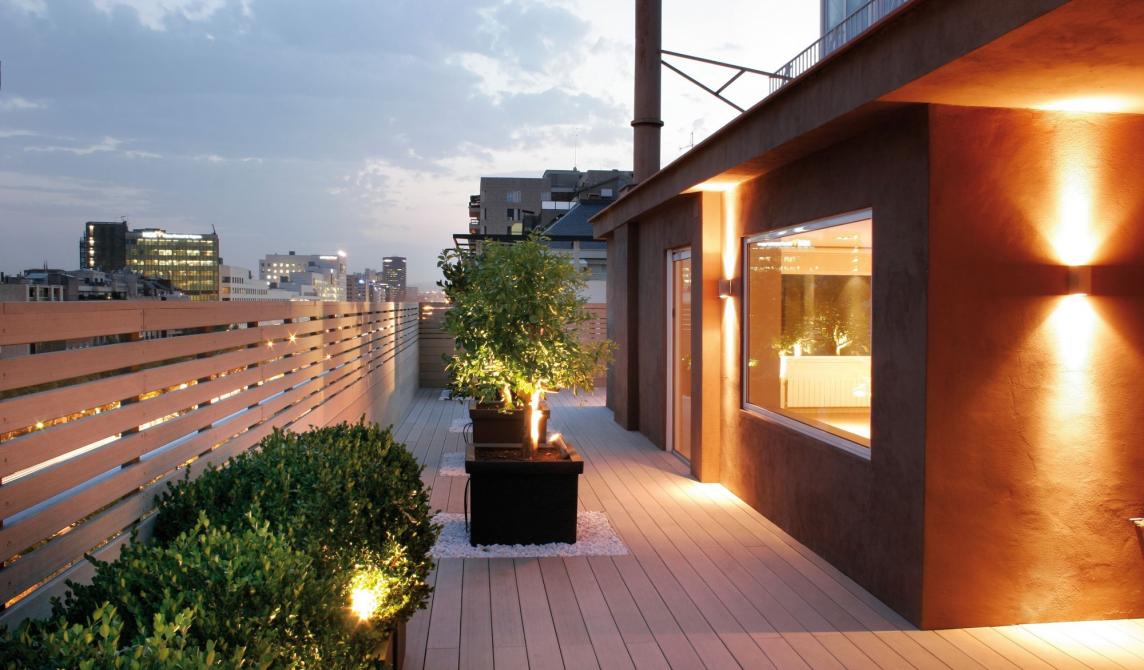 Image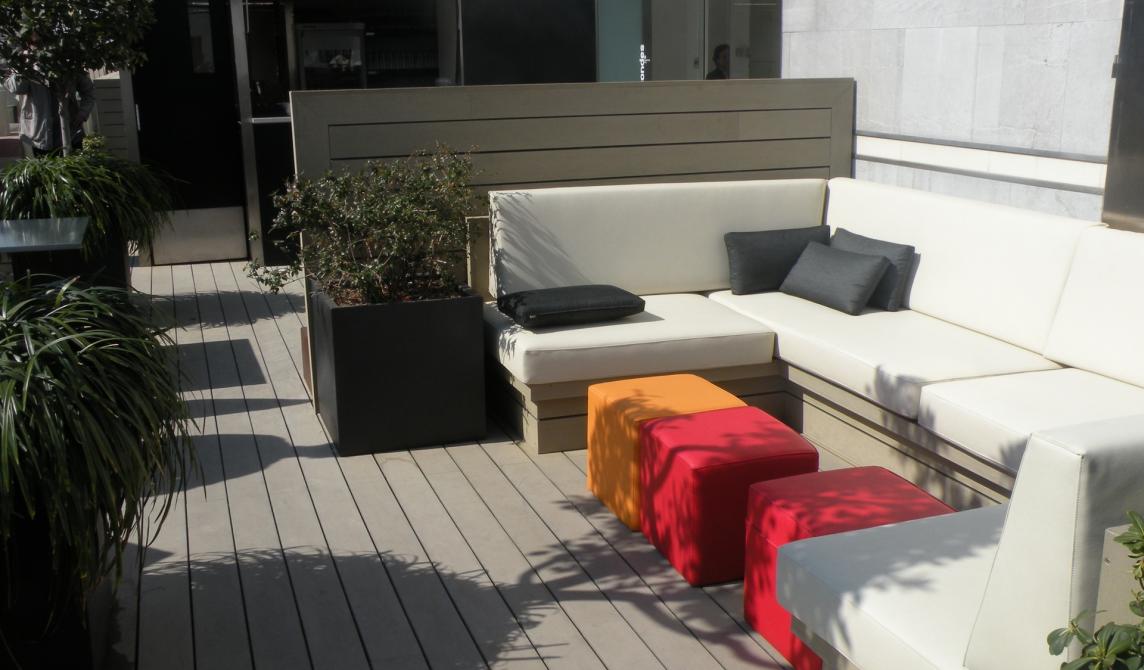 Image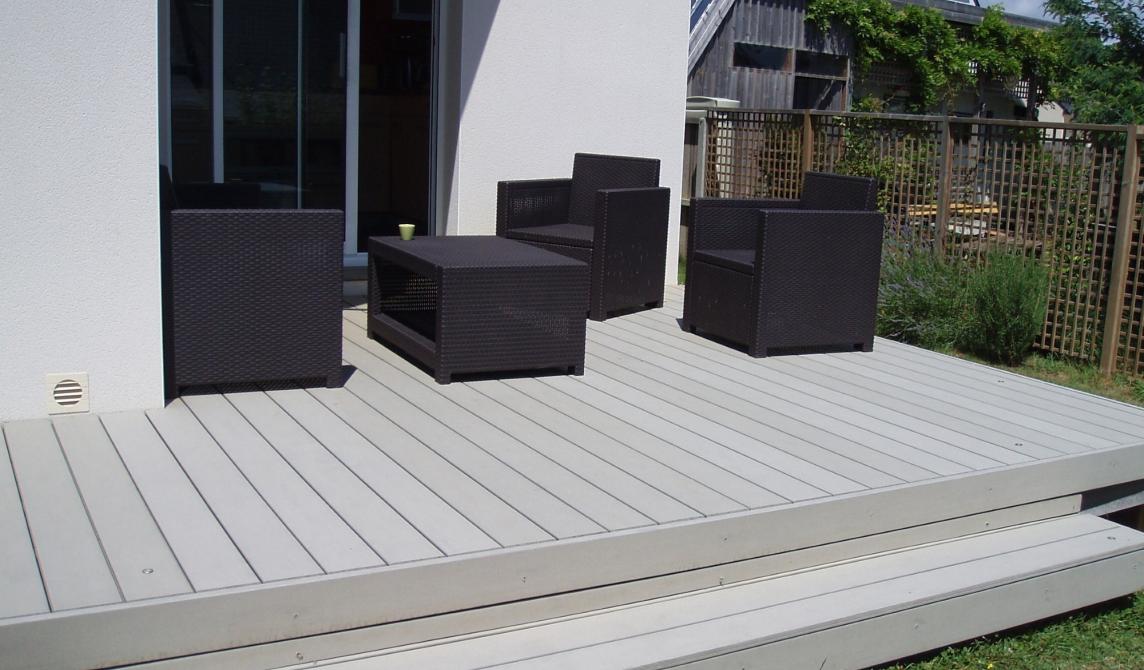 Image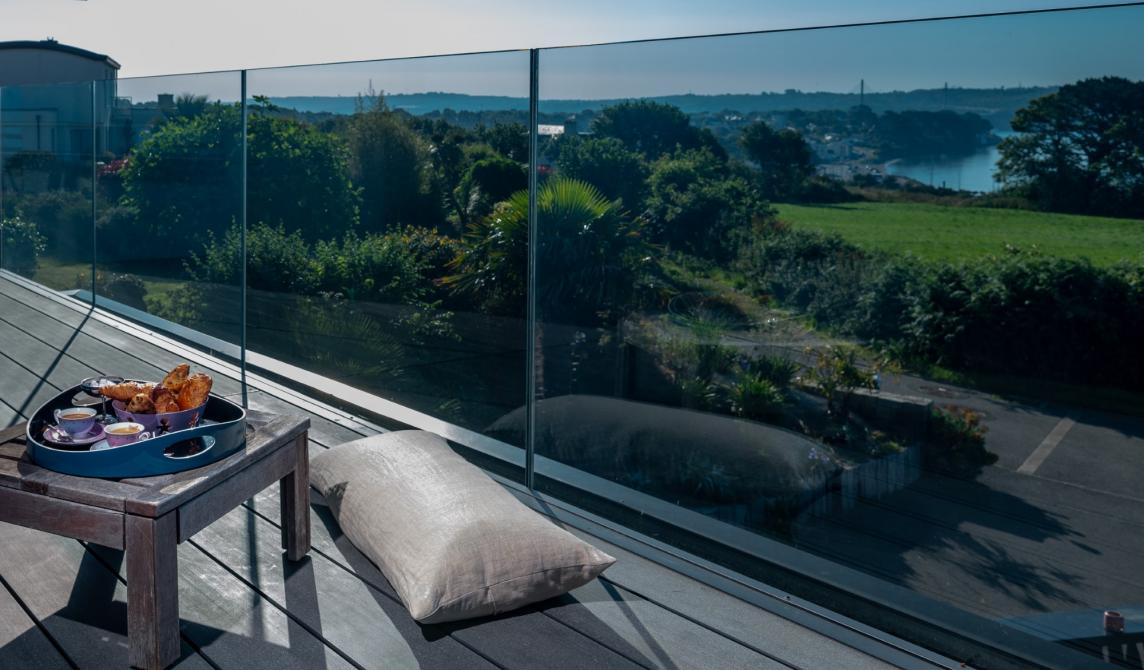 Image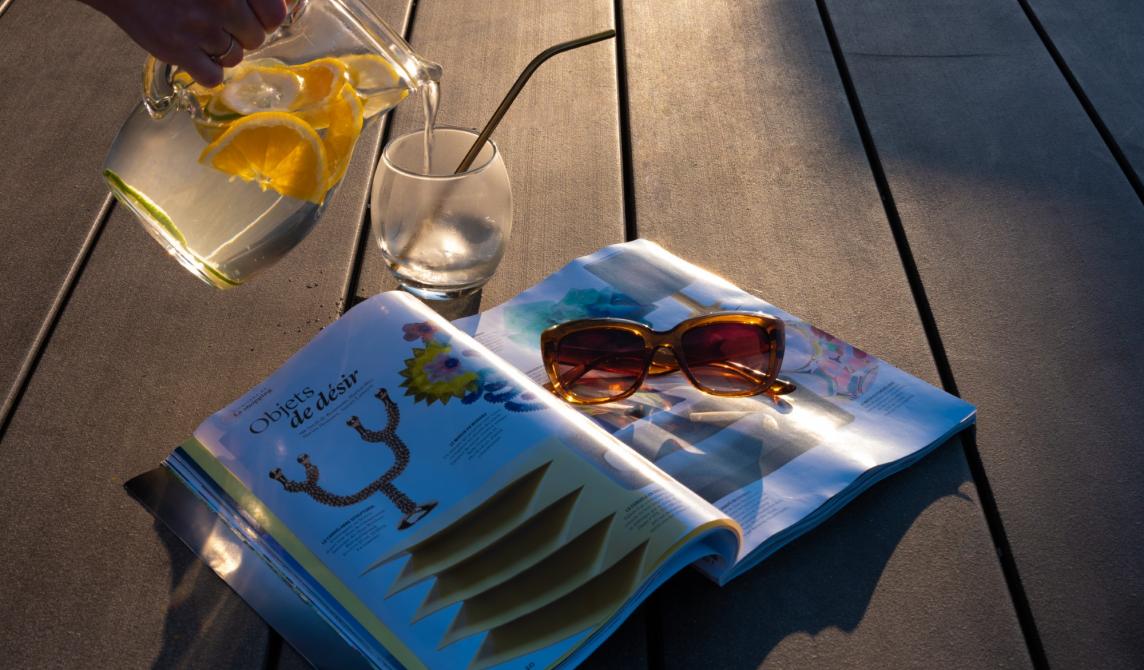 Image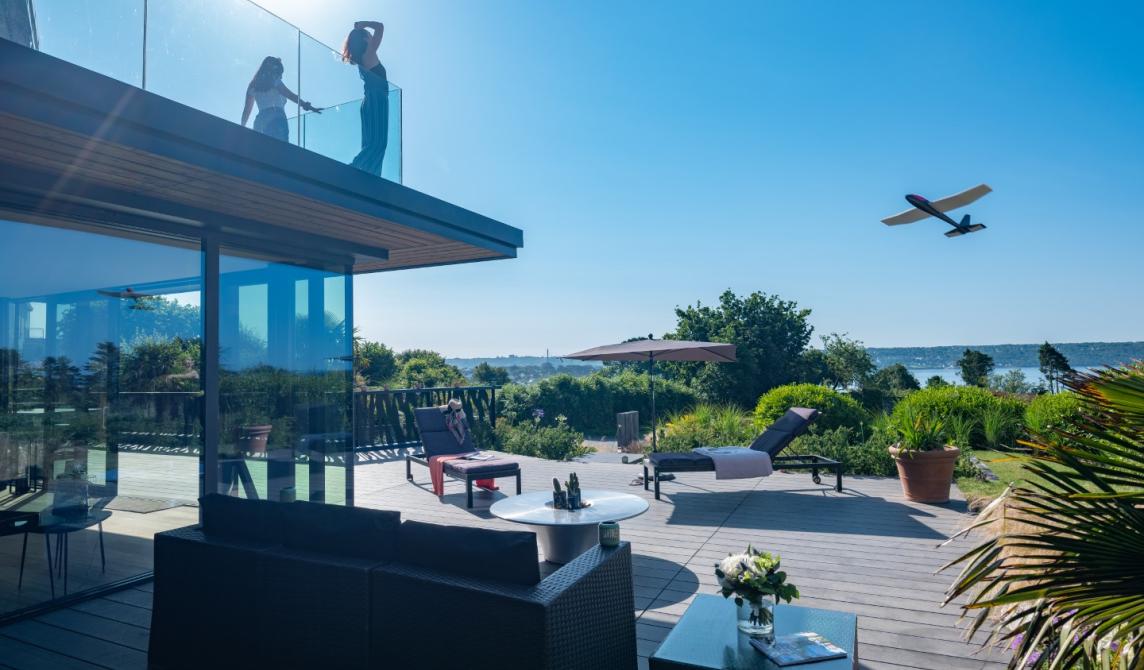 Image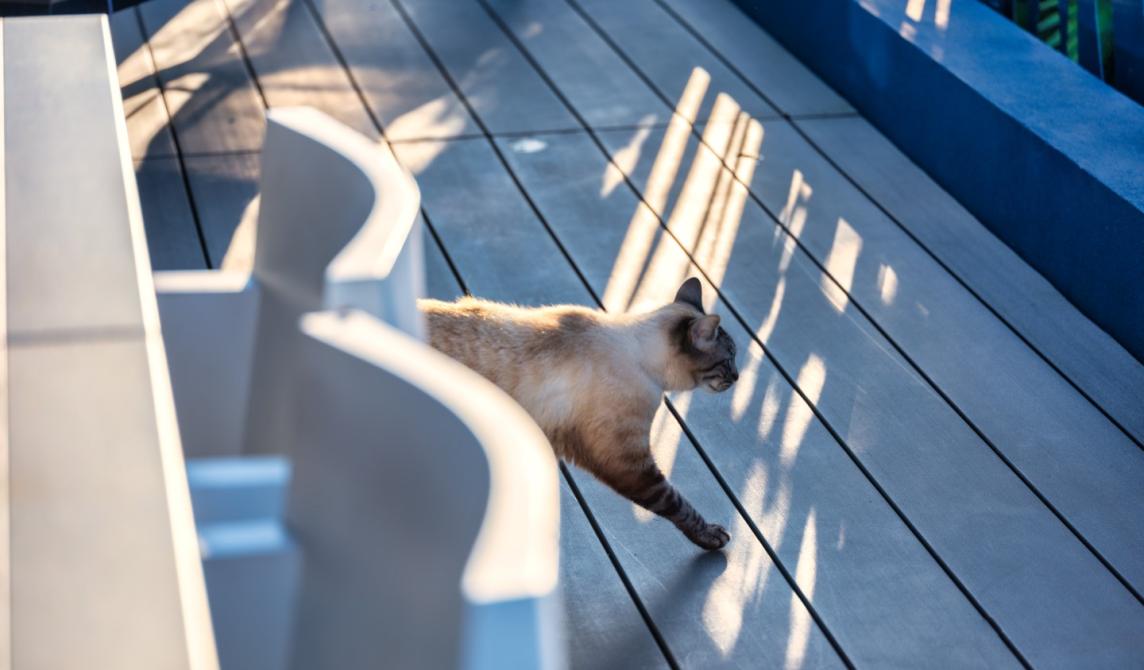 Image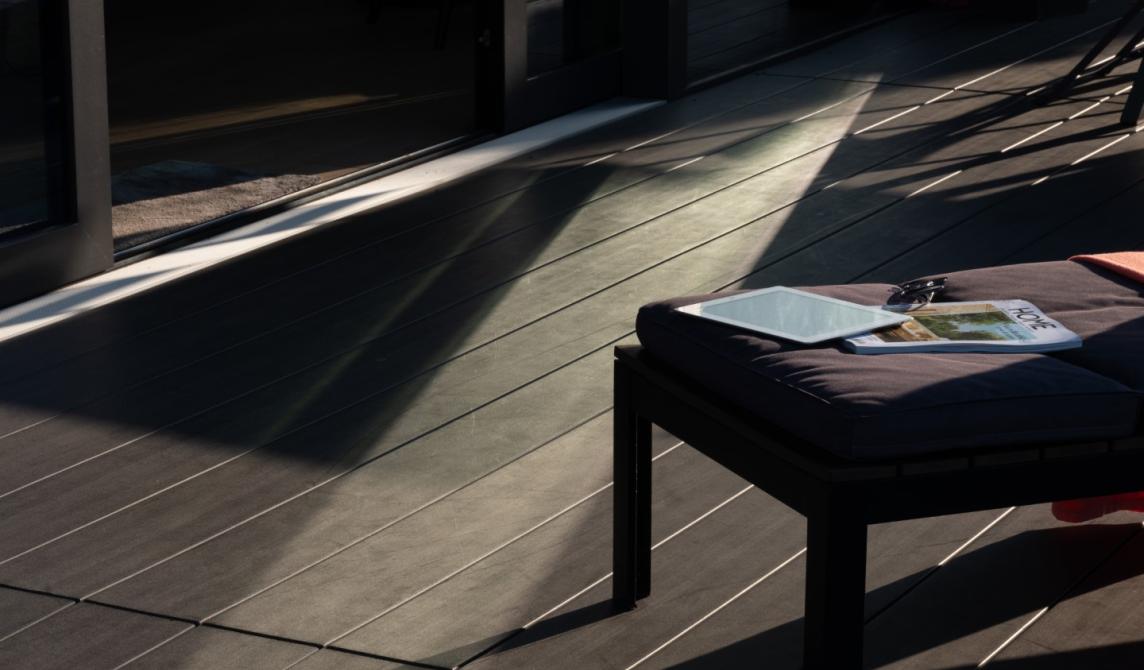 Image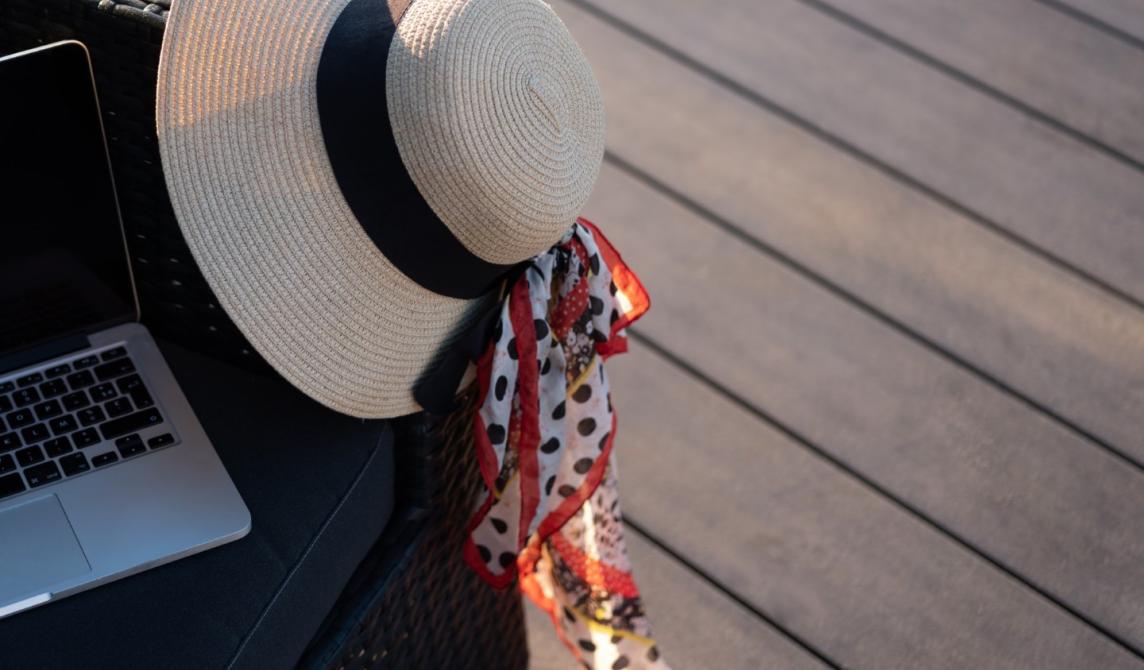 Image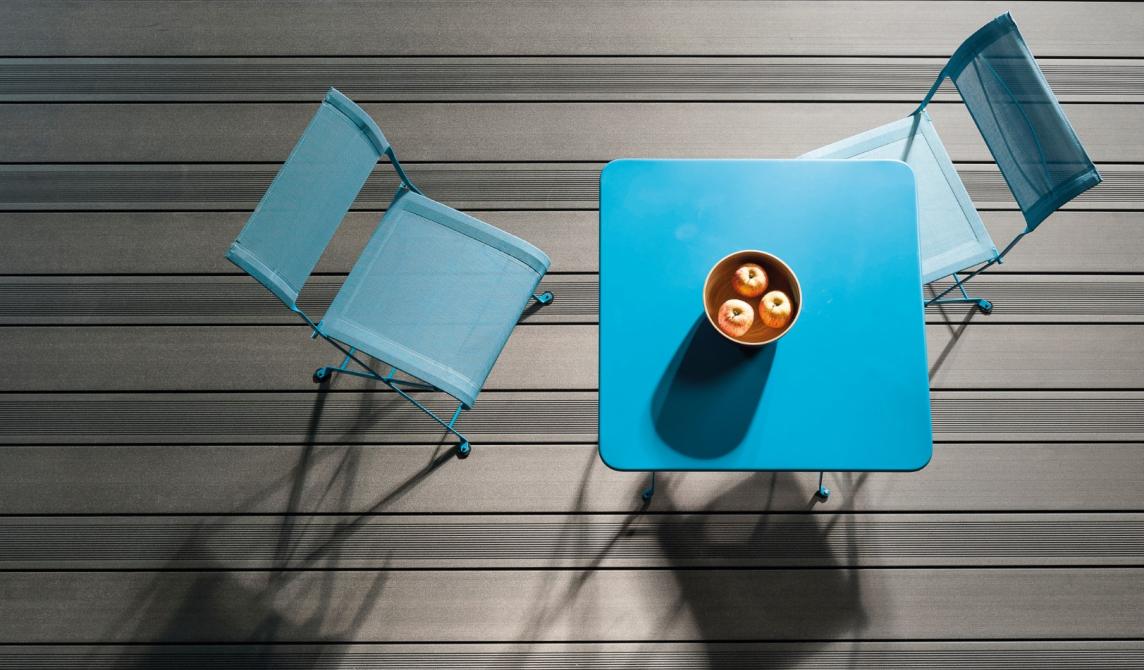 Image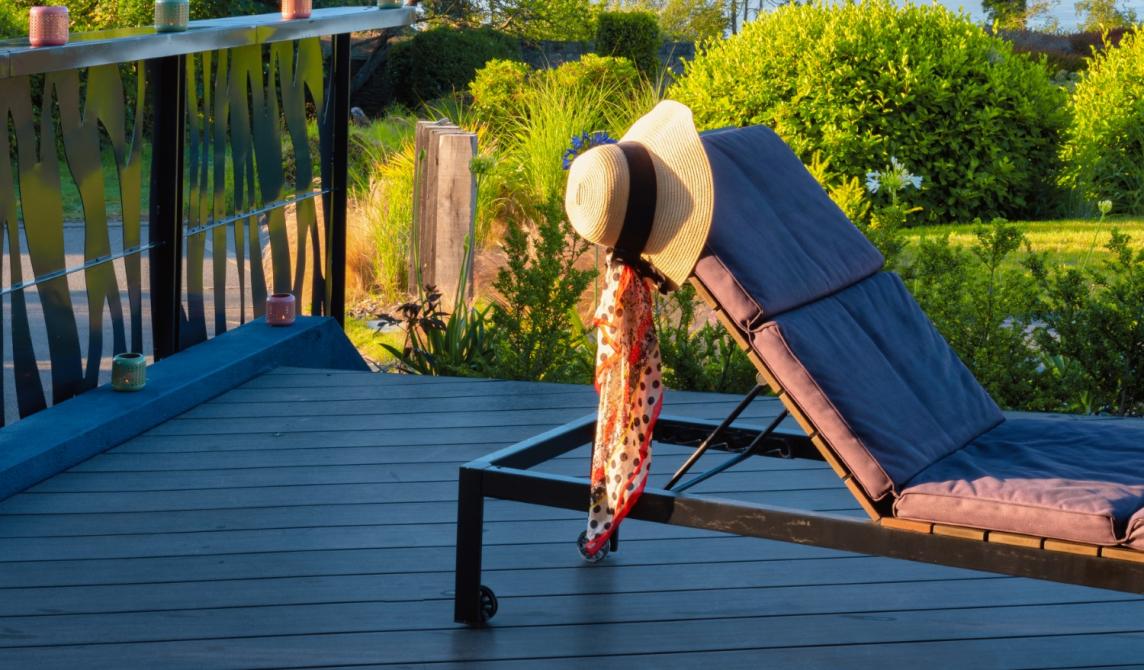 Image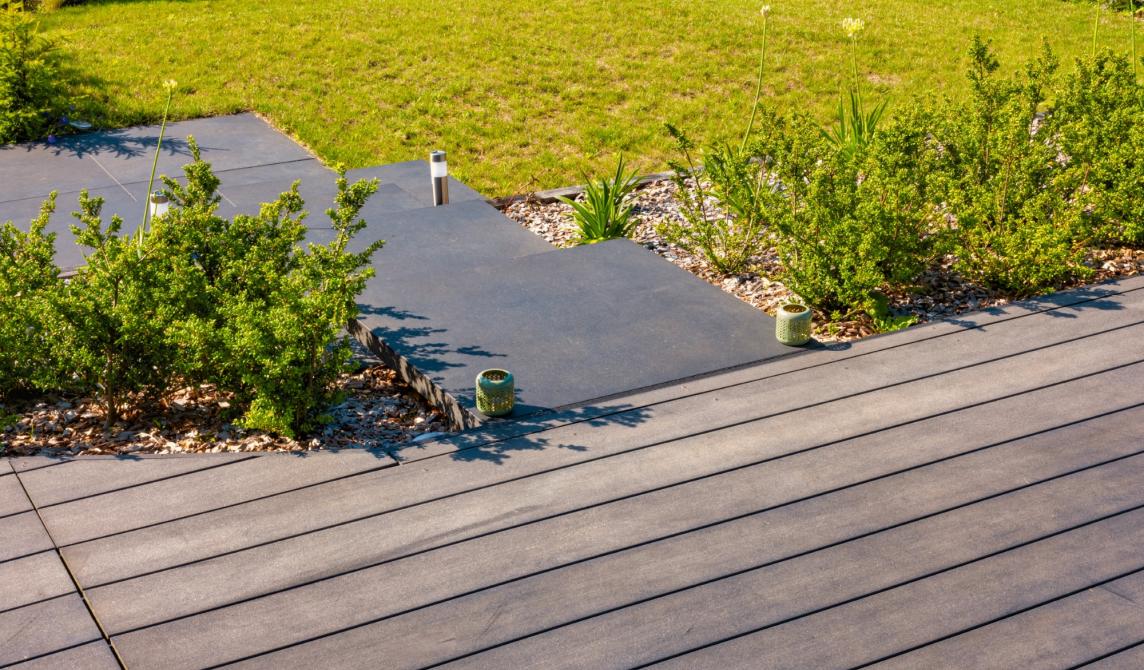 Image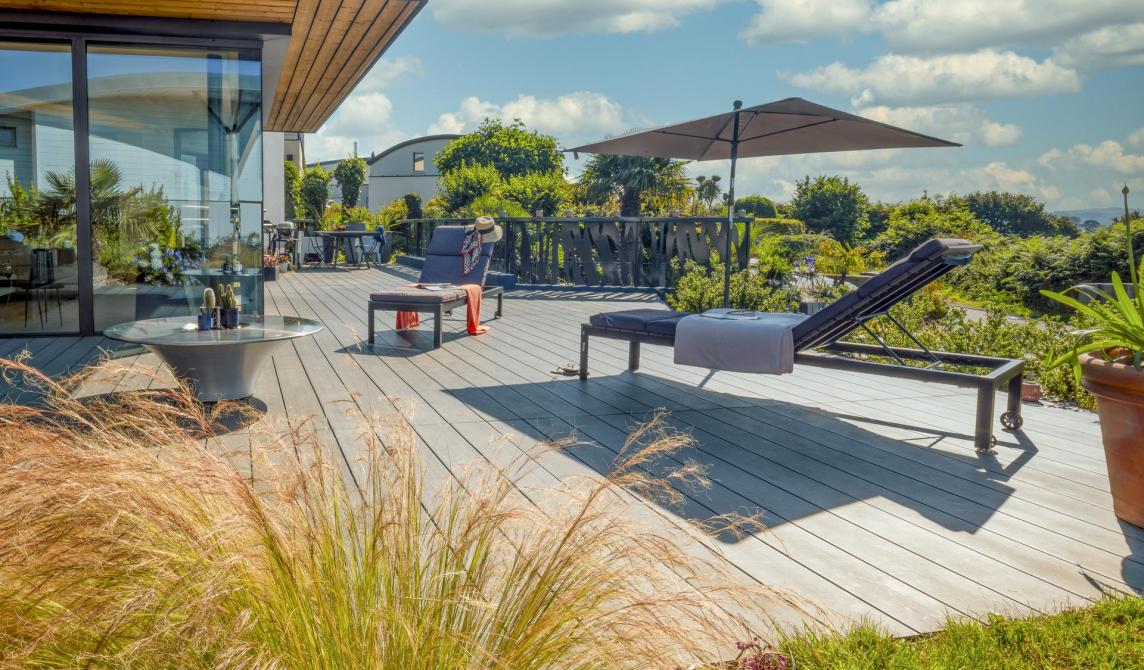 Image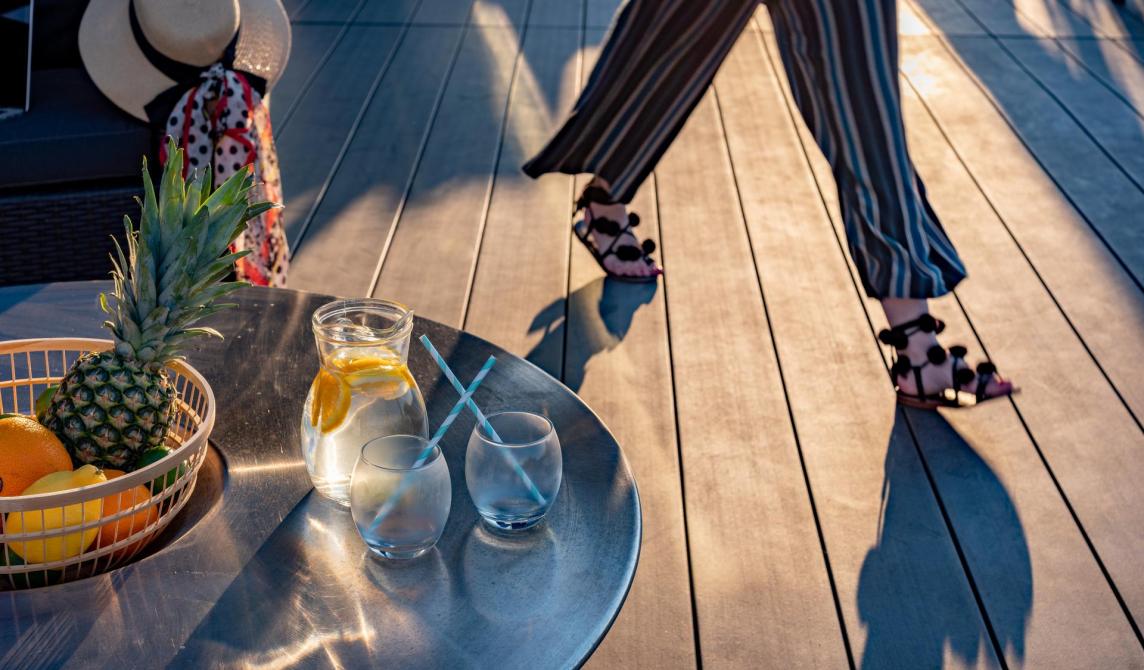 The + points of Elegance composite deck boards, smooth
Contemporary decking that offers creative freedom
Looking for modern decking that will keep its colour over time? Our composite boards don't fade to grey like solid wood. Silvadec's composite boards are dyed in their mass, which gives them long-lasting colour. Your decking will retain its superb good looks!
For an original and bespoke finish, you can mix your wood composite decking. For example, you could alternate the use of 138 and 180 mm-wide deck boards. Or install smooth and grooved deck boards alternately, to create a unique pattern or to mark out different living spaces in your outdoor creation. 
The Elegance decking range, with its wide choice of colours, widths, finishes and accessories, offers full creative freedom as you design your spaces. 
Hard-wearing and designed to last 
Silvadec was the first company to start manufacturing wood composite in France and  Europe, 20 years ago. Our production is the result of patented technology that draws on nearly 30 years of experience. Having this perspective on the reliability and quality of our solutions enables us to offer a 25-year warranty on our wood composite products. 
Dyed in the mass to give them uniform and long-lasting colour, the decking profiles are solid. They are non-hollow core, and therefore not affected by frost or moisture intake. The boards are worked in the same way as solid wood, and can be planed, drilled or have their edges removed. This enables the creation of features such as stairways, curves and recessed spotlights.
Smooth deck board, non-slip when explored, hence the award!
Awarded an excellent classification for slip resistance, the smooth Elegance deck board is a perfect fit for all uses. Bringing together slip-prevention safety, the absence of splinters and gentle comfort on the skin, this deck board  is ideal for barefoot use.   
Easy to maintain, without treatment 
This composite board offers the advantage of being rot-resistant and durable, without treatment. Your decking just needs cleaning at least once a year to keep it in good condition. Cleaning simply calls for standard household items and products (a long-handled broom and soapy water). 
Deck board comprising two thirds wood
A bronzing phenomenon , entirely natural and temporary, will cause the Elegance boards to turn yellow when first exposed to UV rays. After a few weeks outdoors exposed to UV and rain, they return to almost their original colour.
Accessories for use with the smooth Elegance deck board
Our smooth Elegance wood composite deck board is compatible with all our installation and finishing accessories (including lighting options). 
This selection of accessories facilitates your composite decking installation, and lets you customise your creation with details that make all the difference!
Trying to find out which wood composite deck board is right for you? Why not visit our info library?