made in France & Germany
Product guaranteed
Respect for the environment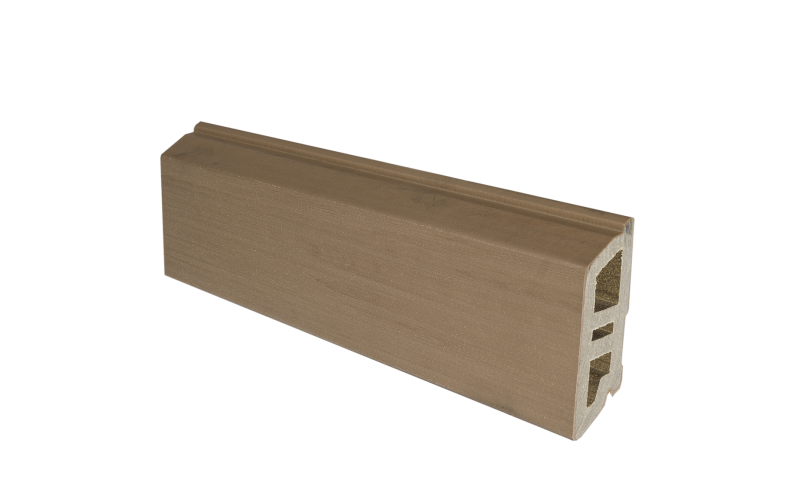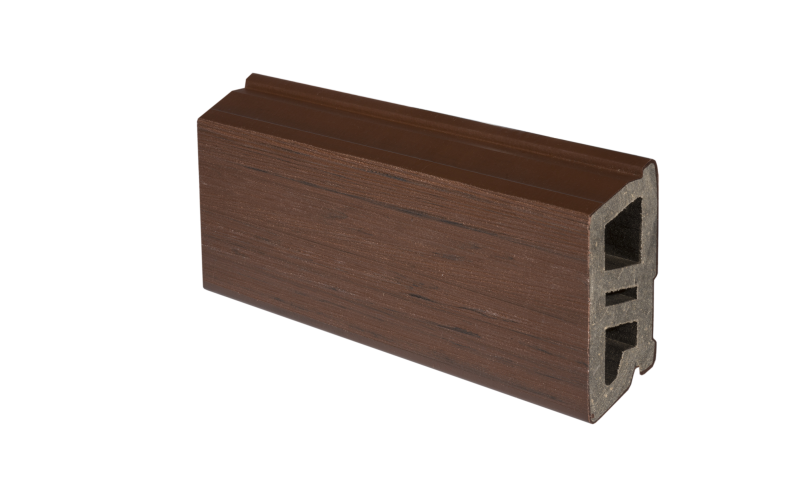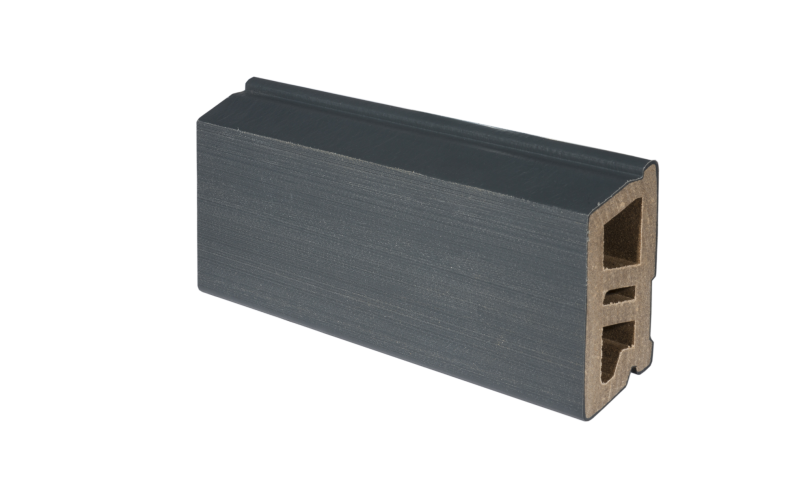 Colors
Dimensions
30 x 87 x 3600 mm
available in bespoke dimensions via special order, from 1 to 4 m
+ Points
Dedicated range of fixing accessories
Freedom of design: direction of installation, choice of 3 trendy colours
Image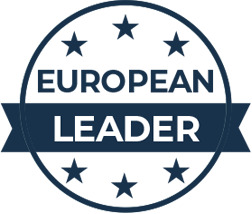 Image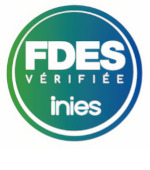 Image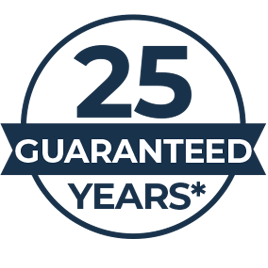 Choose long-lasting cladding that calls for minimal maintenance!
The open rhombus cladding board offers new, modern solutions for your building exteriors. The attractive and practical answer to give your home exterior a stylish new look.
Compatible with all types of External Thermal Insulation (ETI), it has stable, long-lasting colour and needs no treatment.
With a wide choice of colours, our composite cladding and its range of aluminium accessories are a perfect match for all the structures your space may include.
Image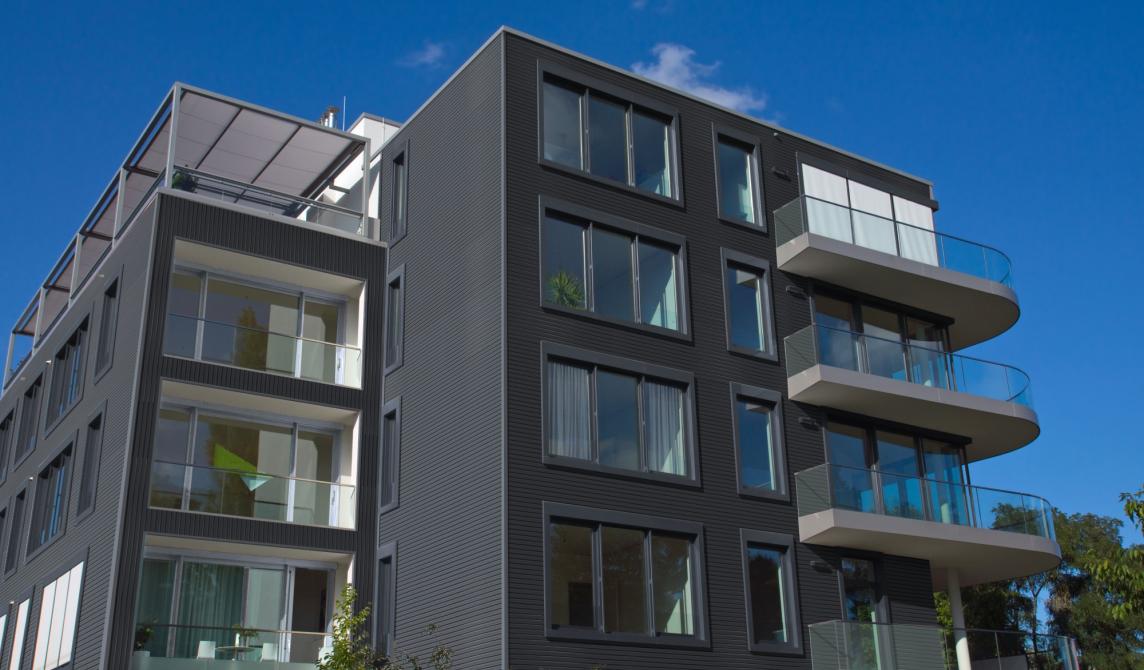 Image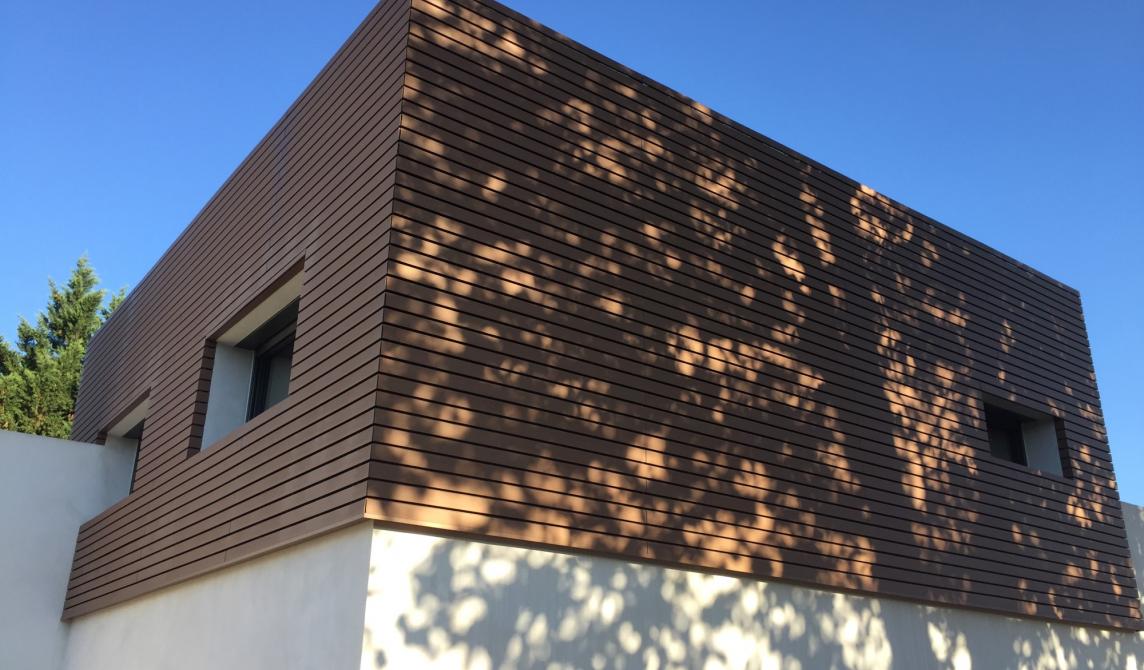 The + points of Atmosphere composite open rhombus cladding boards
A modern exterior, of uniform colour that remains stable over time, with no effort!
The Atmosphere open rhombus cladding board is created via a special manufacturing process called co-extrusion. It involves covering the board with a protective layer of polymer material. The benefits? The colour of your cladding remains stable and uniform, and no treatment is required.
This guarantees the harmonious look of your exterior. Once your boards are installed, you will have no need to use a colour saturator or restorer. The boards' polymer protective layer ensures easy maintenance without treatment.
These are the first open rhombus profiles on the market that do not fade to grey, and which guarantee durable and uniform colours regardless of corners or roof overhangs.
Freedom of installation that expands the possibilities
Fancy some creative freedom in your installation? Our open rhombus cladding boards can be installed horizontally or vertically.
Available in lengths of 3.60 m, or indeed in bespoke lengths on request to suit the specific context of your project, they can be attached in different ways, meaning that the space between profiles is adjustable. Fastening them with clips ensures a 15 mm gap between boards.
Thanks to its bevelled shape, the board retains the aesthetic appeal of the open rhombus style, but prevents people seeing through (louvre principle).
The gap between boards can be increased to suit you, by attaching the boards using screws or nails. 
Design idea: you can choose tone-on-tone or go for a contrasted look, thanks to the palette of board colours and accessories!
Intended for extensions, private houses, collective housing, and both the residential and non-residential sectors, our composite cladding offers new perspectives for exterior decoration. 
Resistance to strong winds
Our composite open rhombus cladding satisfies the highest classification of wind resistance*, up to a height of 30 m**, for a normal or exposed site. Open rhombus cladding boards can be used on any site in any wind zone, including in the French Overseas Regions and Collectivities.
* V4 classification according to the "cahier CSTB 2929" test method by France's Scientific and Technical Centre for Building/** according to the NV65 rules applicable to building exteriors in zones of mainland France (I, II, III), and French Overseas Regions and Collectivities (IV)
Accessories for use with Atmosphere open rhombus cladding boards
The cladding accessories are available in three different shades, to combine style with ease of installation.
Why wait? Discover all the accessories for installing wood composite cladding on your home one day soon!