made in France & Germany
Product guaranteed
Respect for the environment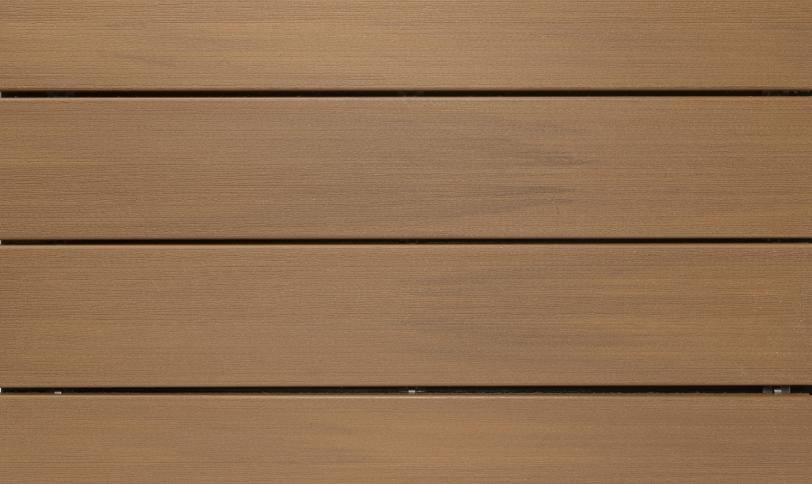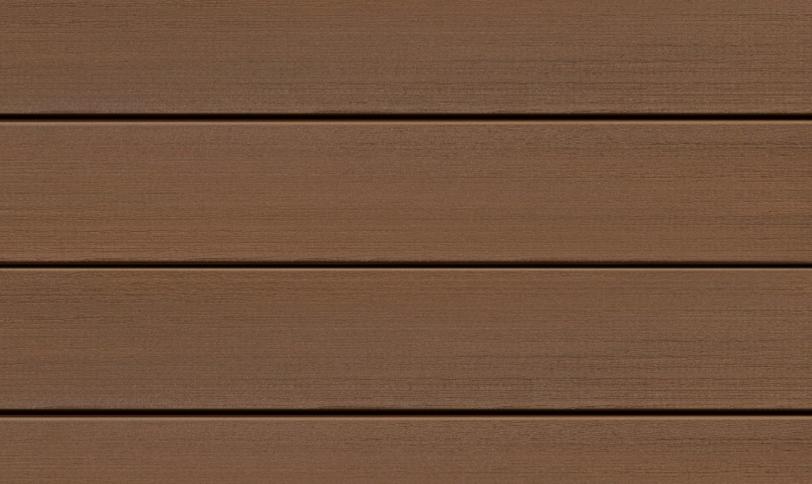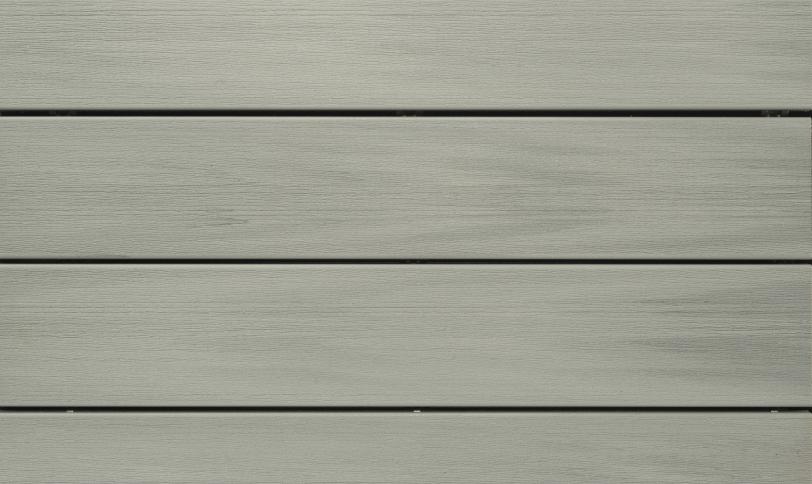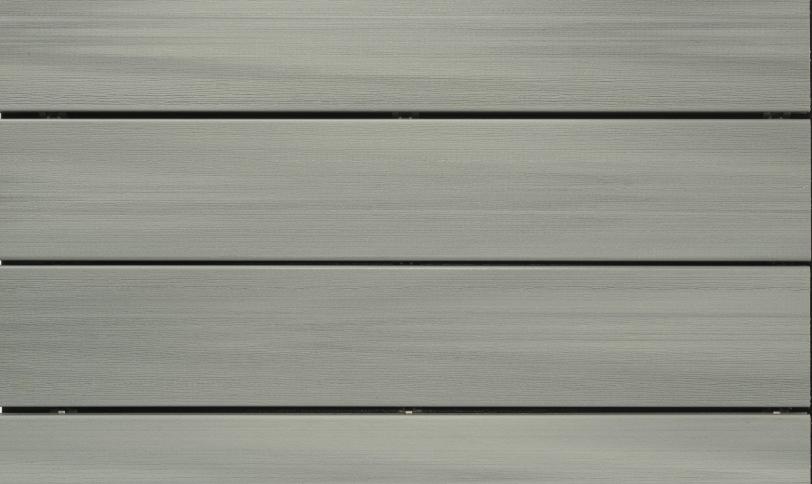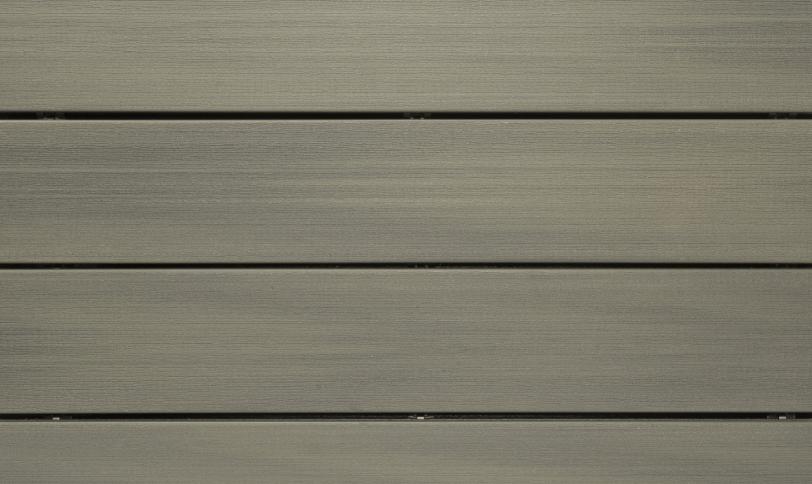 Colors
Dimensions
138 (w) x 23 (d) x 4000 (l) mm
180 (w) x 23 (d) x 4000 (l) mm
+ Points
Coextruded wood composite board
Easy to clean from household stains
Also suitable for covered or semi-covered areas
Image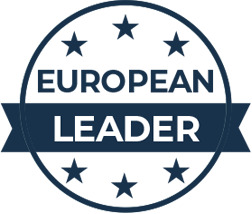 Image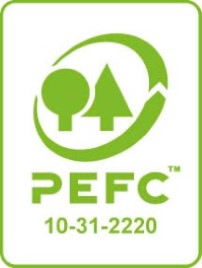 Image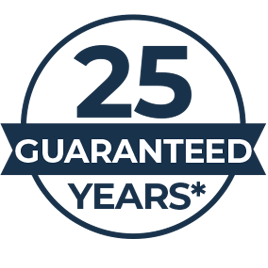 Its promise: peace of mind 
Our wood composite Atmosphere deck board is manufactured using special technology that gives it exceptional characteristics. The Atmosphere board undergoes no colour variation; its shade remains completely stable over time! Furthermore, it makes clean-up of household stains especially easy. It is a solid deck board (not hollow core), innovative and hard-wearing. We consider it an "all-terrain" deck board, suited to the most demanding projects and the heaviest use.
Image
Image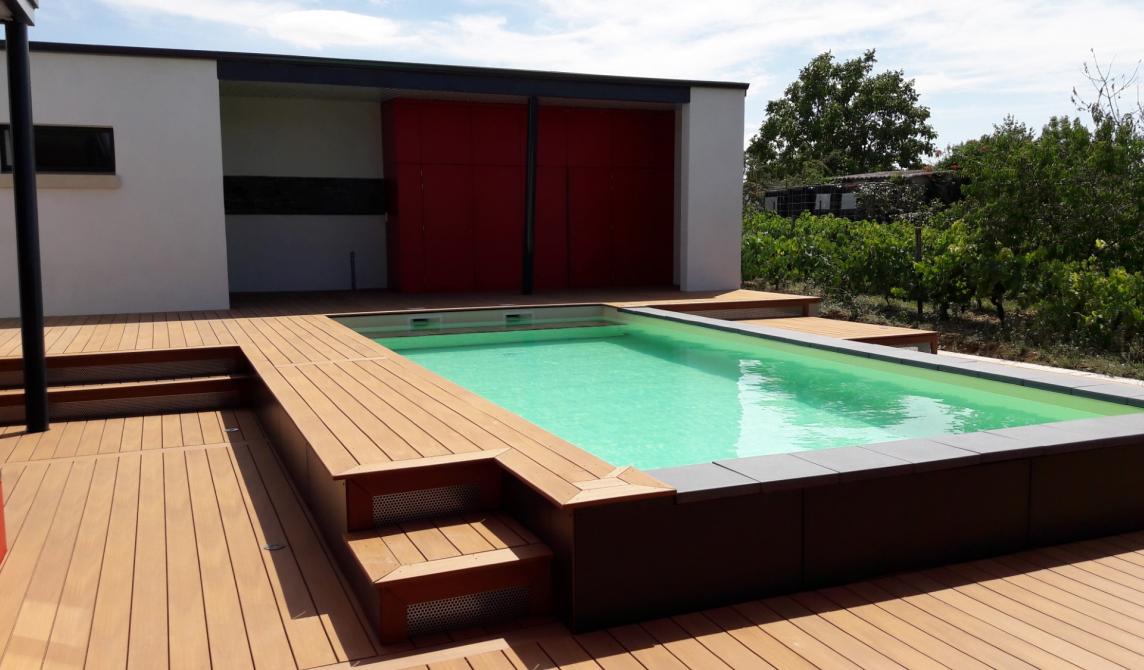 Image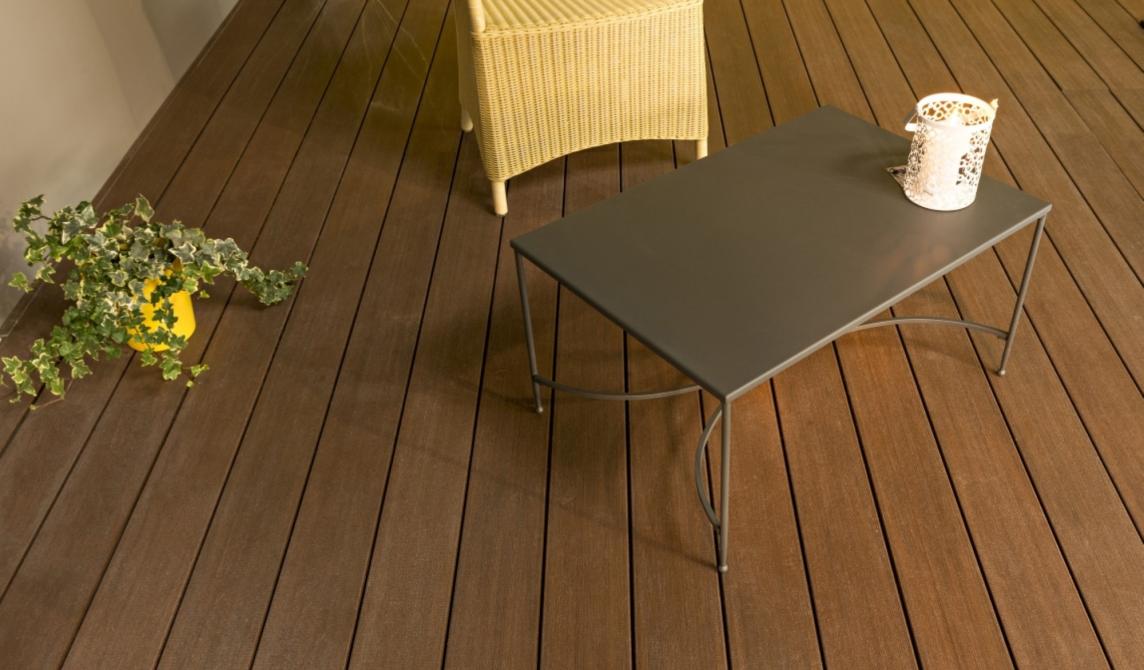 Image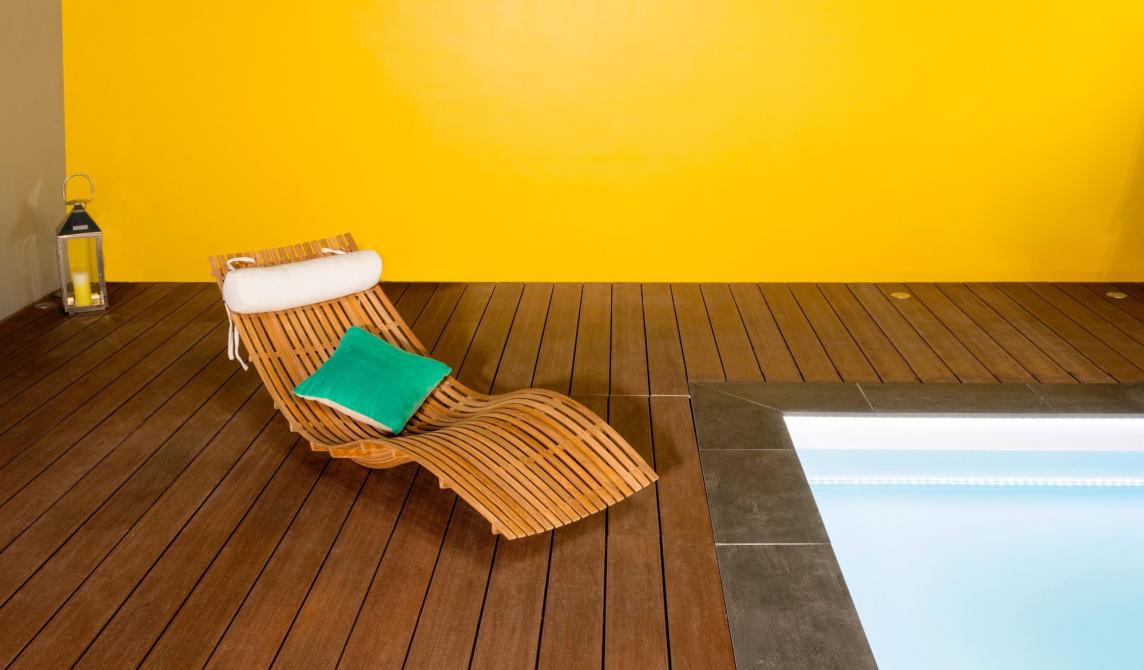 Image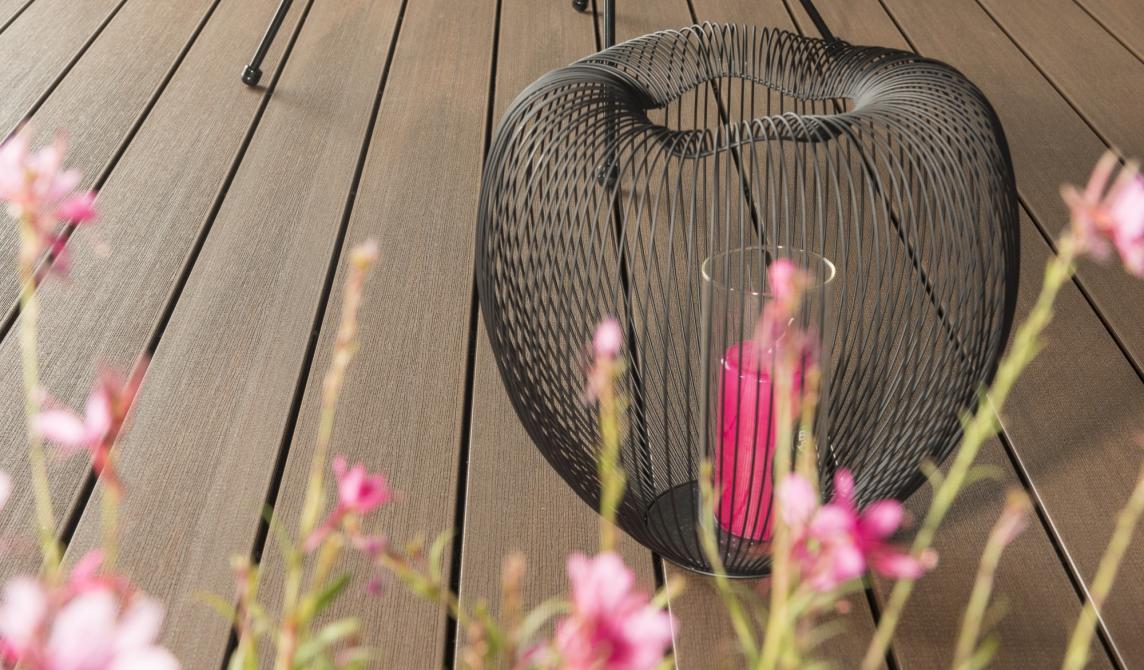 Image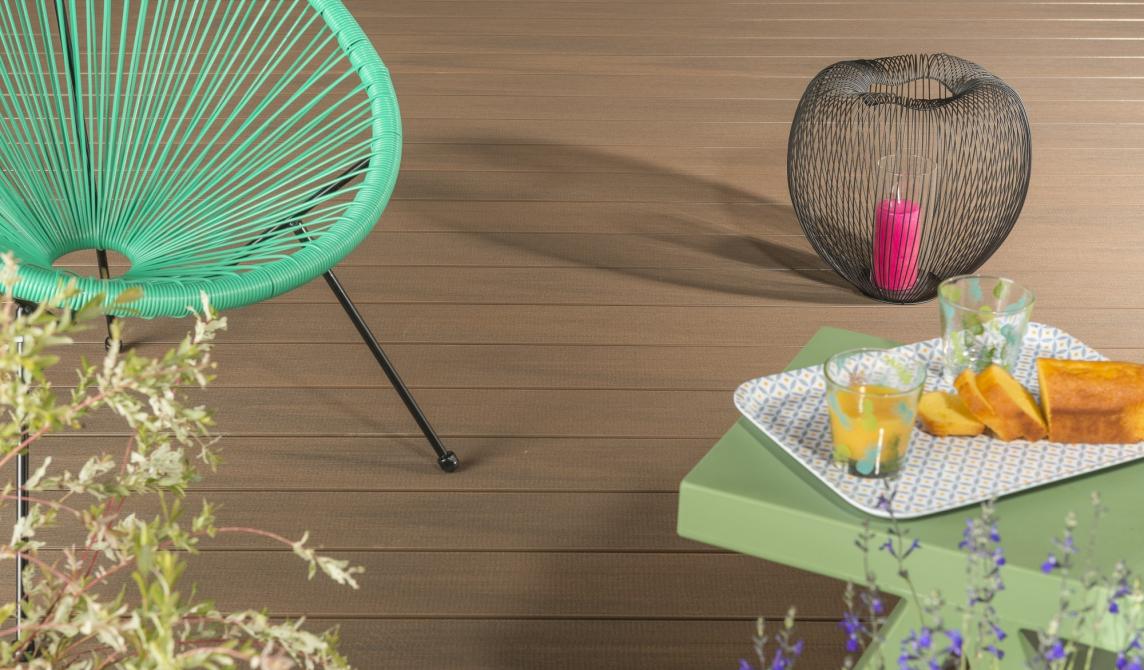 Image
Image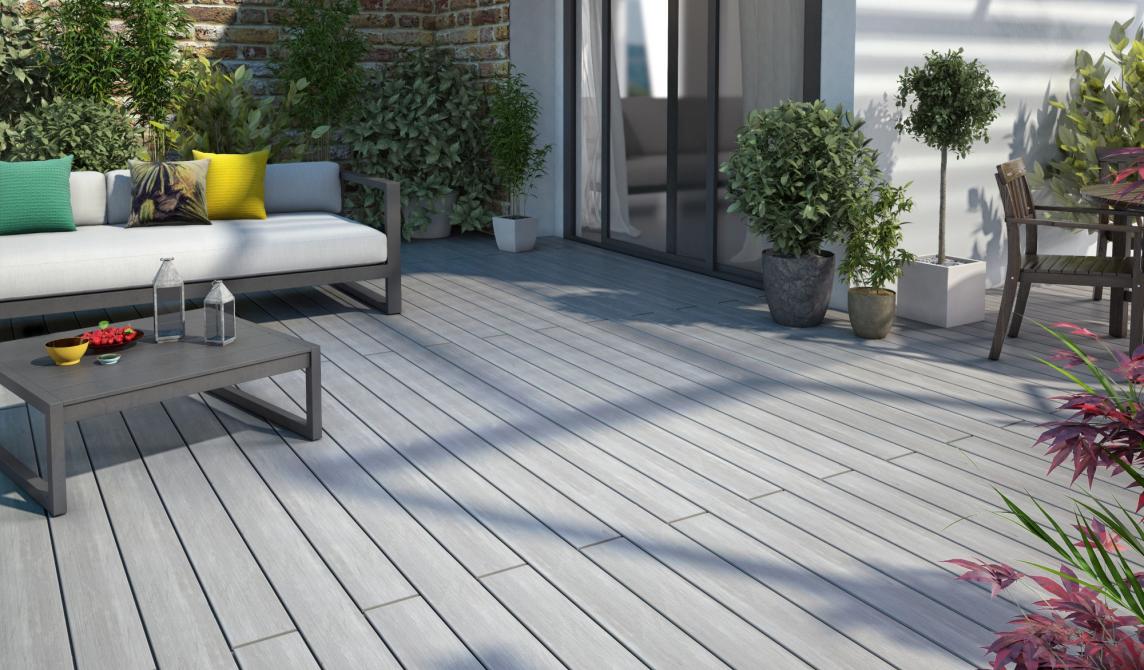 Image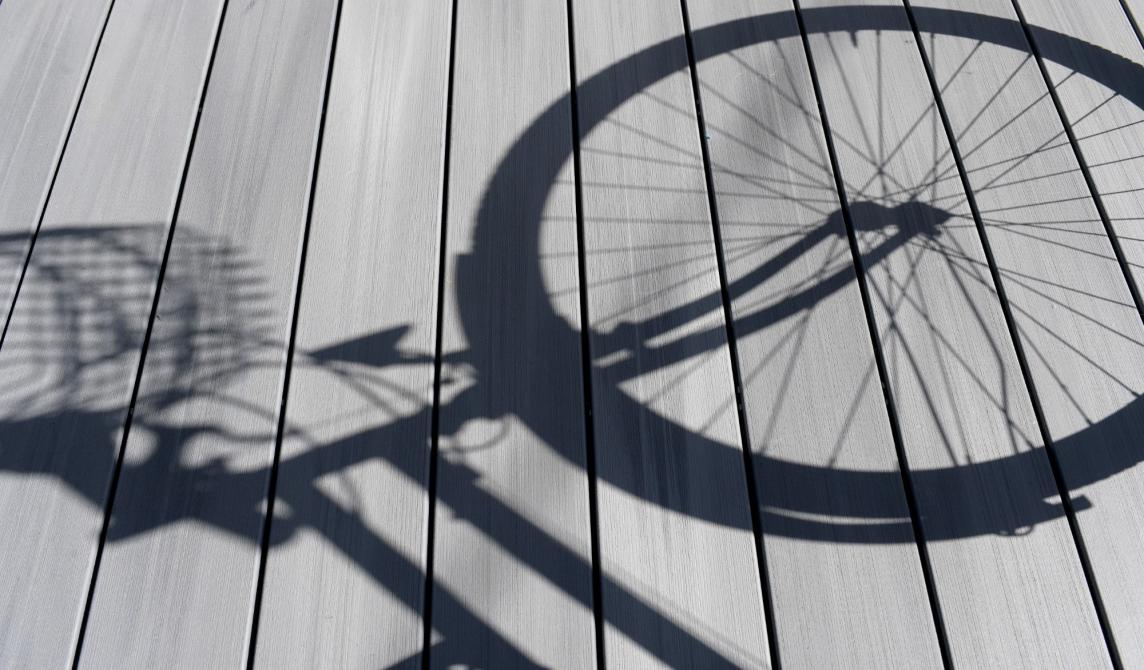 Image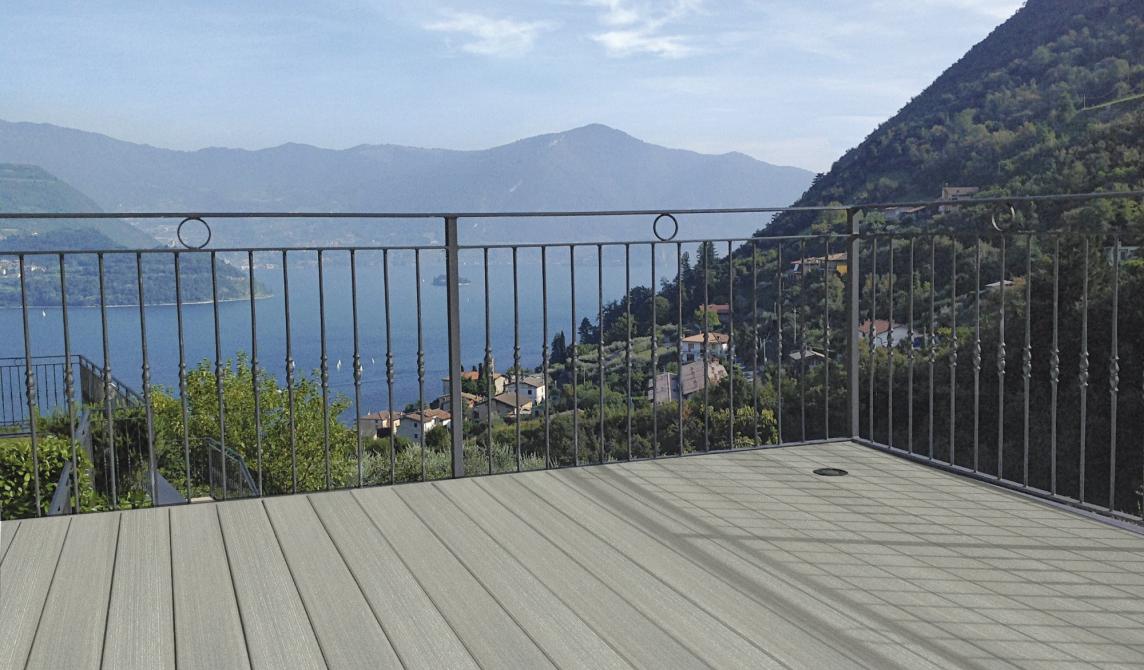 Image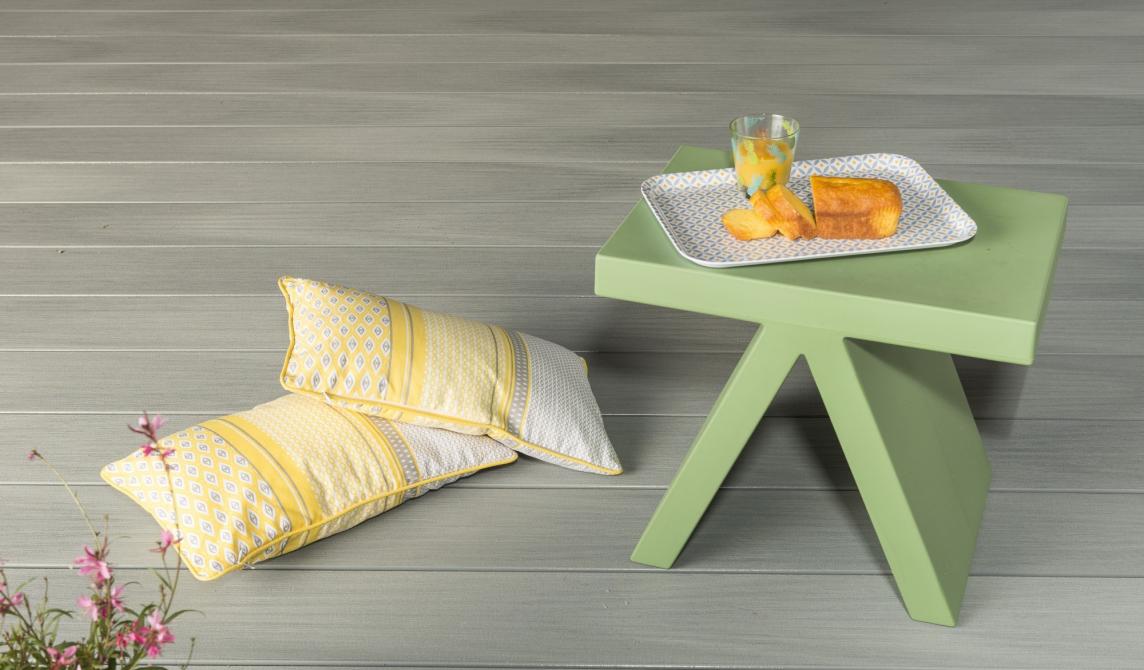 Image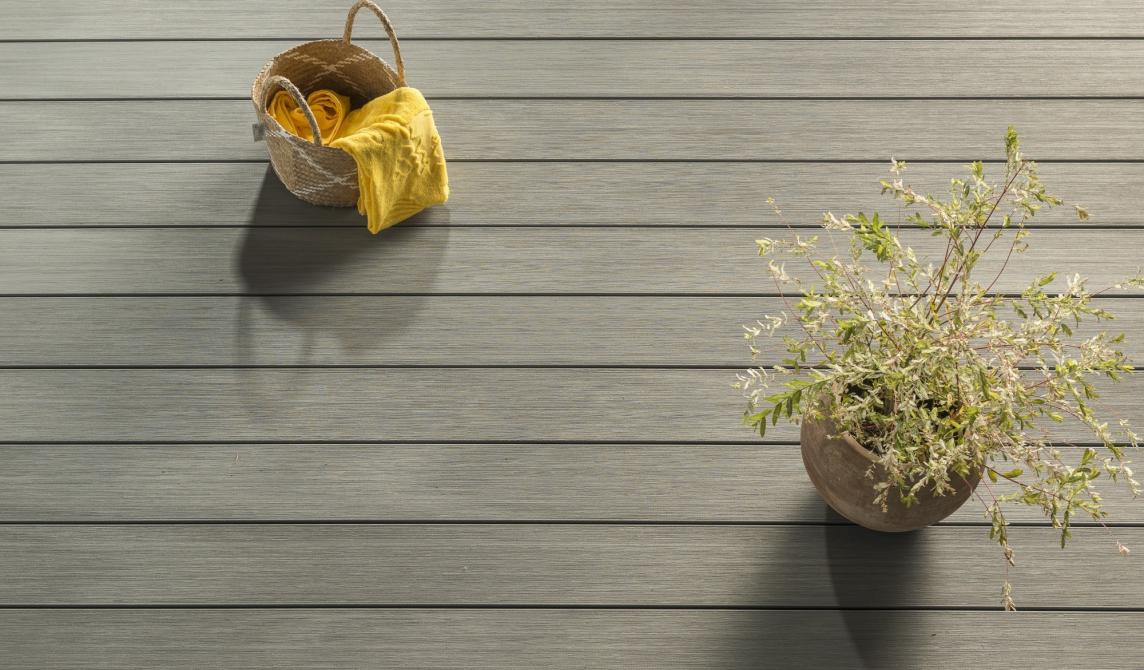 Image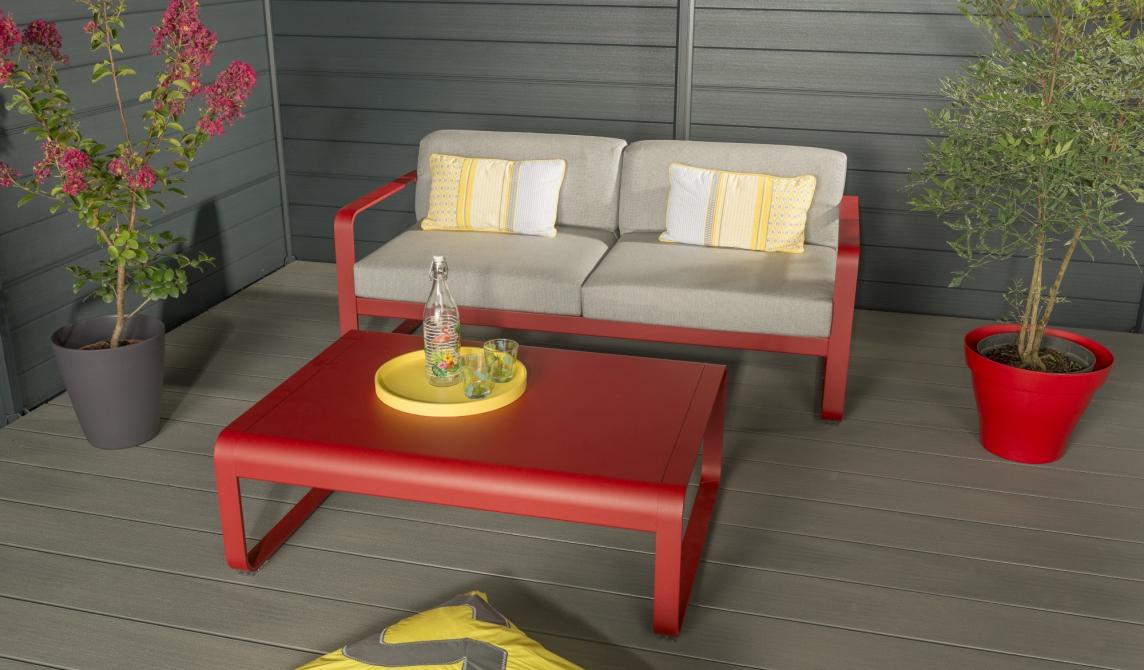 Image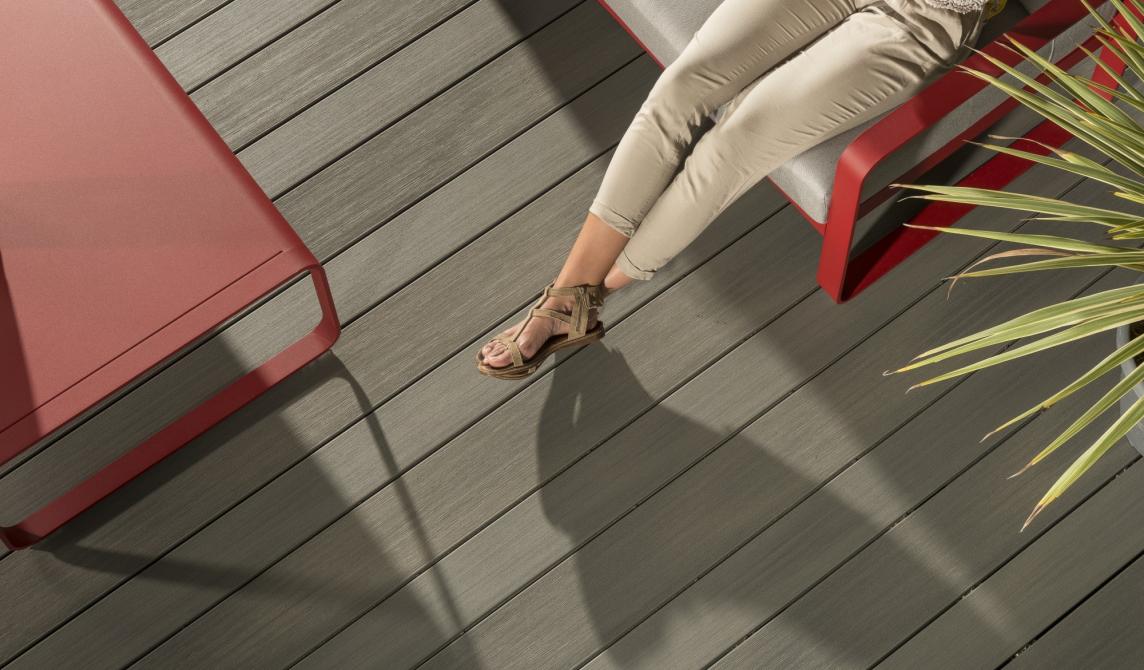 Image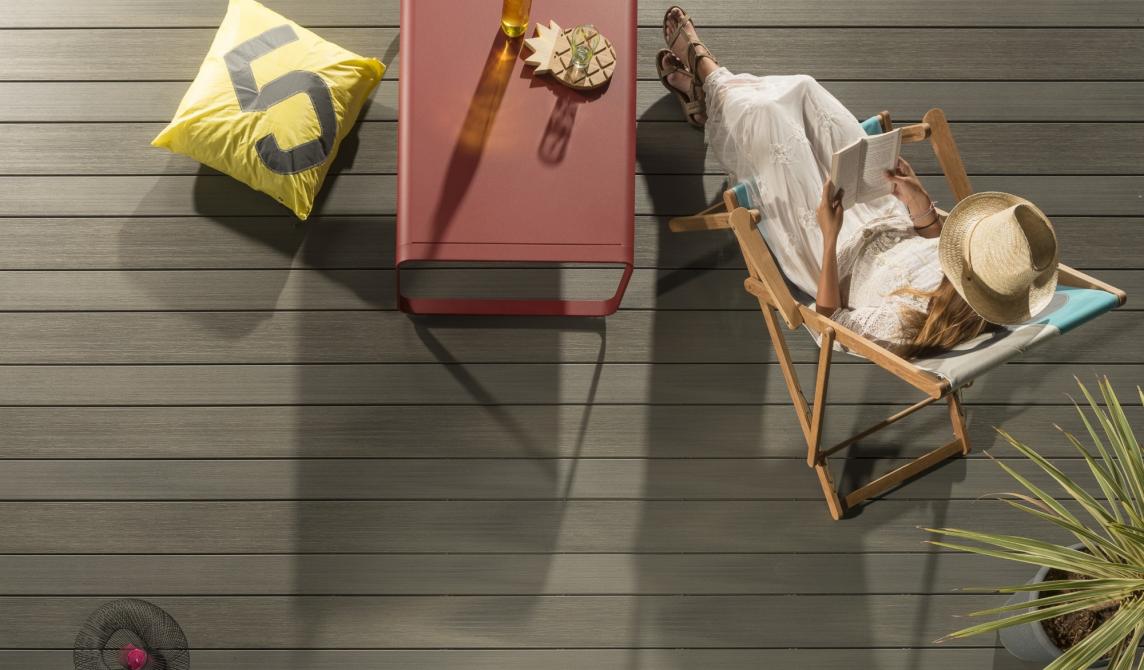 The + points of wood composite Atmosphere deck boards
Performance at its core
Our Atmosphere deck board is created via a special manufacturing process called co-extrusion. This involves covering the wood composite board with a protective layer of polymer material. Our know-how at work Producing a hard-wearing co-extruded board that delivers stable colour and market-leading non-slip performance. 
Its star asset: slip resistance
Awarded the highest classification for slip resistance*, the Atmosphere deck board has the special feature of very good grip, even when wet or used barefoot. So choose Atmosphere wood composite boards when creating your decking, access ways and paths, and you'll be able to relax in safety.
* R13 classification as per German standard DIN 51130
Its characteristic trait: stable, long-lasting colour
Would you like your wood composite decking to stay the same colour over time? Our co-extruded Atmosphere decking keeps its colour intensity with the passing seasons.
Its intense colour makes it truly unique. It is not subject to temporary bronzing. Therefore, it is suited to use outside or in sheltered areas. The Atmosphere board comes in 6 colour versions: 3 greys and 3 browns. The shade variations on its surface produce a unique, warm appearance. Choose authenticity with a board in Sao Paulo or Rio Brown, brightness with a board in Lima Brown or Belem Grey, a stylish design with a Cayenne Grey board, or strong statement shades with Ushuaia Grey. 
Usage: ideal for installing outside, and equally in covered or semi-sheltered areas
The "all-terrain" Atmosphere board is ideal for creating decking (at various scales), walkways and access ways, in either private areas or public facilities such as outdoor dining spaces belonging to cafés, hotels and restaurants. Household stains clean off very easily. As such, it is a product suited to outdoor kitchens, and sets the scene for peaceful enjoyment of your open-air lunches and dinners. 
Accessories for use with Atmosphere deck boards 
Our composite Atmosphere deck board is compatible with all our installation and finishing accessories (including lighting options). 
This selection of accessories facilitates your composite decking installation, and lets you customise your creation with details that make all the difference!
Trying to find out which wood composite deck board is right for you? Why not visit our info library?