made in France & Germany
Product guaranteed
Respect for the environment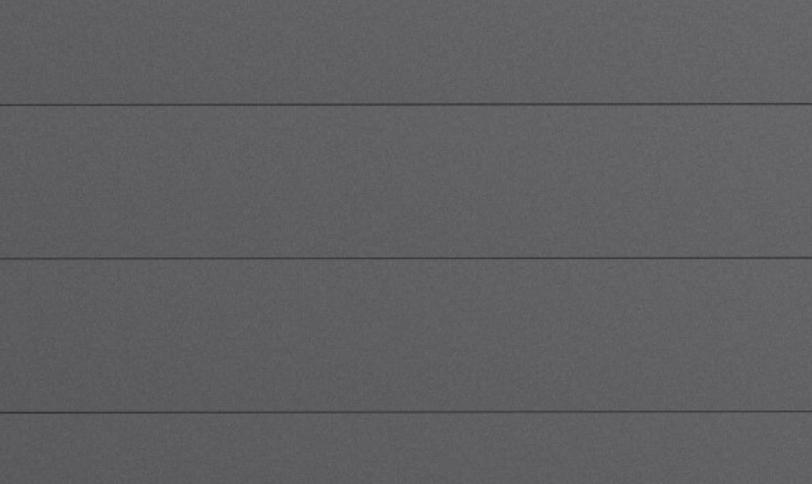 Colors
Dimensions
Stacked working dimensions: 21 x 146 x 1783 mm
Leaf: 1000 (l) x 1682 (h) x 40 (thk) mm
Posts: 100 x 100 x 2135 mm
Width between posts: 1040 mm
Passage width: 92 cm (accessibility standard for people with reduced mobility: > 83 cm)
+ Points
2 possible configurations
Durable and easy to maintain
Compatible with our range of aluminium fencing and accessories
Complies with disabled access standards (useful passage > 83 cm
Image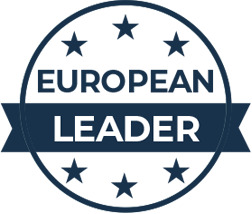 Image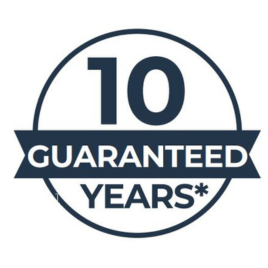 Image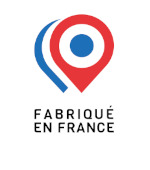 Create secure access that blends right in
Elegant and modern, our aluminium door is suitable for two installation types: to make an access secure, or to create an opening in a Silvadec fence.
Provided in Anthracite Grey, it is compatible with all our fence boards and accessories in sanded-finish aluminium.
Strong and easy to maintain, it is a secure and attractive door option.
The + points of the Aluminium door
Two installation types : security-protect an access or make a fence opening
Silvadec's Aluminium door enables two installation types:
If installed directly, it is fixed between two masonry pillars
Image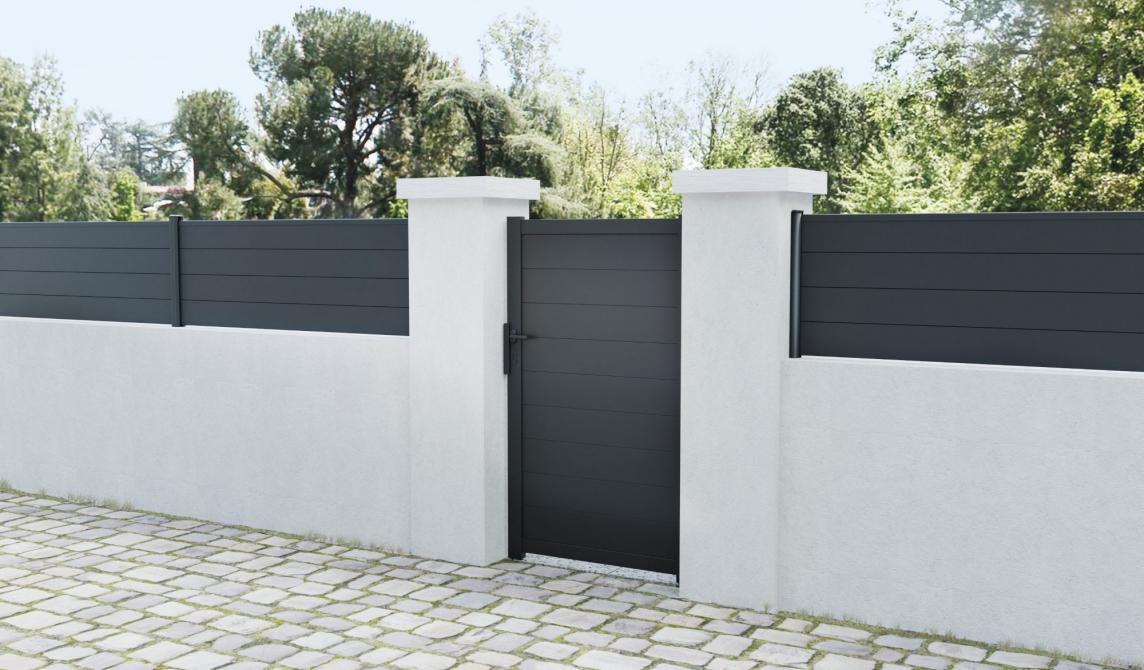 If placed on posts, it slots in to create an opening in a Silvadec fence
Image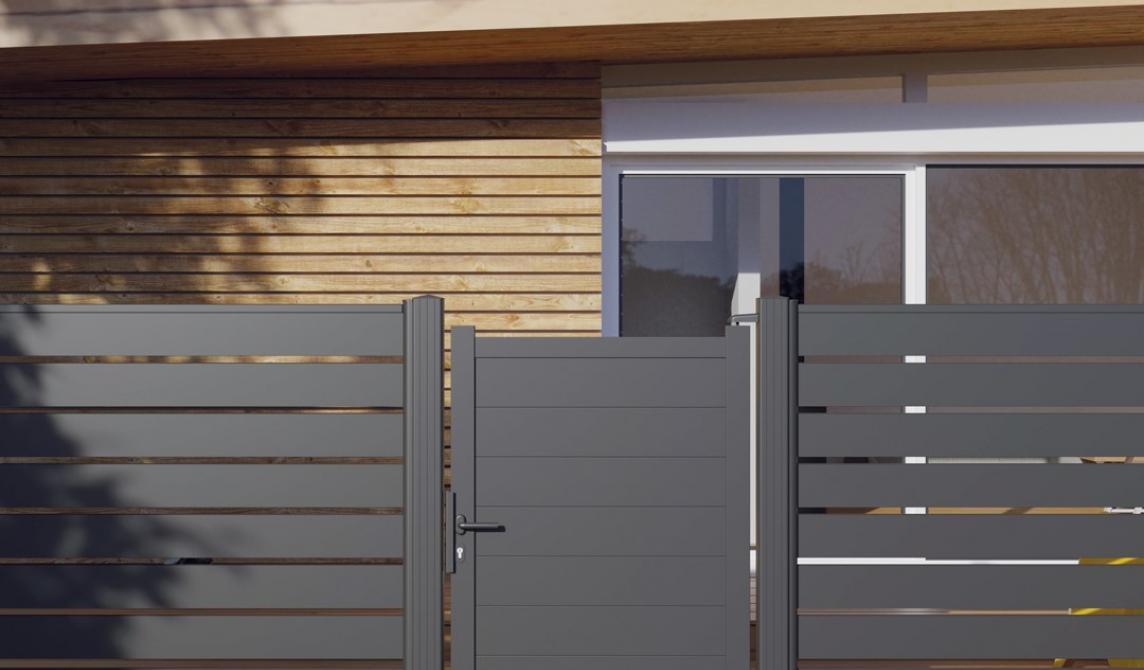 It then enables either access and passage to your residence, or an opening in your composite or aluminium fence. The door is available in Anthracite Grey aluminium with sanded finish, RAL 7016.
Full kit and easy installation
The right-hand solid-leaf door, made from aluminium, comprises two referenced units, sold separately:
The door, which includes the leaf, handles, hinges, striker corner profile and striker
The posts to embed in the ground, sold separately as single units (optional)
All our doors open in the direction "push; hinge on the right" from the street.
Long-lasting and meets specifications
The door is designed in Qualicoat®-certified powder-coated aluminium, guaranteed for 10 years. Its sanded finish improves resistance to impacts and scratches. It is easy to care for; we recommend simply sponge-washing it once a year.
With its passage width of 92 cm, it complies with the standard for reduced-mobility access (passage width > 83 cm).