made in France & Germany
Product guaranteed
Respect for the environment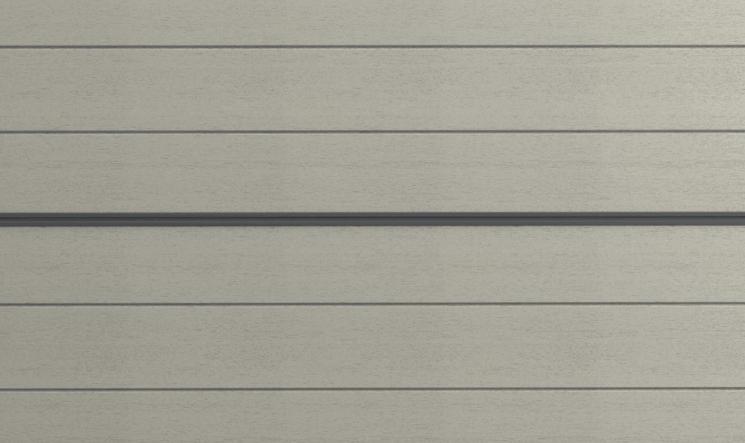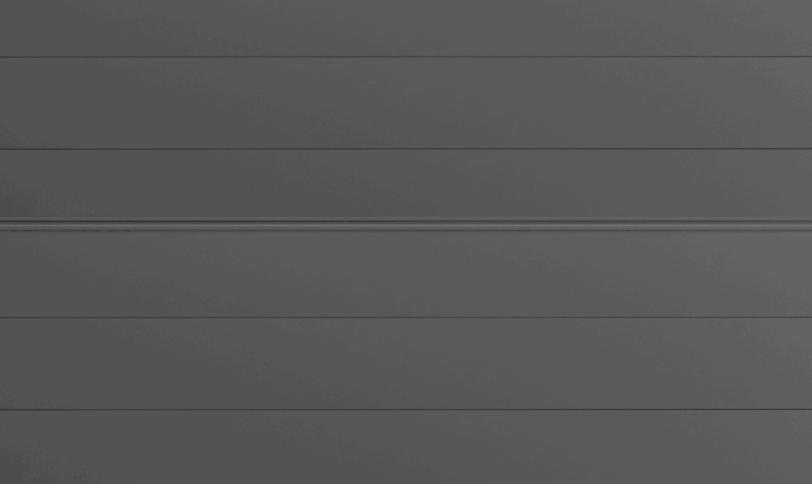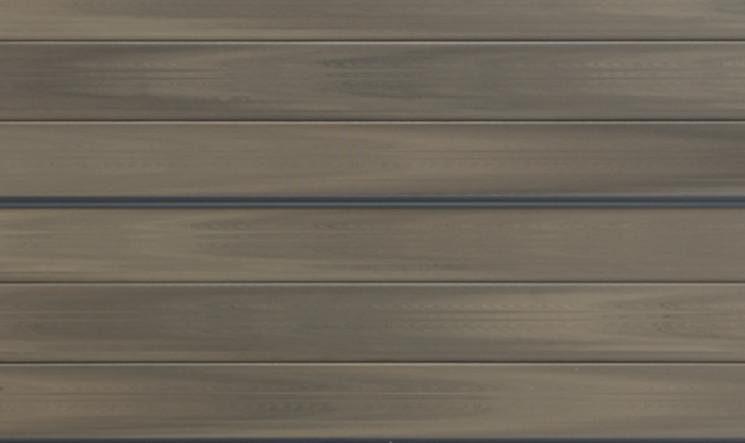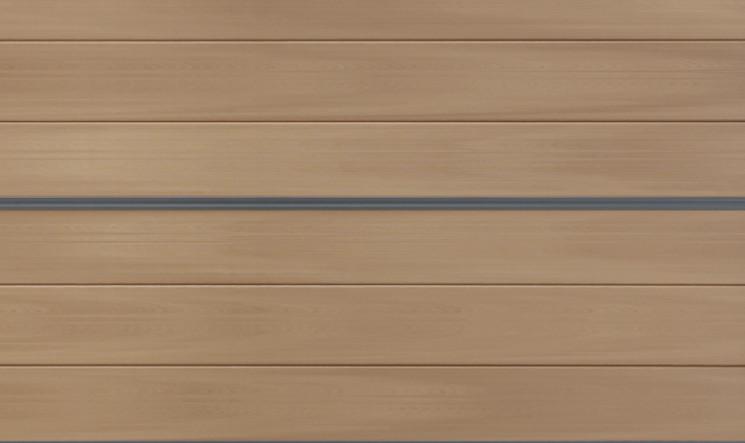 Colors
Finish
Lisse / Structurée
+ Points
Homogeneous and permanent colour
Durable aluminium structure and design
Suitable for all floor types
Treat yourself to the comfort of a long-lasting fence with permanent colour
Are you aiming to install a stylish fence that keeps its "as new" colour and appearance over time?
The Atmosphere fence is for you. Its manufacturing technology makes it exceptionally durable and easy to maintain.
You will love the harmonious and aesthetic appeal of this fence made of co-extruded boards, and framed by aluminium posts and accessories.
Installable on any type of ground or on a dwarf wall, your fence can be personalised using the design panels and coloured accessories available.
Image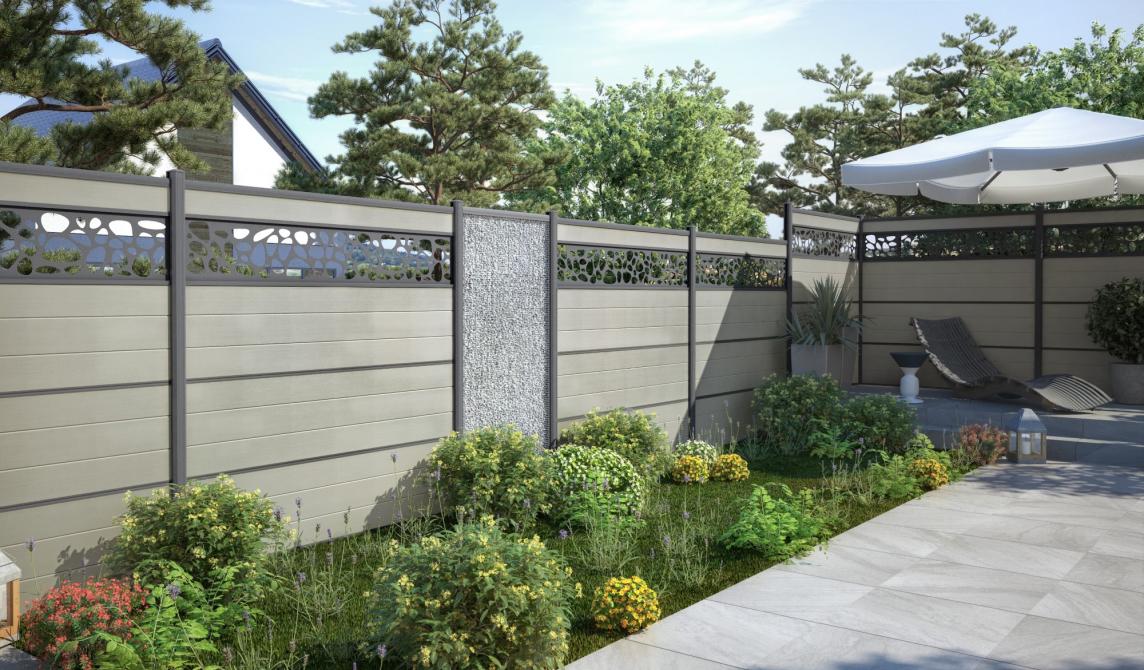 Image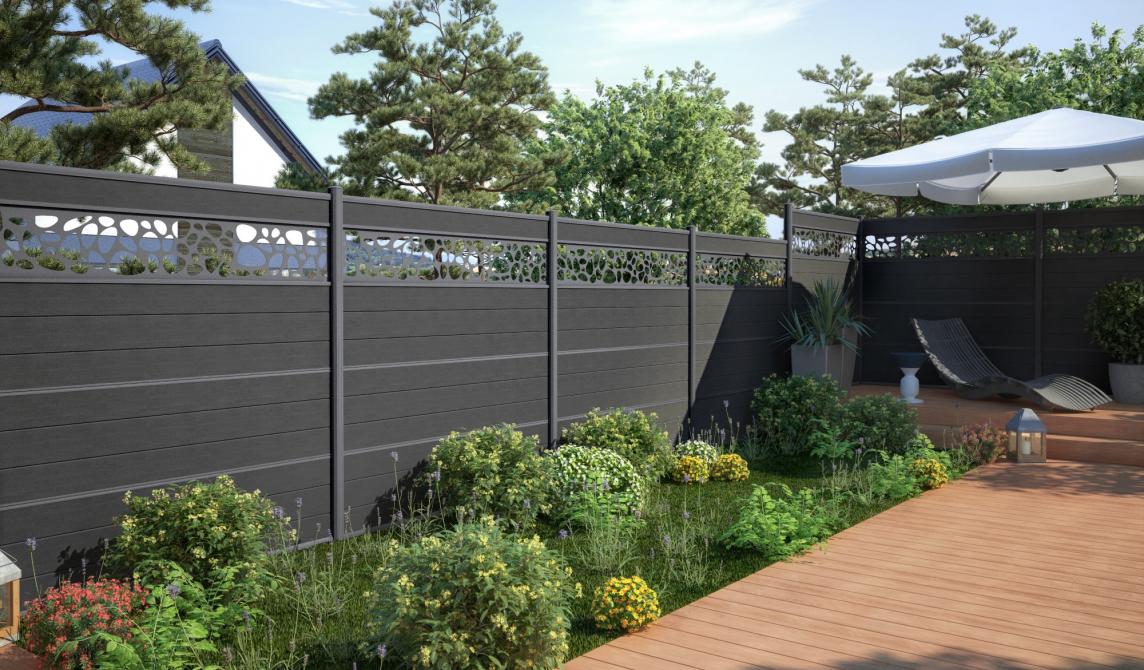 Image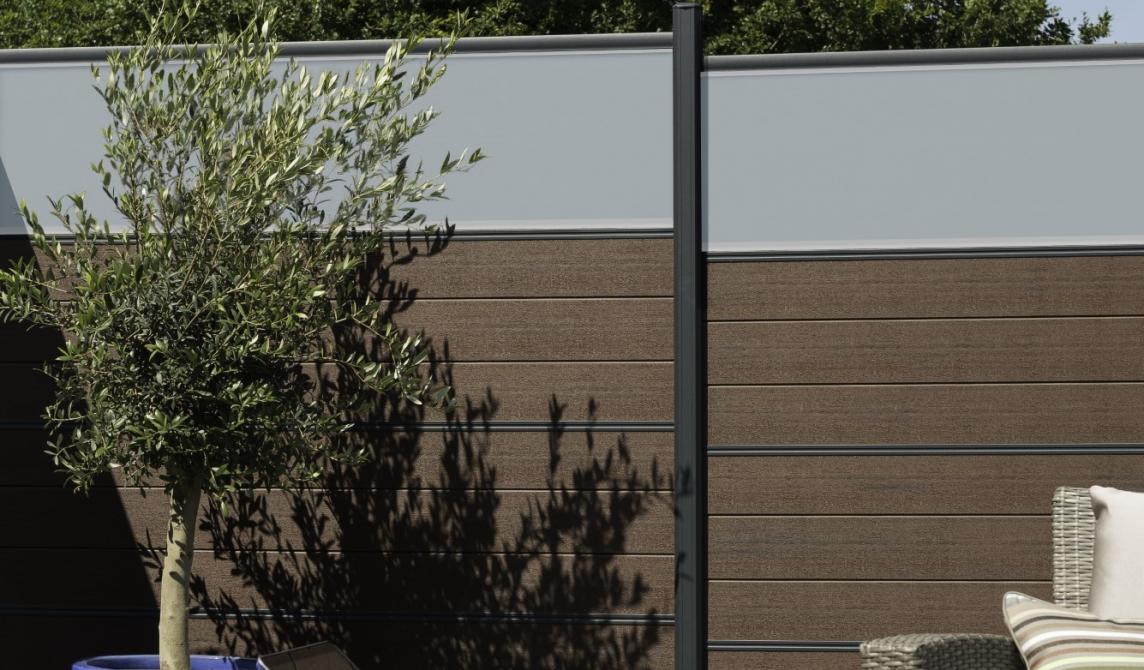 Image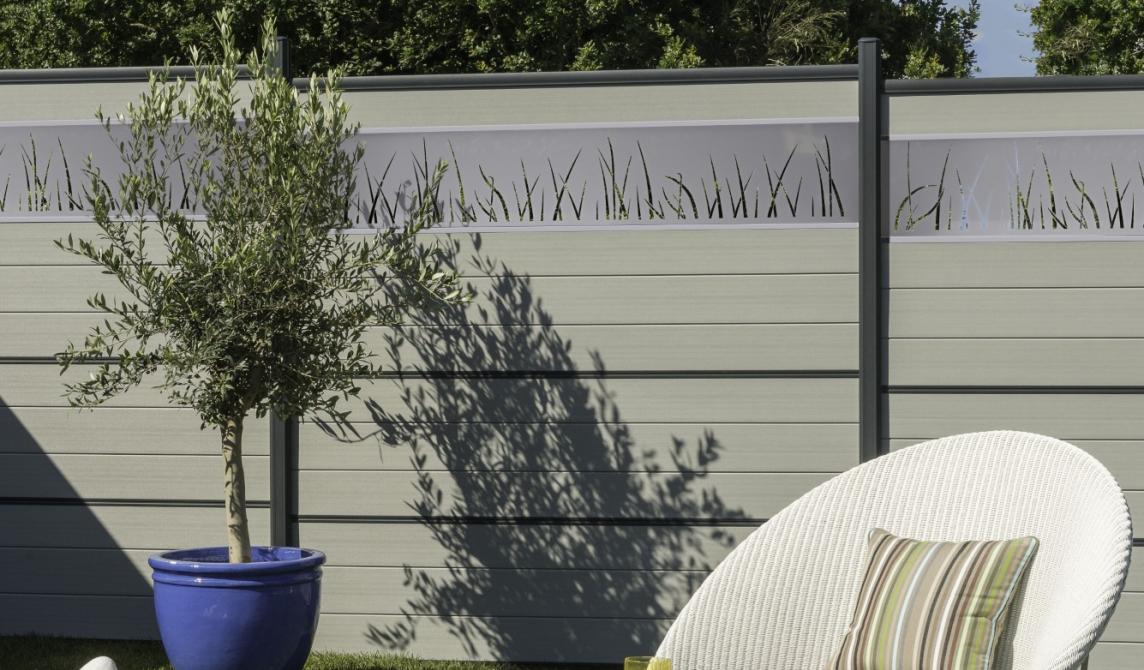 Image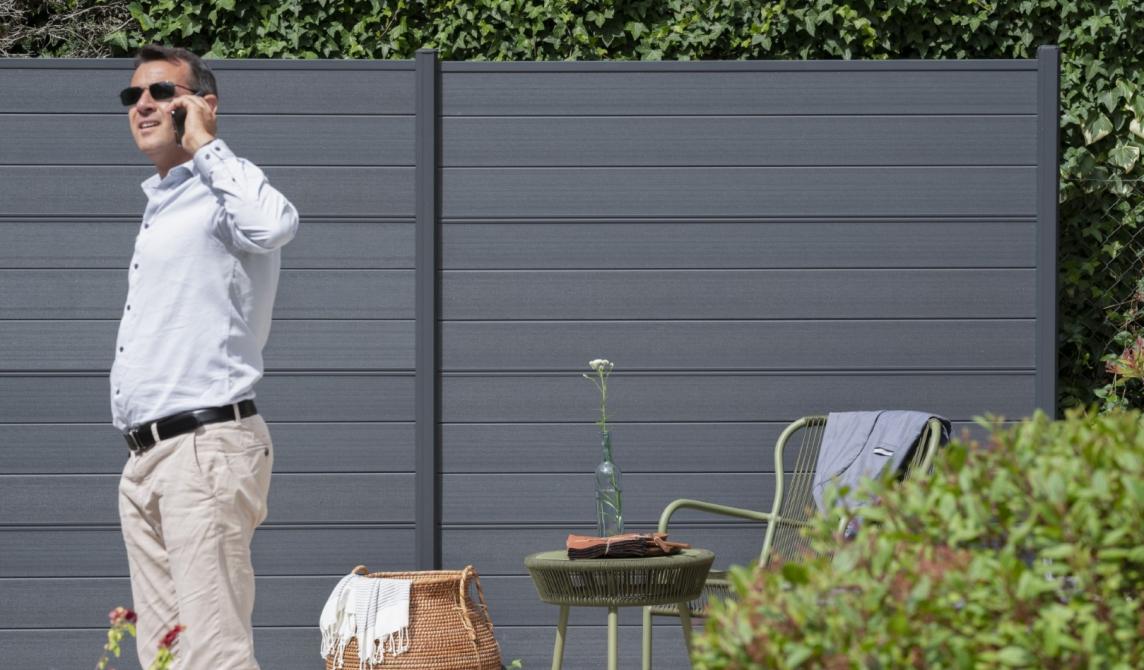 Image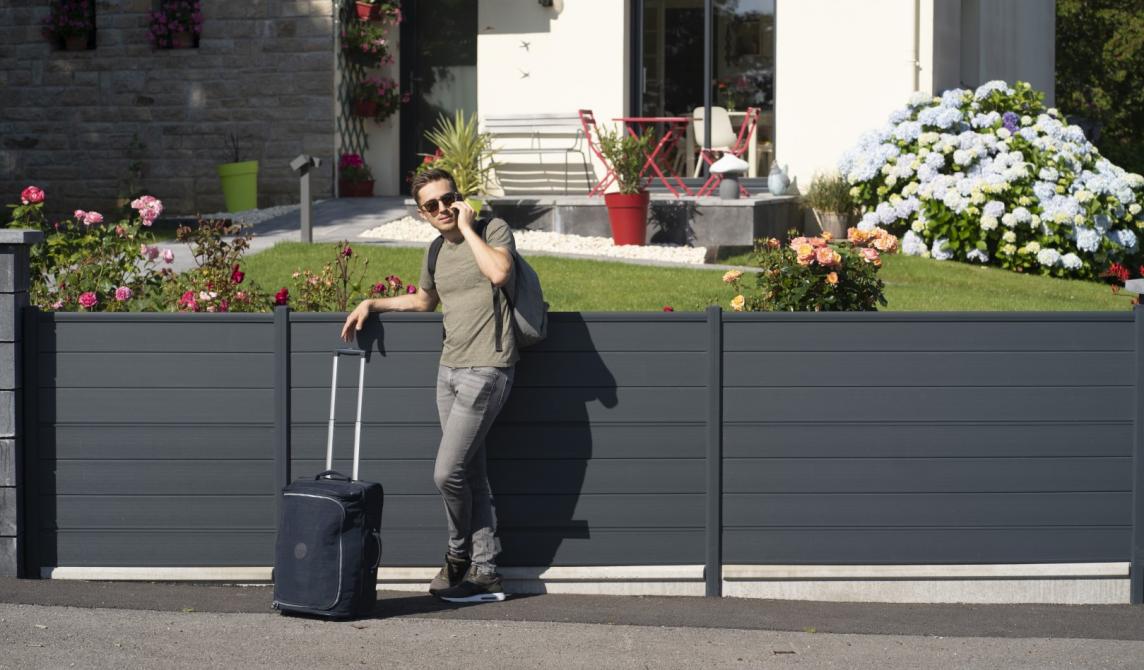 Image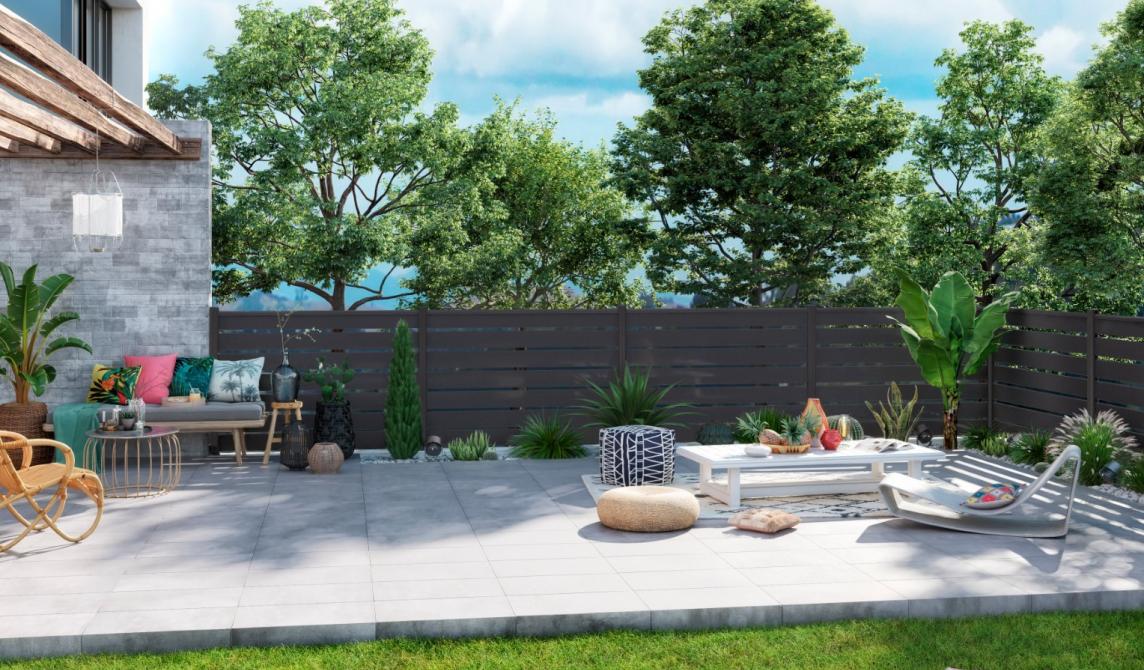 Image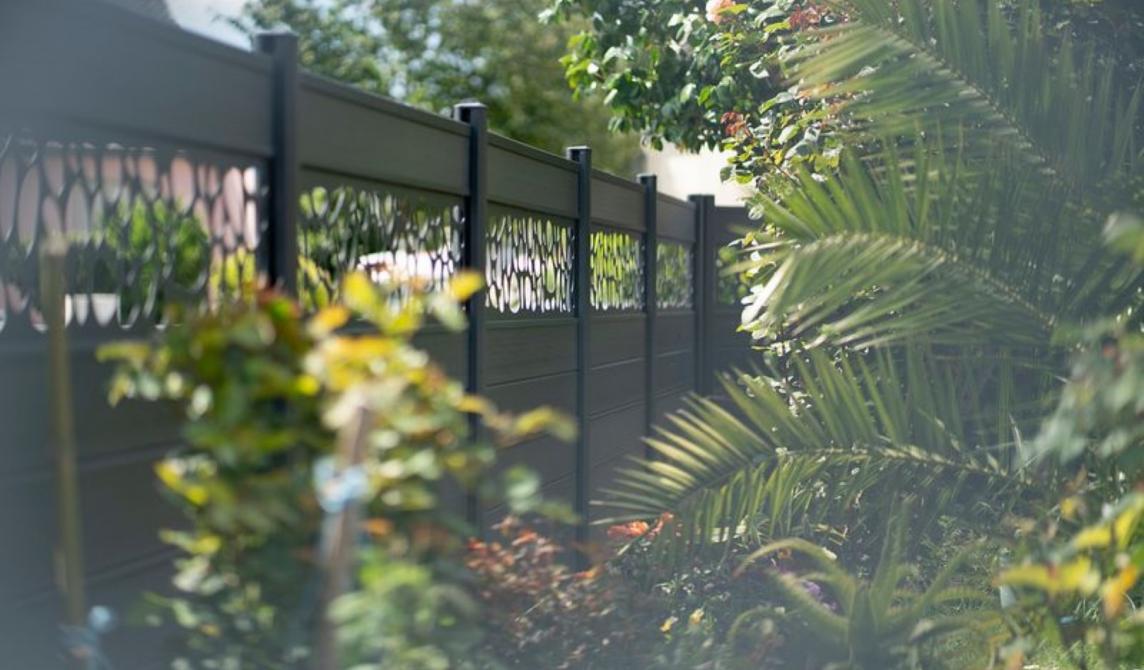 The + points of Atmosphere composite fencing board 
A reversible board requiring no colour treatment 
Our Atmosphere board is produced via a manufacturing process called "co-extrusion", which involves coating the entire surface of the board with a polymer material.
It is several times more resistant to UV rays and stains, and its colour remains intense.
You and your neighbours alike will enjoy the long-lasting appeal of your fence!
Among our selection of browns and greys, find the perfect shade to pair with your outdoor structures, with our aluminium accessories available in Metal Grey or Anthracite Grey. 
Easy maintenance, making your life simpler.
Our board has permanent colour with no treatment, and is very easy to maintain.
We advise simply washing your fencing at least once a year, ideally in spring, using a long-handled broom and soapy water (hot, for optimum action).
A stylish, ultra-resistant composite fence
Our Atmosphere composite fence works brilliantly for fence panels, privacy screens, windbreaks, on dwarf walls, etc.
The boards are framed by aluminium profiles, all with the Qualicoat® label guaranteeing their quality and paintwork that will hold up over time. We have chosen a sanded finish, for its aesthetic appeal and high resistance to scratches. Our wide range of accessories offers many installation options.
Your fence is very simple to install, customisable and shows inimitable style. 
Our composite fences can suit any type of ground and are guaranteed to withstand winds of up to 100 km/h. They can be installed up to a height of 1.80 m. Guaranteed for 25 years*, our composite boards are rot-resistant. 
Clean fence boards, made with respect for the environment
Made in France from controlled raw materials, our Atmosphere co-extruded board created from wood composite is free from toxic products and heavy metals. No treatment is needed in order to maintain its outward appearance.
Our composite boards are recyclable.
Accessories for use with Atmosphere fence boards
Here at Silvadec, we made the choice to offer a wide palette of fencing accessories and design panels.
The sanded-finish aluminium accessories are powder-coated and Qualicoat®-certified.
They are available in 3 shades: Anthracite Grey (RAL 7016 matt) and Metal Grey (RAL7042 matt).