Image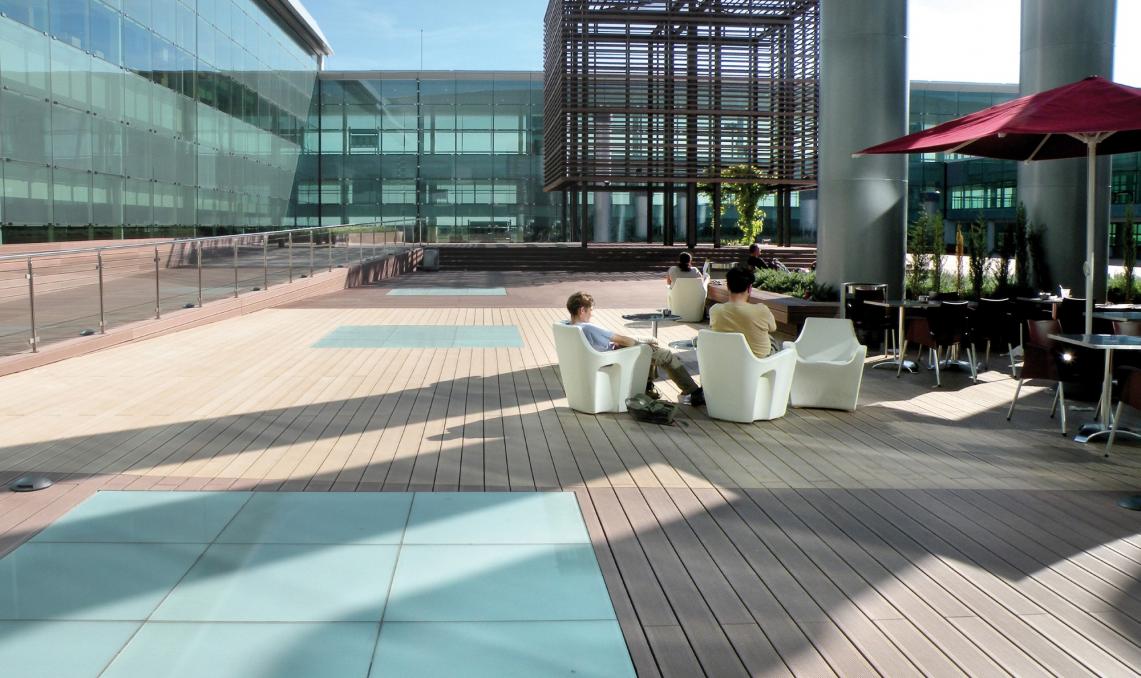 Image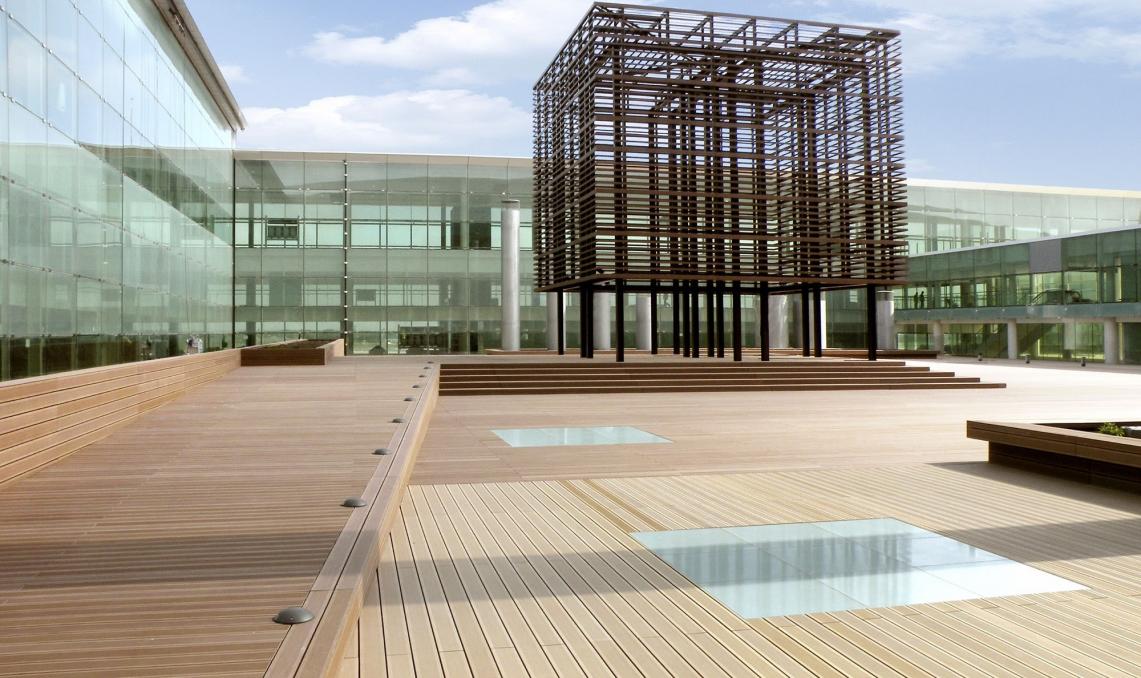 Image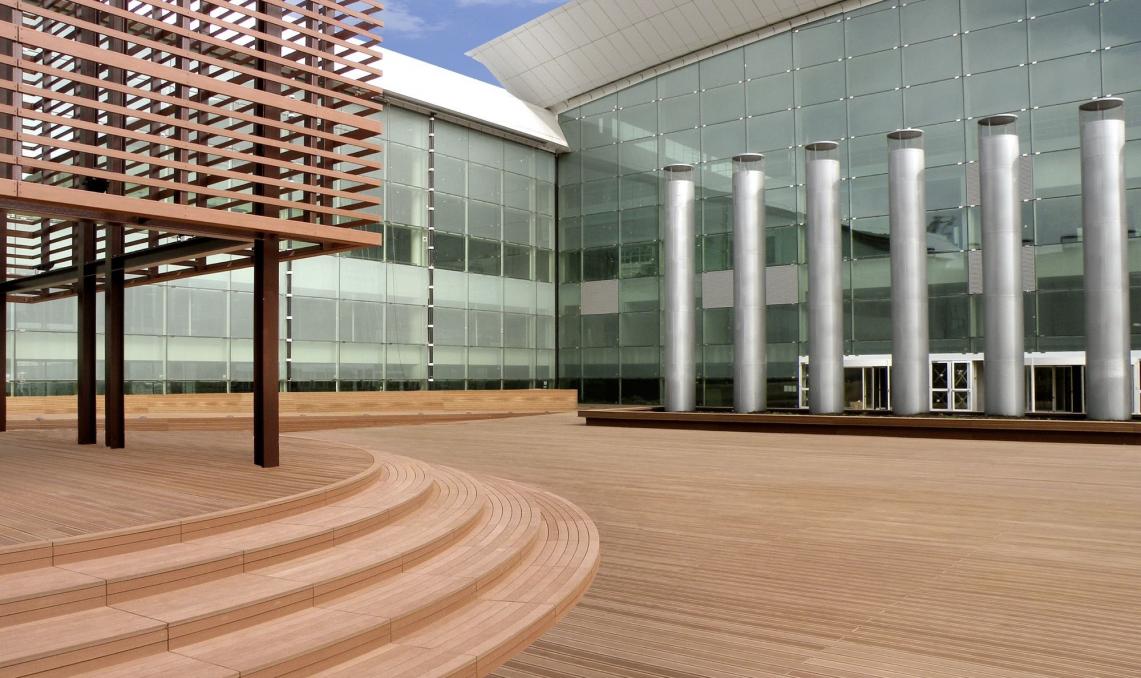 Image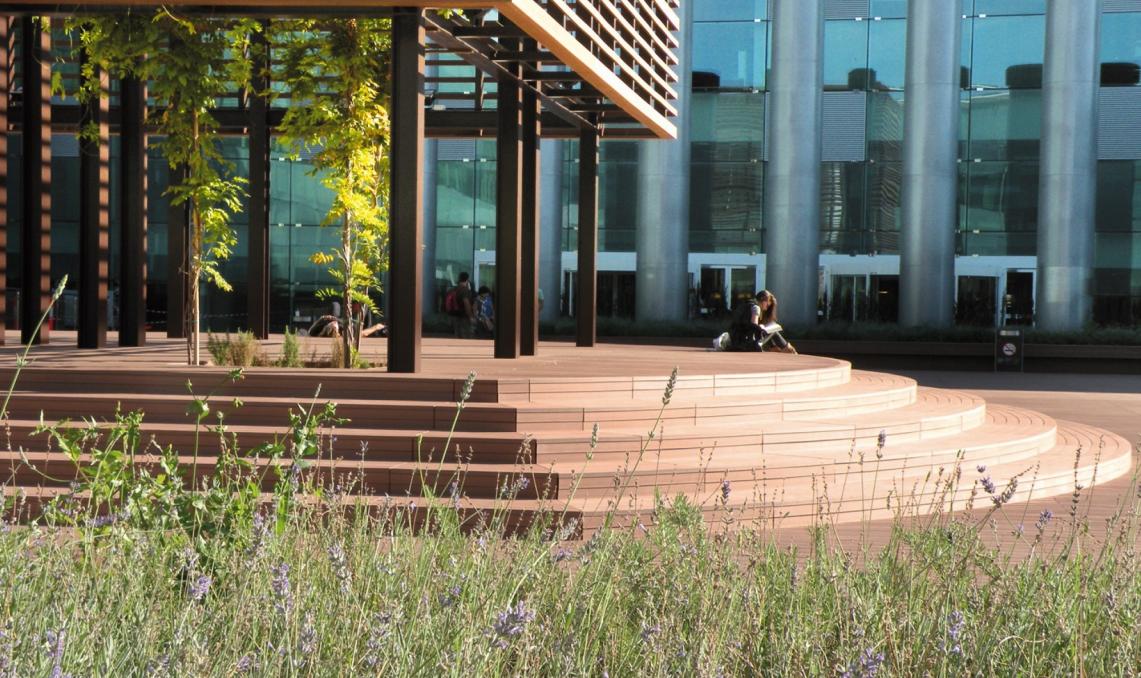 Image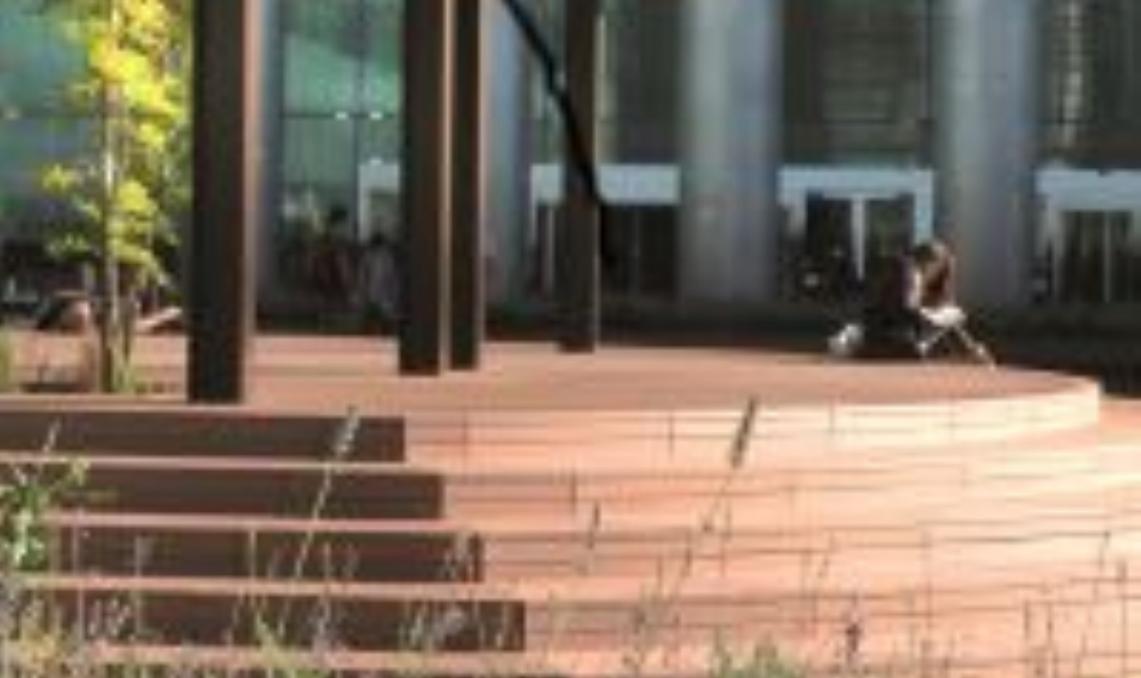 Image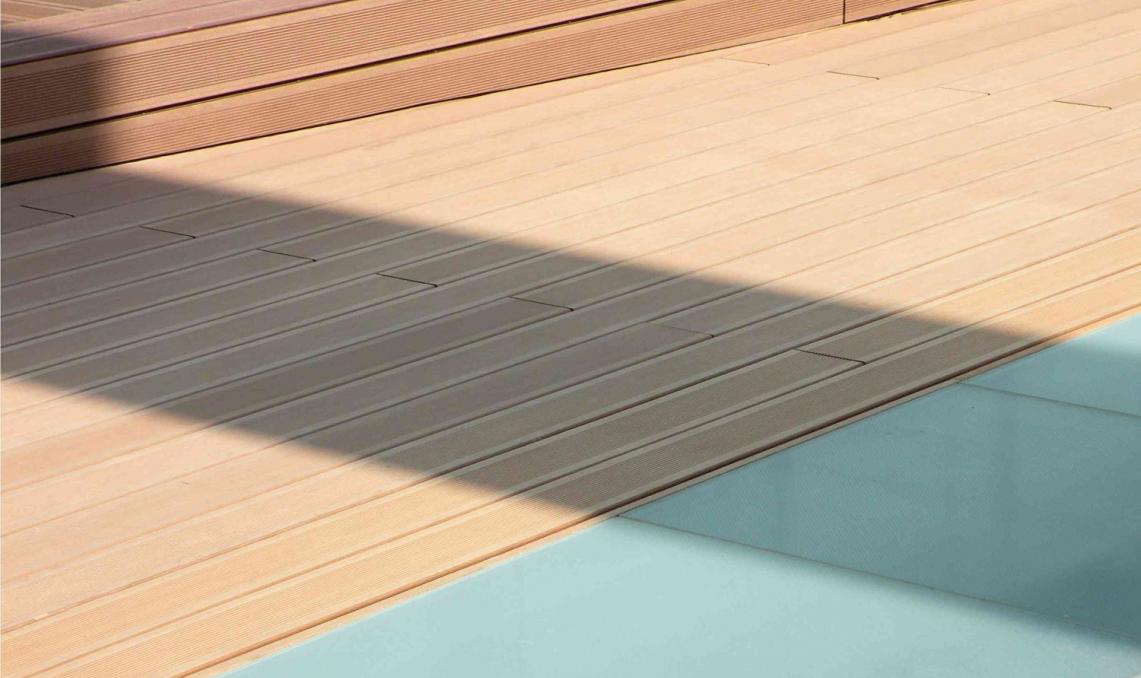 Image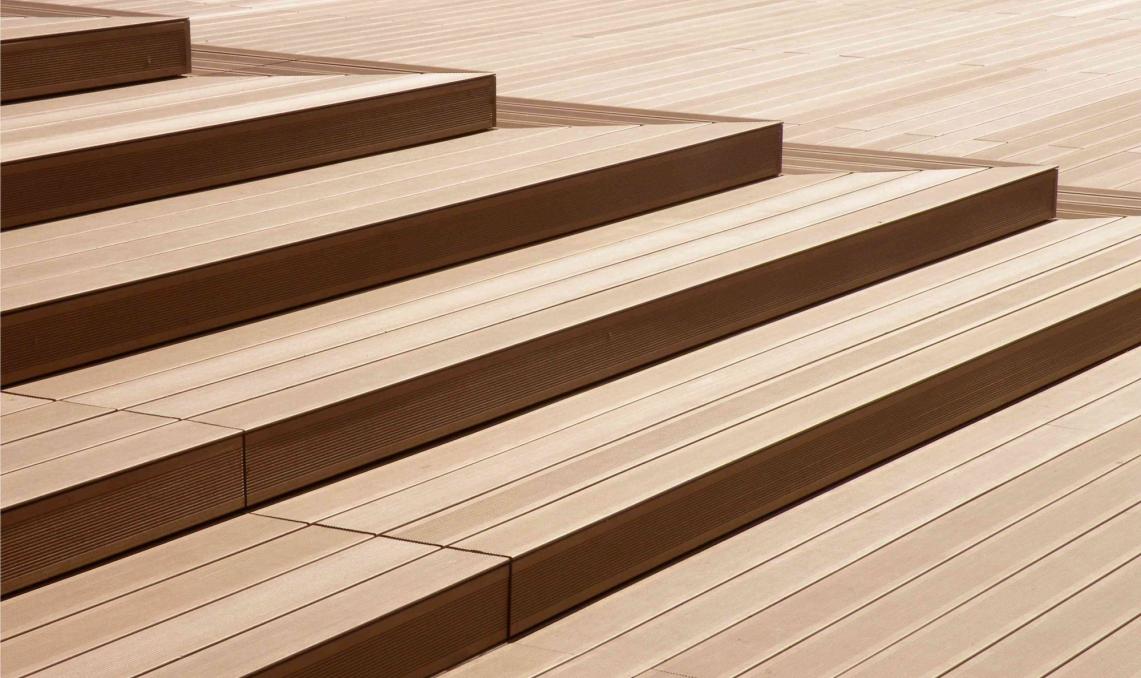 With more than 50 million air transport passengers in 2018, Barcelona's El Prat Airport is the 6th busiest in Europe.
If you go there, you will no doubt pass through one of the terminals constructed most recently, where Silvadec's Elegance boards in Colorado Brown and Exotic Brown were the chosen options for the outdoor decking. 
This decking offers travellers a real opportunity to relax and take in a good dose of sunshine. 
Year of implementation
2008
Address
Prat de LLobregat, Catlunya
Poseur / Architecte
Ricardo Bofill
Discover our other achievements