Image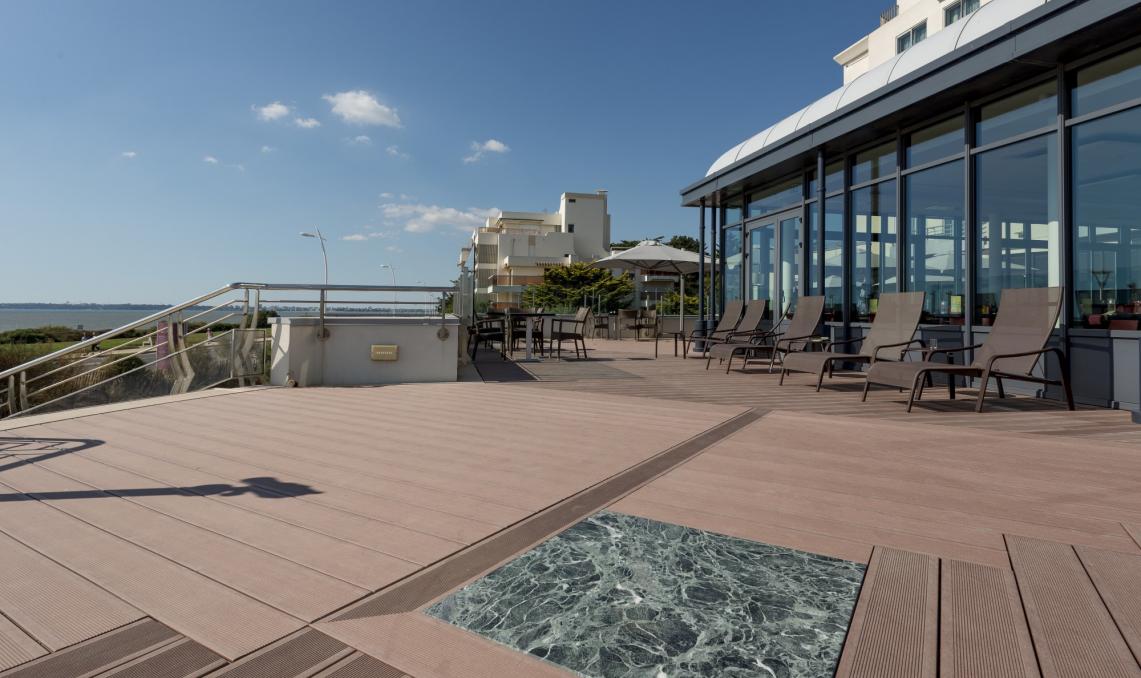 Image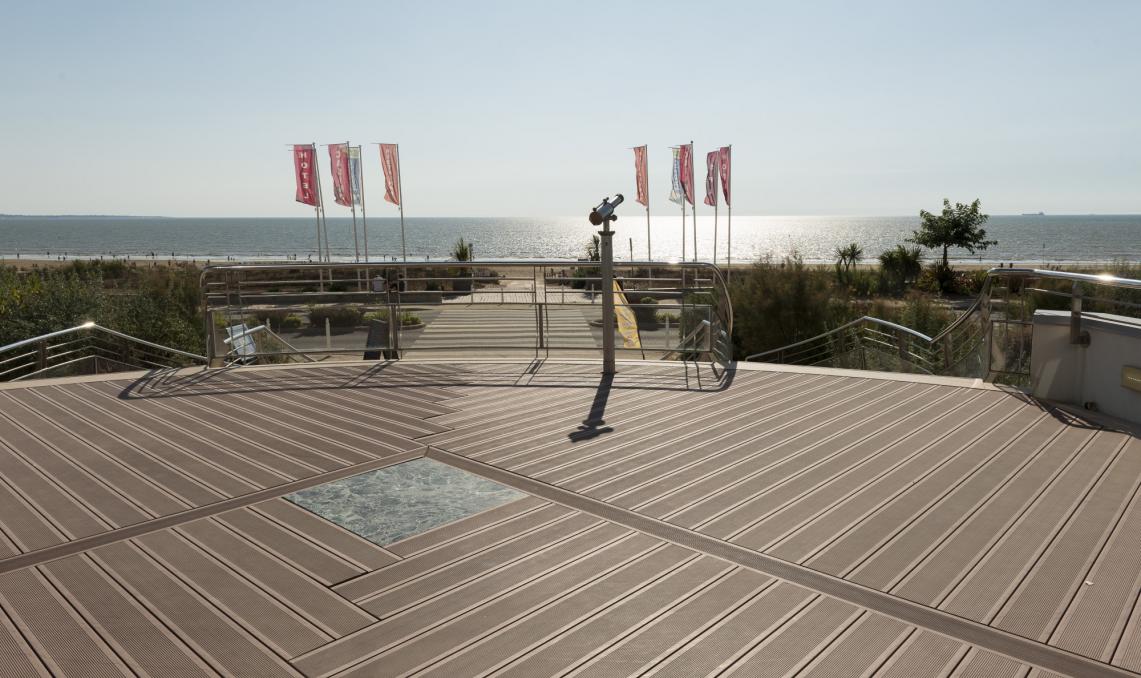 Image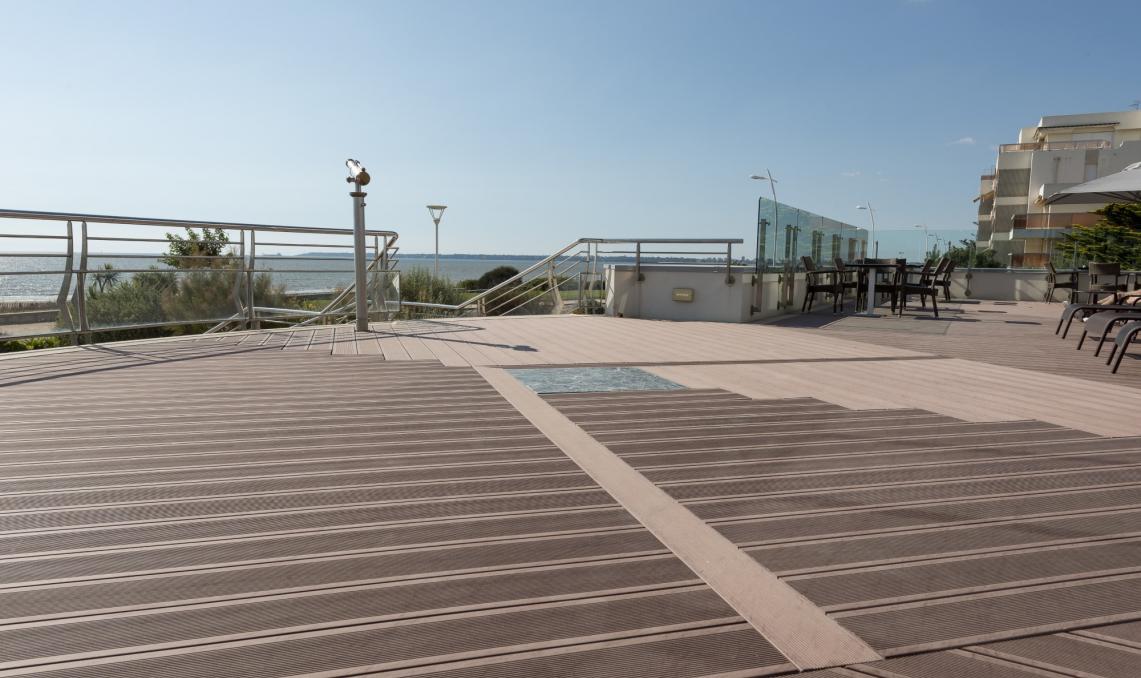 Image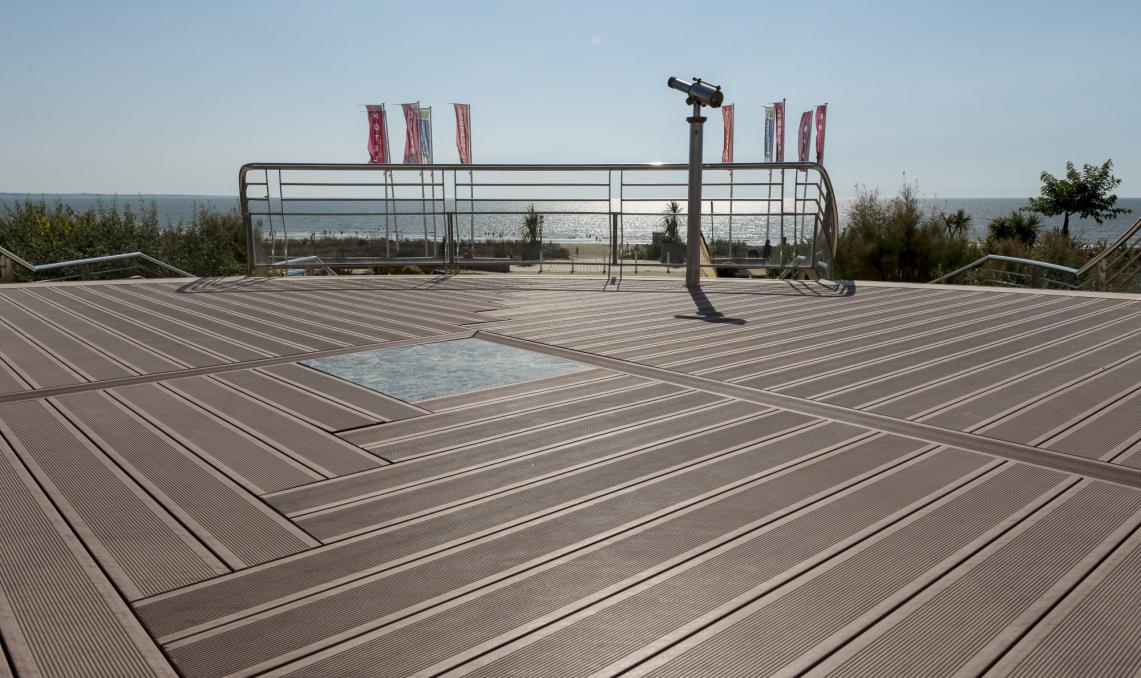 Image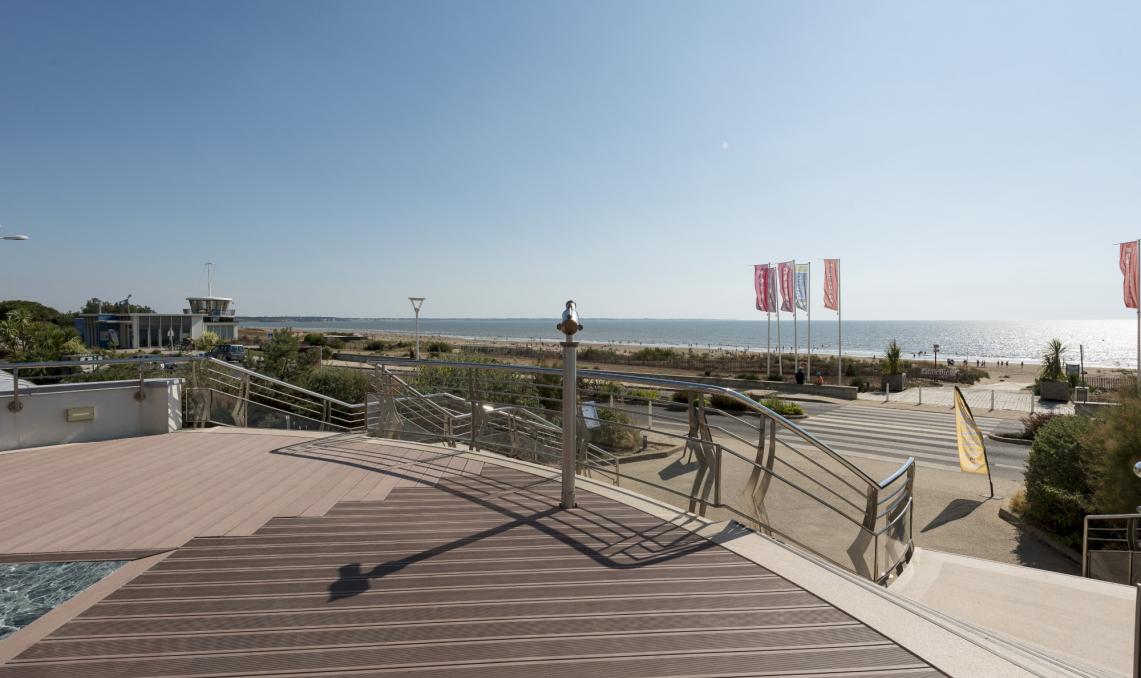 Image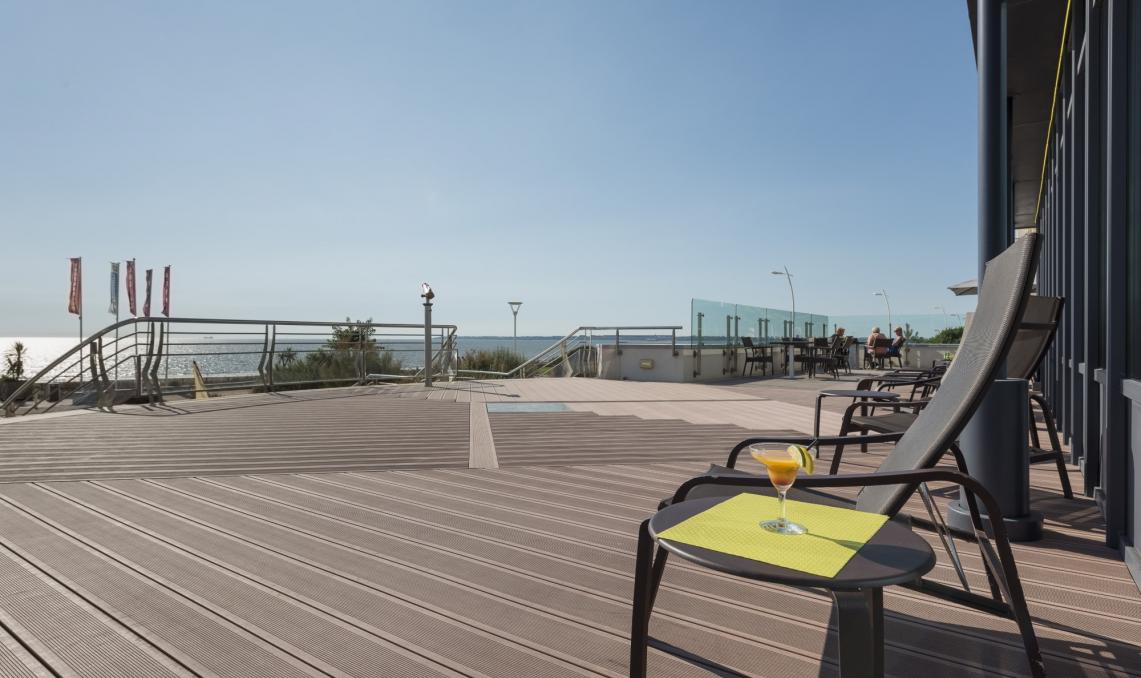 Image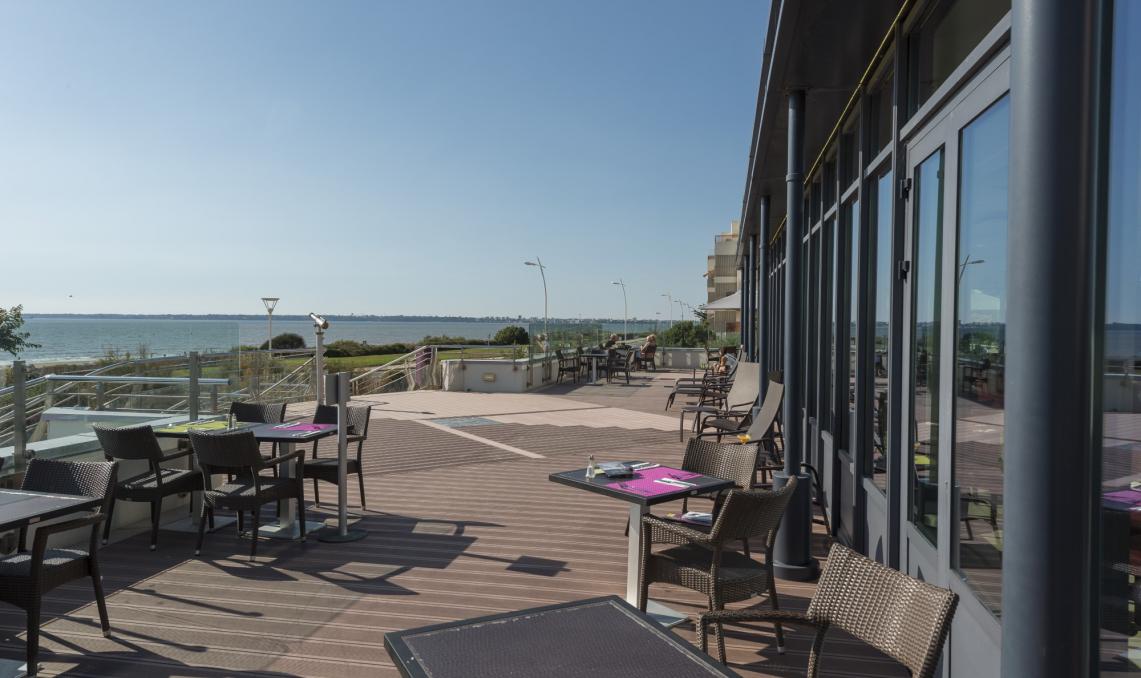 Image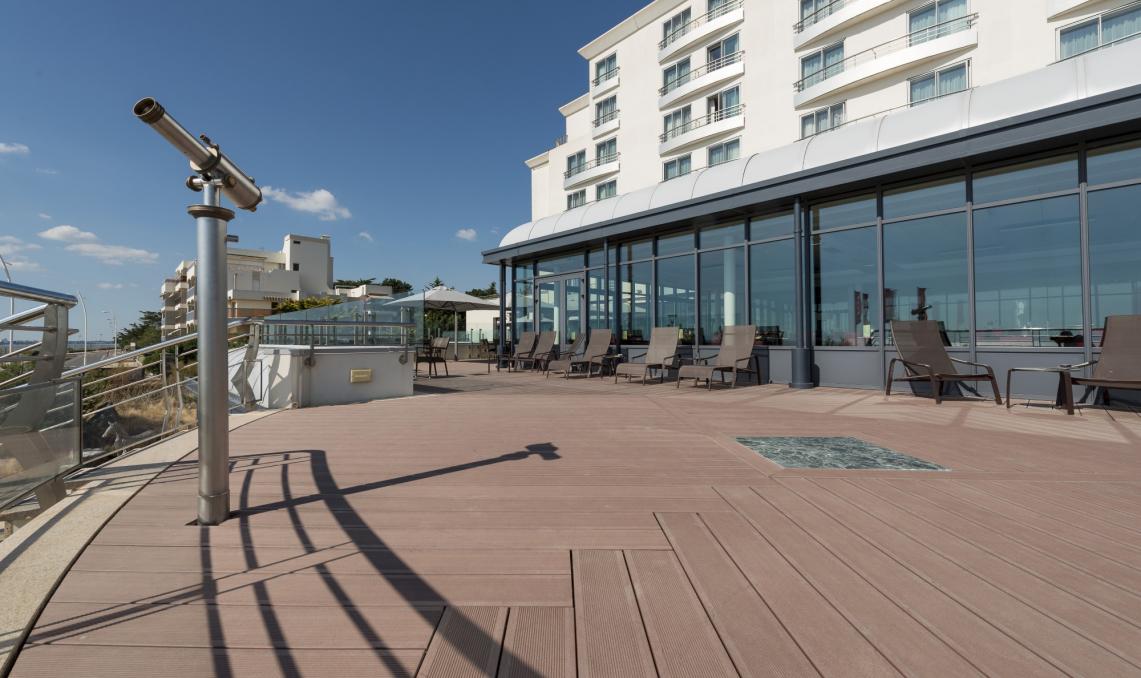 Image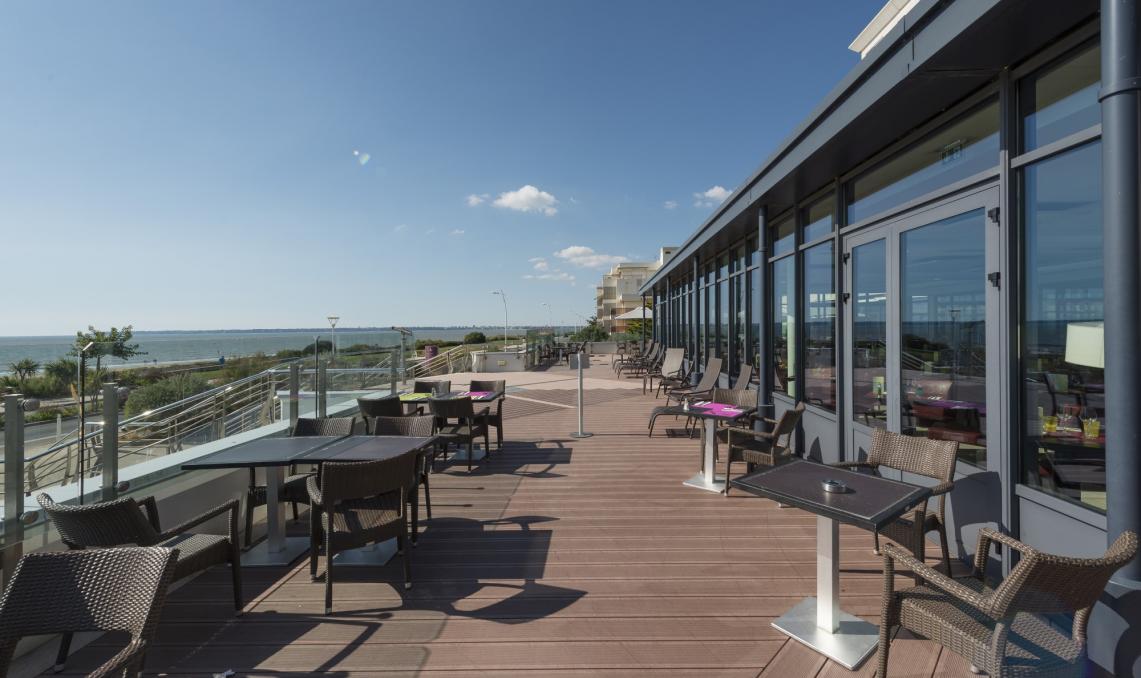 Image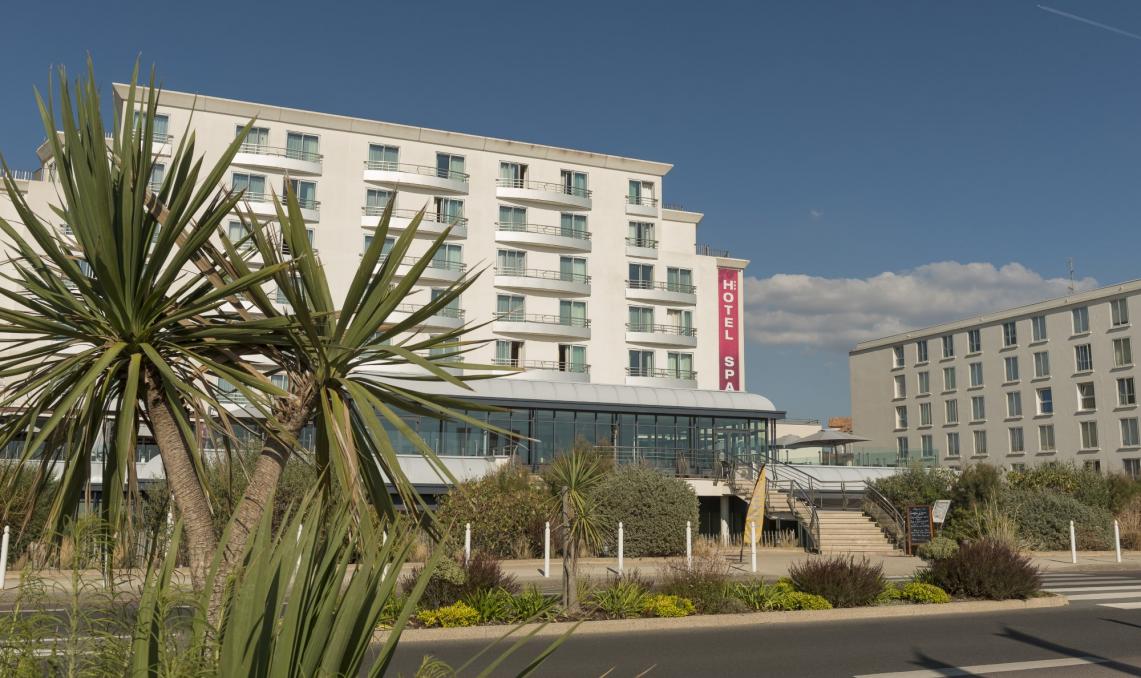 Located on the Atlantic coastline, less than an hour's drive from Nantes, the Saint Brévin l'Océan Casino, offering 99 rooms in its three-star Hotel Spa du Béryl, is a prime location for seminars, evening functions and receptions.
As part of its recent renovation work, the Saint Brévin Casino chose the Silvadec grooved Elegance board for its sea view decking. This board is especially suited to public facilities because of its high slip resistance.
500m² of superb composite decking in the warm shade of Exotic Brown, and with some original installation details, for a great place to unwind at any time of day!
Year of implementation
2016
Address
Saint-brévin, Loire-Atlantique
Discover our other achievements