Image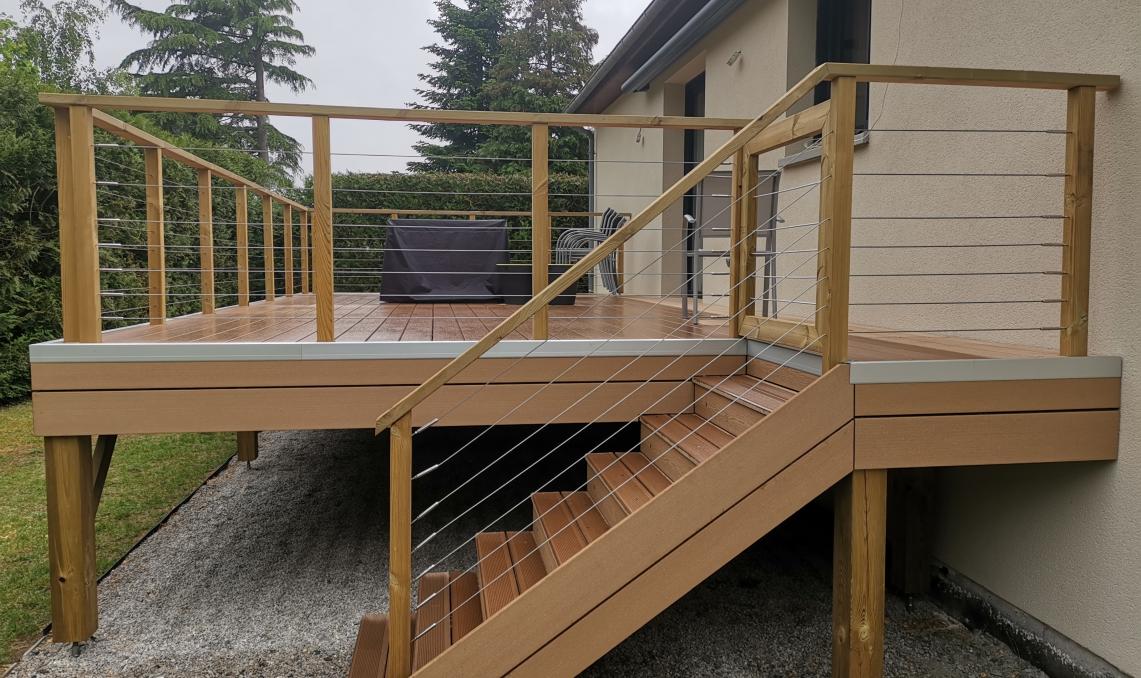 Image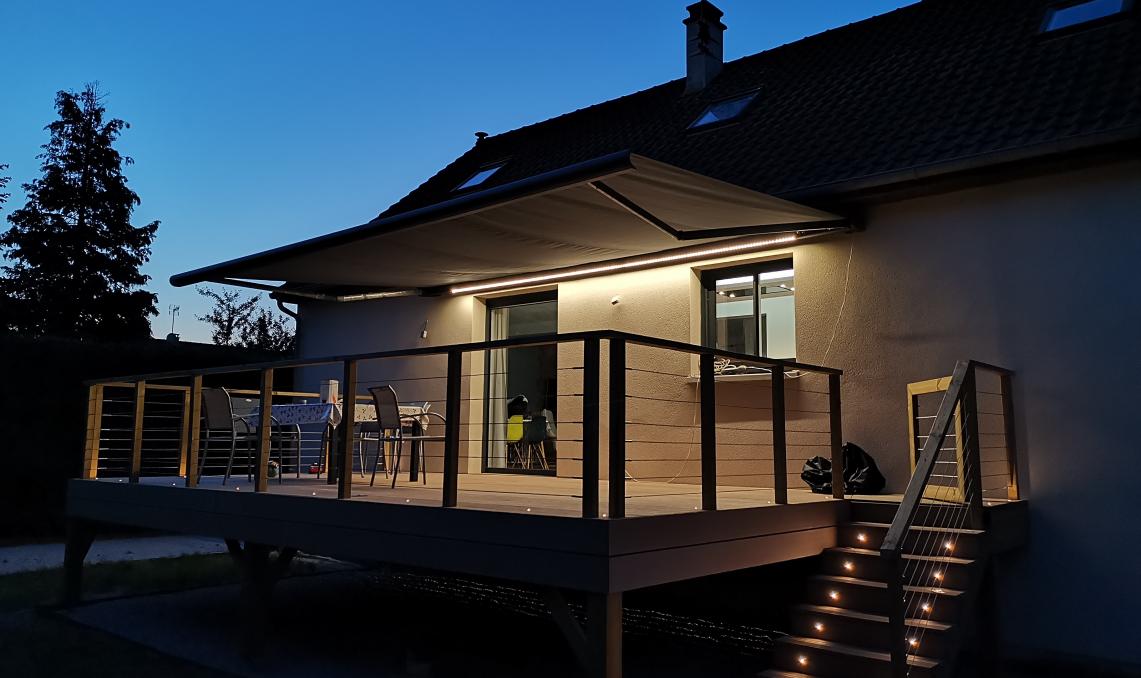 Image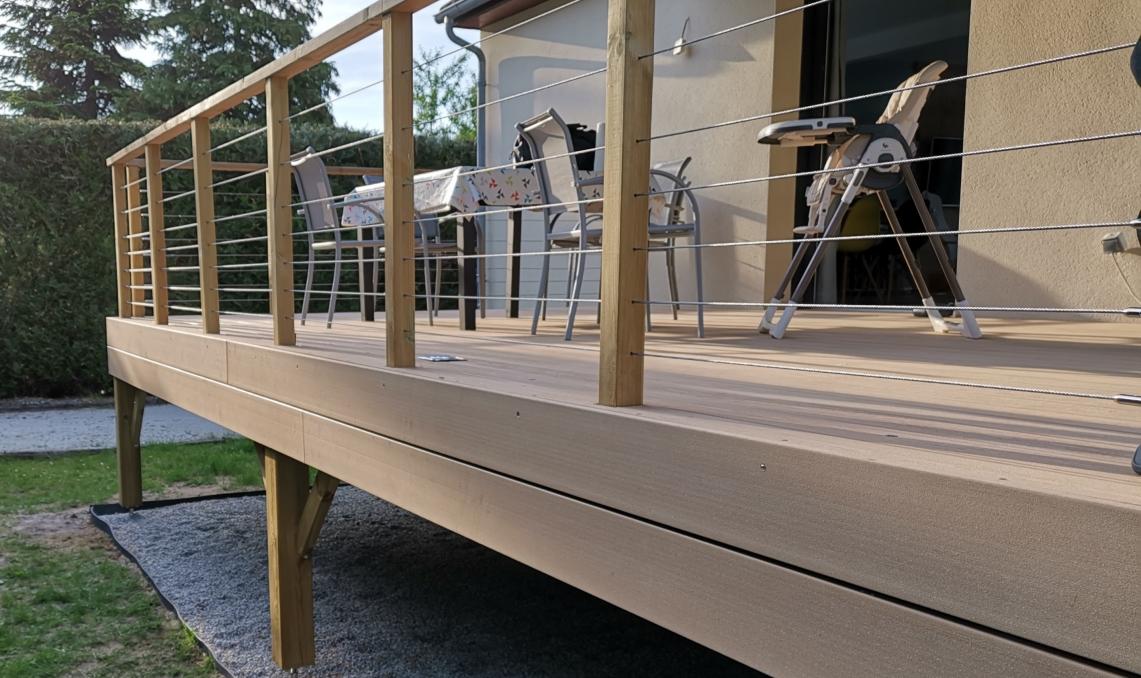 Image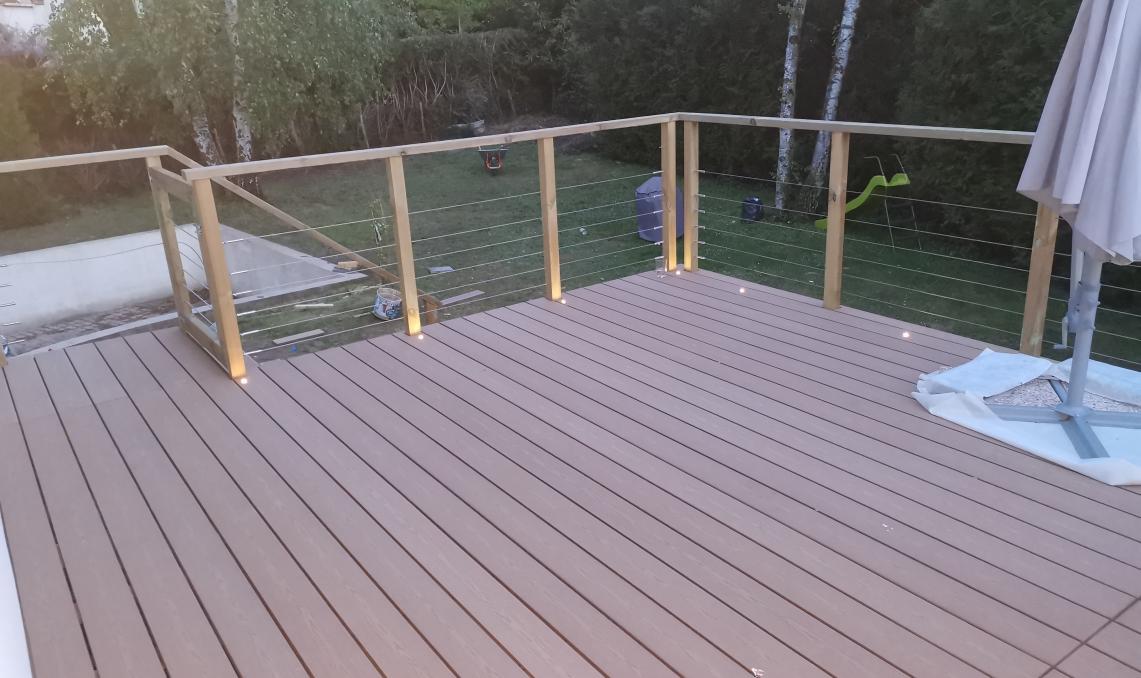 Image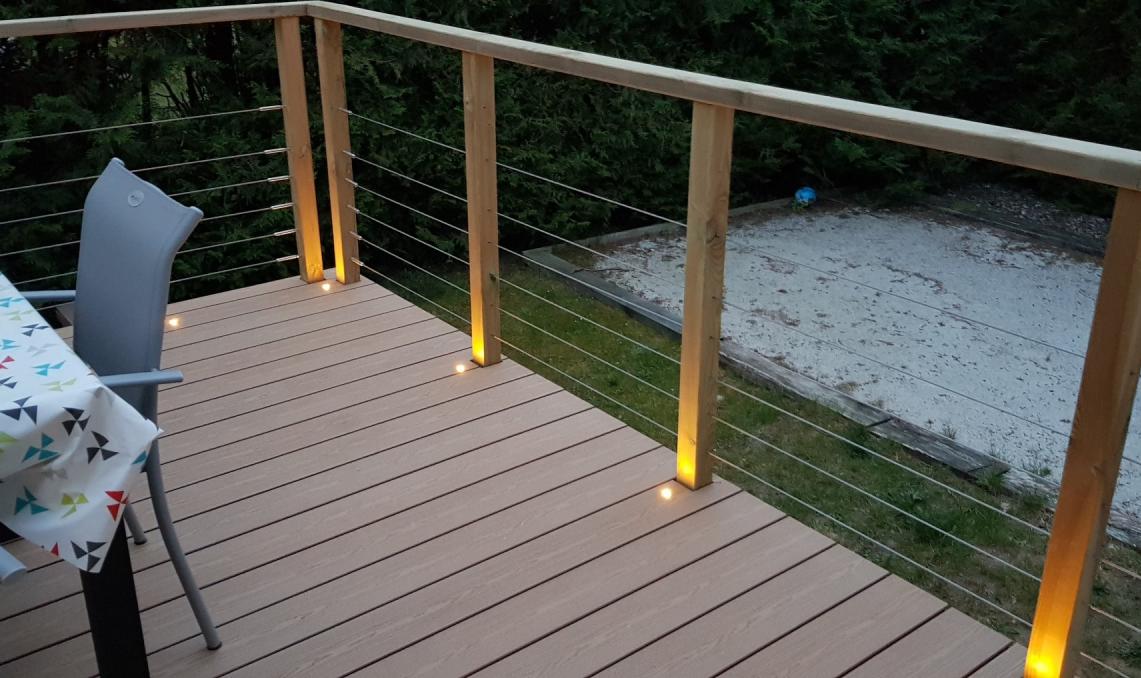 Silvadec's wood composite boards are decorative, non-load-bearing elements. Boards must rest on joists suitable for this type of use, with care taken to ensure the centre-to-centre distances indicated in our installation instructions.
Before beginning installation, it is essential to consult the " Installation instructions " provided or available on our website.
For decking installed at height, depending on the height, it may be necessary to fit a railing (in a building open to the public, and in a house or block providing collective accommodation); this is also strongly advised for private dwellings. The design and fitting of safety railings are subject to strict guidelines.
Year of implementation
2019
Discover our other achievements