What is composite ? 
It simply means combining two components that are very different but have complementary properties.
In the case of wood composite, we combine wood with polymer resin.
The result is an innovative yet planet-friendly product !
Wood composite presents many environmental advantages, as it is made from recycled wood chips and sawdust. This means it's an infinitely recyclable material !
Silvadec® composite
We aspire to offer you a unique product!
Every manufacturer has its own product formula. Ours is a mixture of recycled wood flour sourced from France (2/3) and high-density polyethylene (1/3). To improve durability, our product is reconstituted from fibres. The exceptional product obtained in this way has no equivalent in Europe.
Image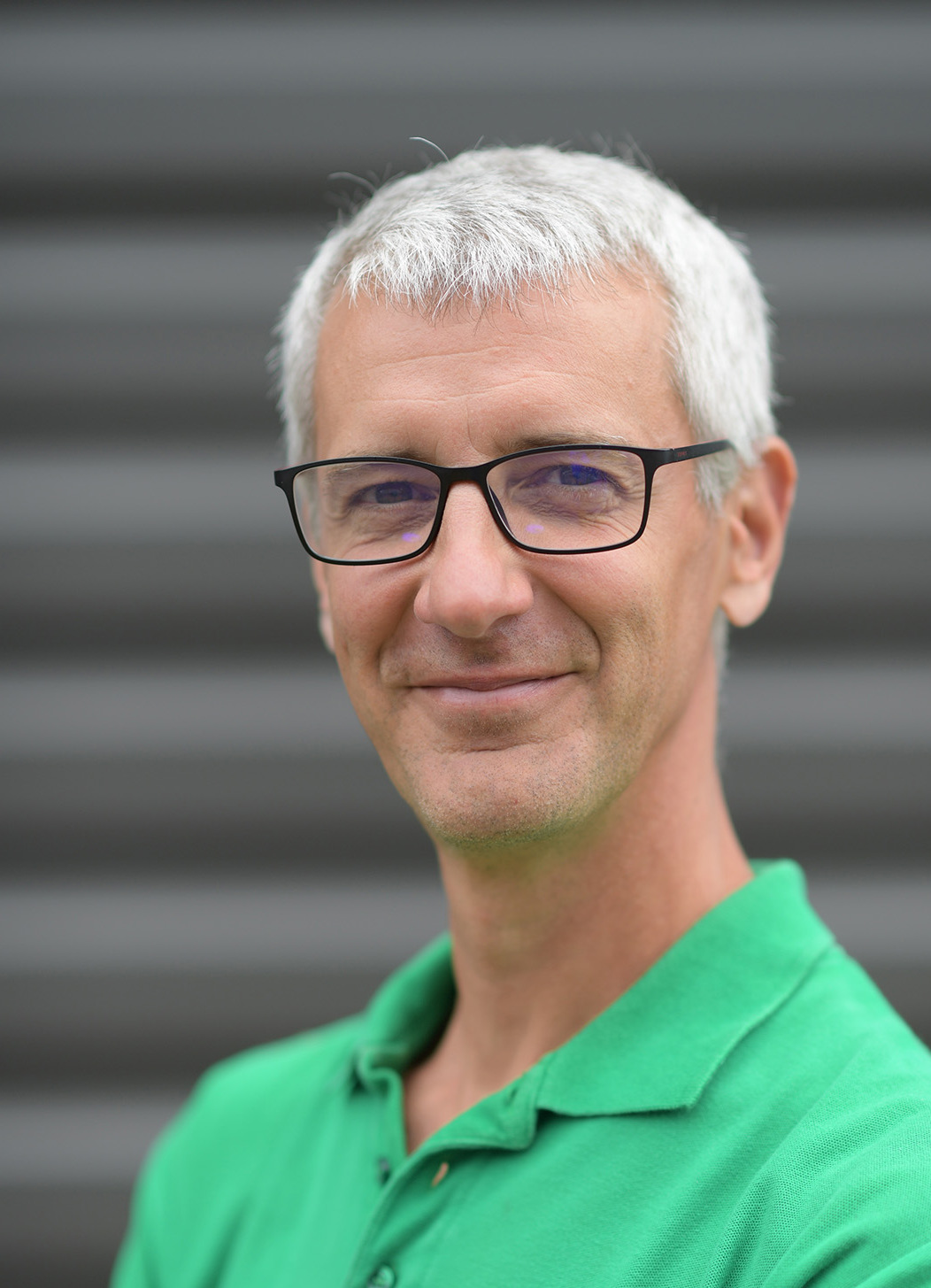 Our strength lies in our experience, know-how, production mastery and ability to innovate. We stand out because of the type of technology we use and our capacity to develop the processes we need.
The unique formulation of our composite gives it unrivalled qualities :
It has all the advantages of wood, and none of the drawbacks : it does not fade to grey, it has long-lasting colour; it is rot-proof and easy to maintain.
Its very high wood content sets it apart from other composites on the market : it is easy to work with; it has a long-lasting warm appearance; it is more comfortable than other composites and more UV-resistant.
Be inspired, or find the right product for you