Image
Image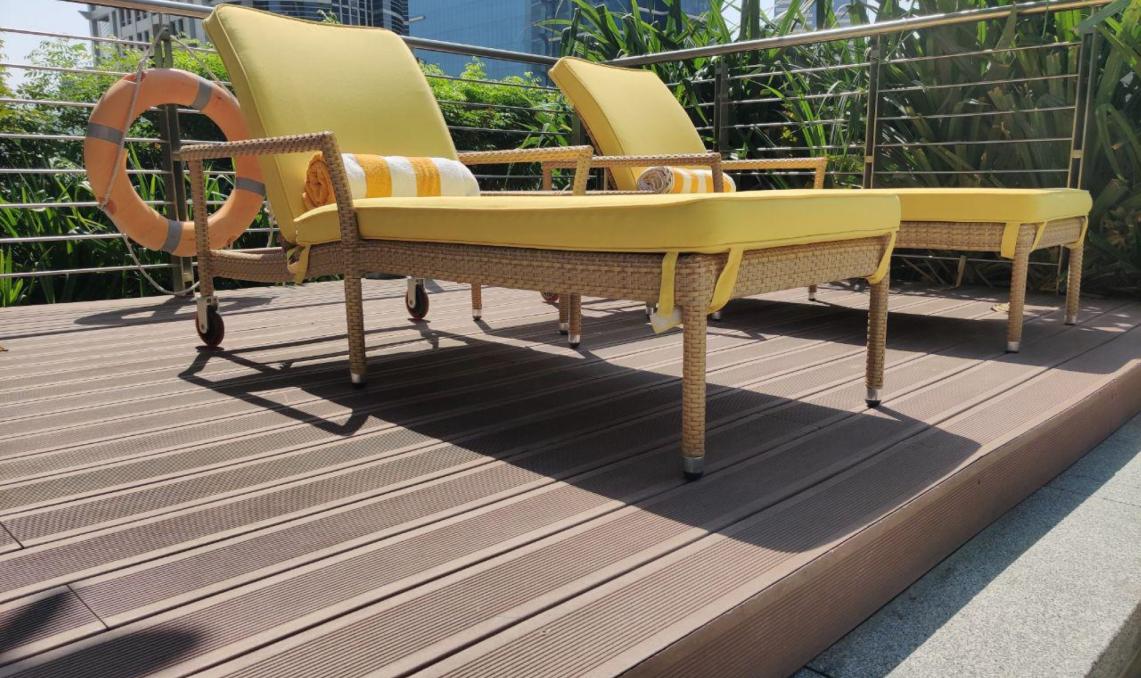 Image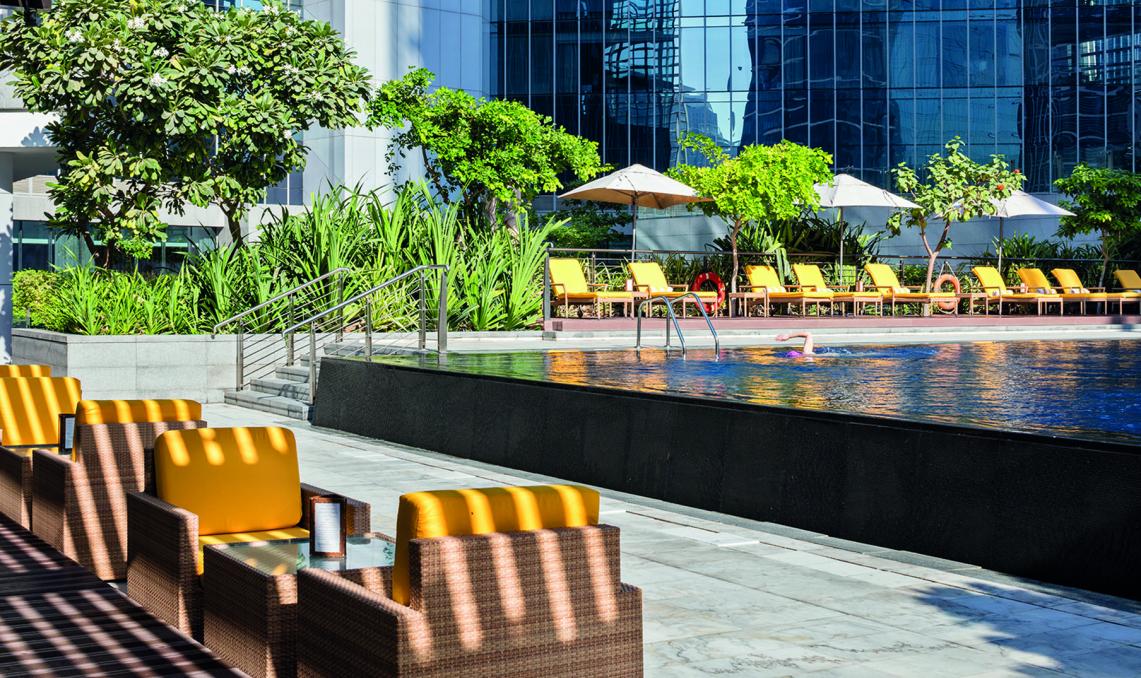 Our products satisfy the most exacting international requirements. Thanks to their labels and certifications, our products can be accessed anywhere in the world.
TheOberoi Hotel in Dubai opted for our Elegance board in Exotic Brown, to provide the ideal reception for its clientèle and maintain the comfort and safety of every guest during their stay. 
Year of implementation
2013
Discover our other achievements
Aucun résultat ne correspond à votre recherche, veuillez sélectionner d'autres filtres.