Image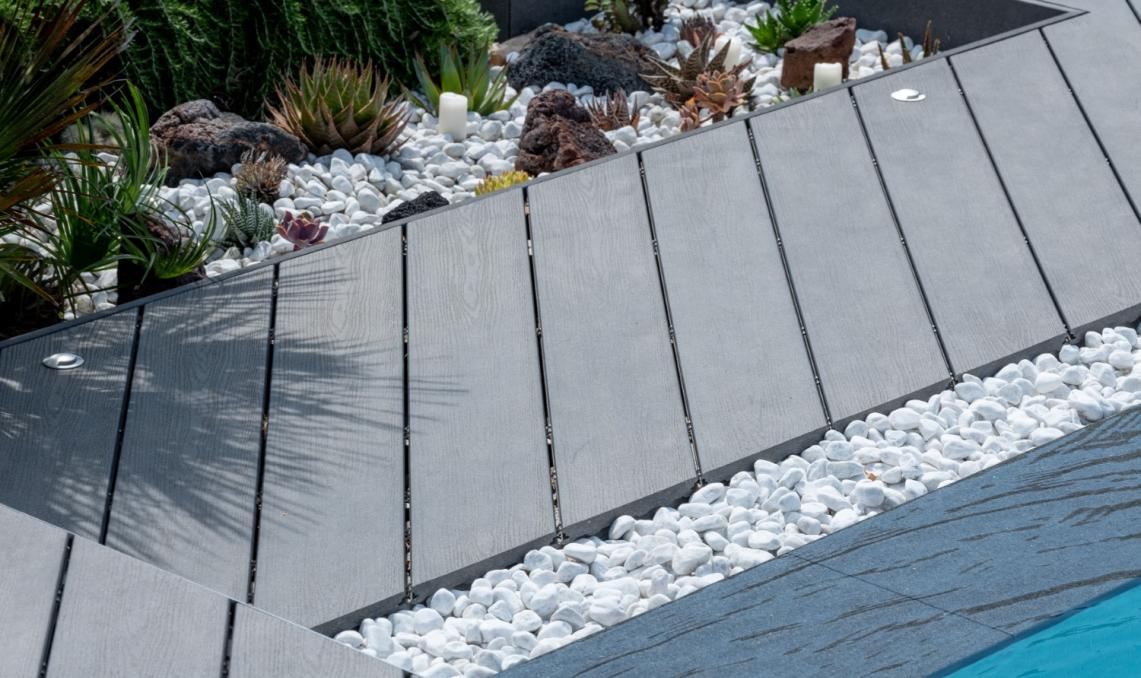 Image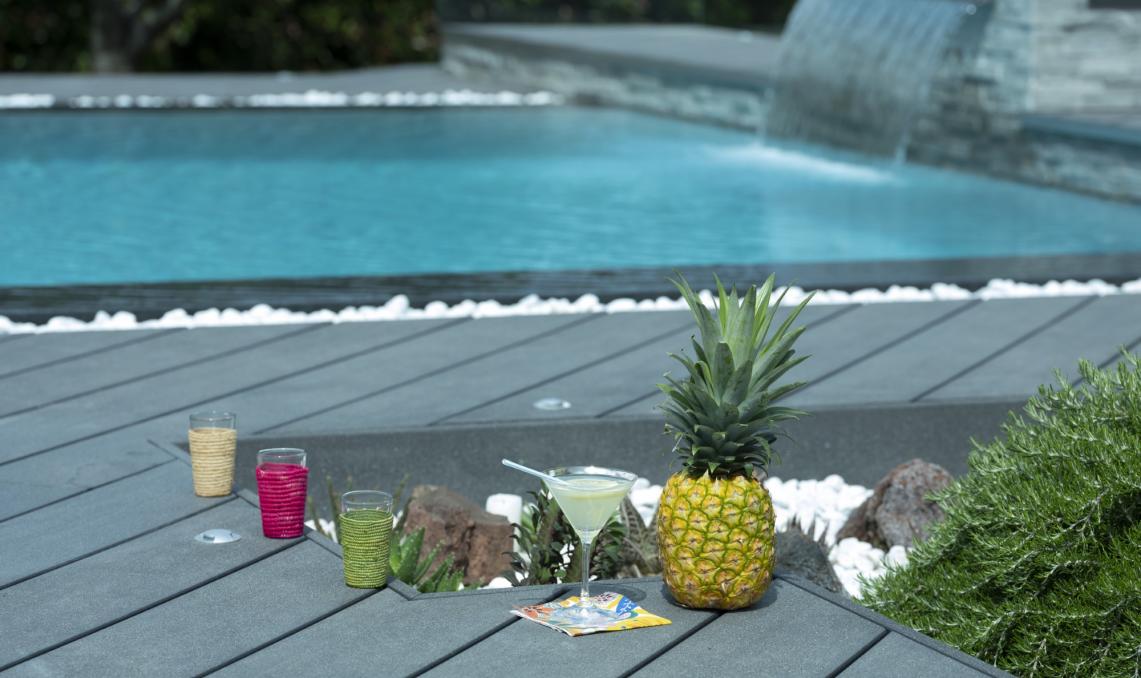 Image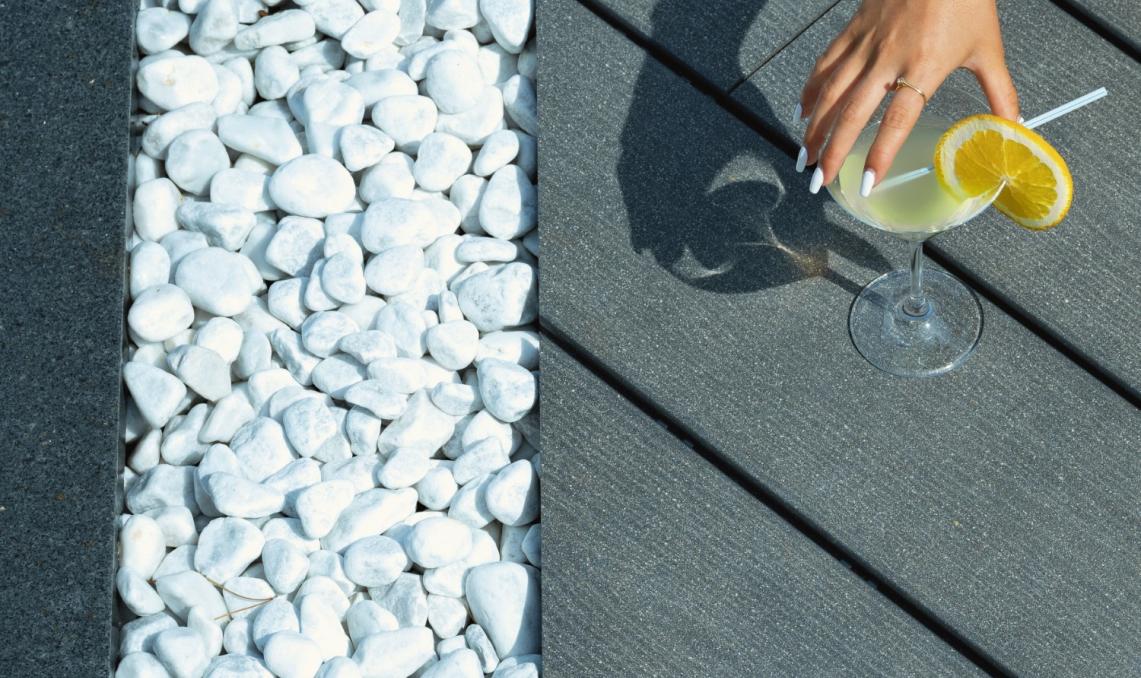 Our embossed-finish Elegance board is suitable for outdoor areas subjected to UV rays and rain.
Thanks to its warm appearance, its slip resistance, and its optimal resistance to all swimming pool agents, it is the ideal surface covering to lay around a pool.
Moreover, we supply products to a French manufacturer recognised on the above-ground swimming pool market in France and abroad.
Discover our other achievements