Raw materials shortages, price hikes, longer delivery lead times… faced with the ongoing health crisis that is impacting all sectors worldwide, industrial companies in particular are feeling the pressure ! However, like some other companies whose selected procurement model relies on local and/or European sources, Silvadec is managing to keep its head above water.
A powerless industry in the face of widespread crisis?
Having to contend with a stronger-than-expected economic recovery in the second half of 2020, coupled with sustained demand for raw materials on the Asian market, plus increased transportation costs, many French and European industrial companies are having severe problems procuring their raw materials.
This shortage is affecting all raw materials: steel, cast iron, copper, wood and polymers too. Imports of so-called speciality plastics to Europe have practically ground to a halt, resulting in an unprecedented crisis, particularly because prices of these products have skyrocketed.
This means that many French and European companies have no choice but to slow down their activity, or even stop it temporarily, which could have serious consequences for the entire industrial chain.
Image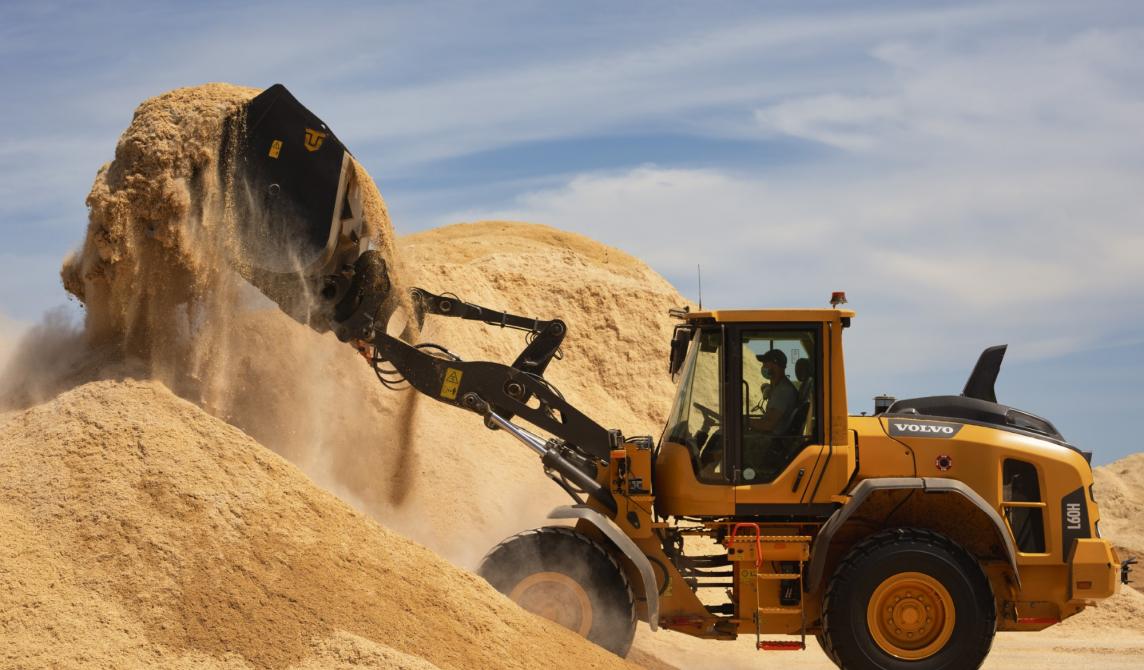 Rethinking the procurement and production model: the industry has been hit, but not sunk!
In light of the raw materials crisis sweeping across France and Europe, questions regarding industries' and supply chains' ultra-dependence on China have again become central concerns, while energy independence, re-localisation and re-industrialisation have emerged as key challenges to tackle in the coming years.
As such, this crisis presents a real opportunity for French and European industry; it pushes companies to reinvent themselves and revive an industry that is more region-focused, more resilient and with a stronger digital component, in order toguarantee supply, and also to meet the growing expectations of consumers who seek improved traceability and quality. The crisis also reassures us that our approach has been on the right lines since Silvadec began, i.e. making sure we're always a few steps ahead with our stock of raw materials.
Image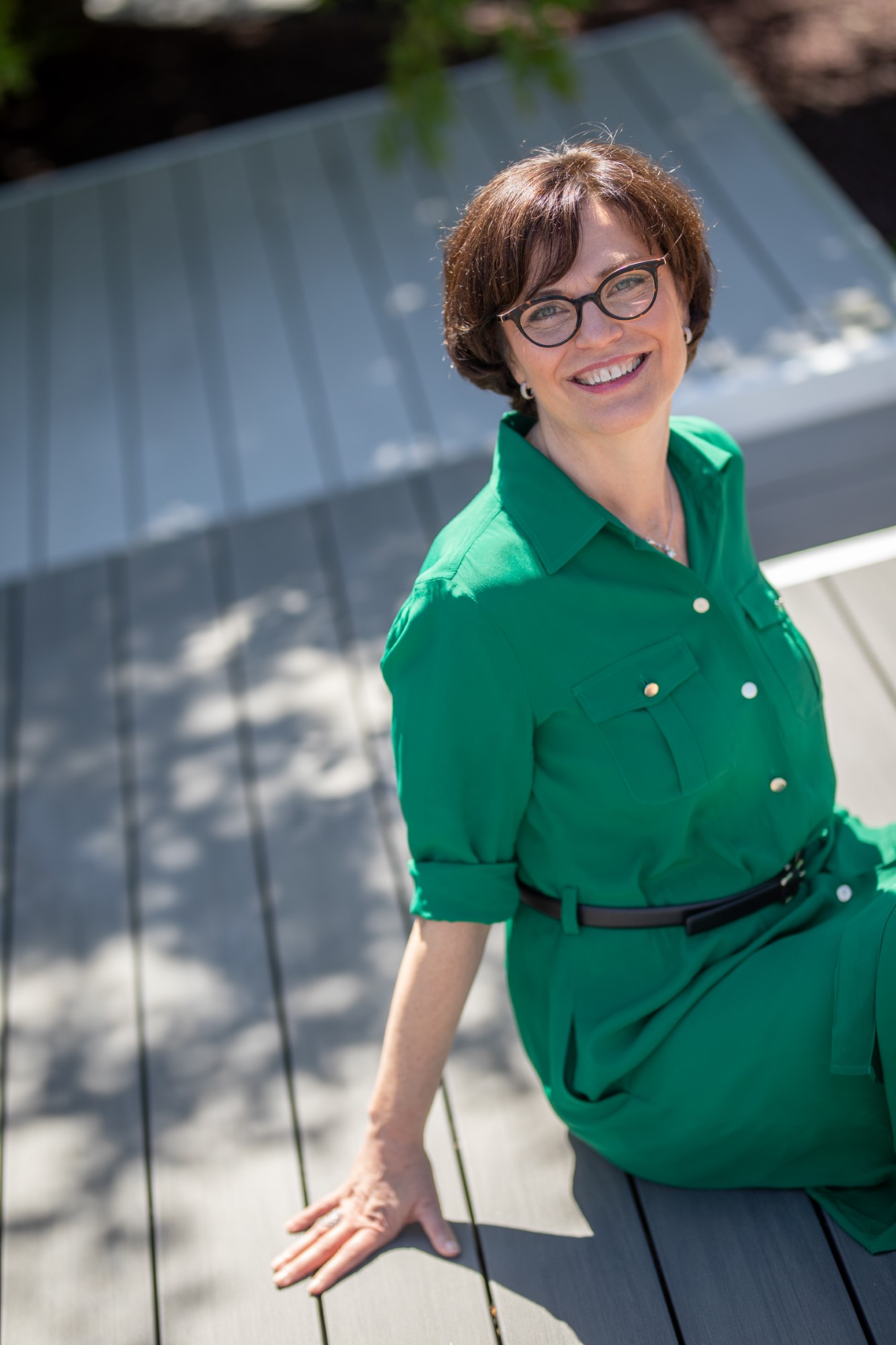 Client satisfaction has always been one of Silvadec's core concerns. Because I firmly believe that upholding lead times is a cornerstone of client satisfaction, I've always preferred to build up a large stock of raw materials, to protect us against supply disruptions and instances of force majeure. I believe one must constantly anticipate the unexpected. As Edgar Morin said, "Despite knowing that every important event in the history of the world and in our lives was utterly unexpected, we keep acting as though nothing unexpected should happen from now on."
Silvadec is managing during the crisis thanks to its local connections and circular economy model.
Through our European integration and mastery of our products' production chain, we have made a strong commitment on our procurement since the company's creation in 2001.
In fact, the composite boards that go into making our decking, fences and cladding are designed to utilise wood flour from our Silvadec Fibres production site in the Morbihan region (Brittany, France), and polymers and dyes sourced from Europe.
By favouring short supply chains in this way, we can minimise the impact of the crisis on our production and our delivery lead times.
The health and economic crisis is also underlining a new way of producing, one that is more sustainable, and centred on circular economy principles that reduce the use of virgin resources through reuse and recycling of raw materials. This means that through sensible and efficient management of their resources, companies reduce their impact on the environment, especially by cutting their CO2 emissions.
As we are an environmentally responsible company, our products align perfectly with sustainability principles because our composite is 100% recyclable. By integrating recycled plastics in our production, we obtained the MORE label in 2020, a testament to our commitment. Since our first day in business, our board design and manufacturing vision has been to offer living spaces that take eco-responsibility, openness and modularity to the next level, and thereby meet our clients' expectations while minimising our environmental impact.